Make Way For The Female Gaze
– The Rise of Feminine Men
AMY ANG dives into how the rise of prominent feminine men has influenced Singapore's male population.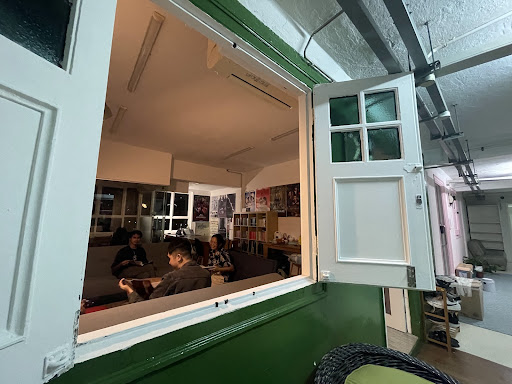 Inside a historic former police academy in Chinatown lies a young film buff's community effort to bring young creatives together. ASHLEY WONG sits down with Daryl Cheong to discover the story behind the man and his unique co-working space, 03-27.
read more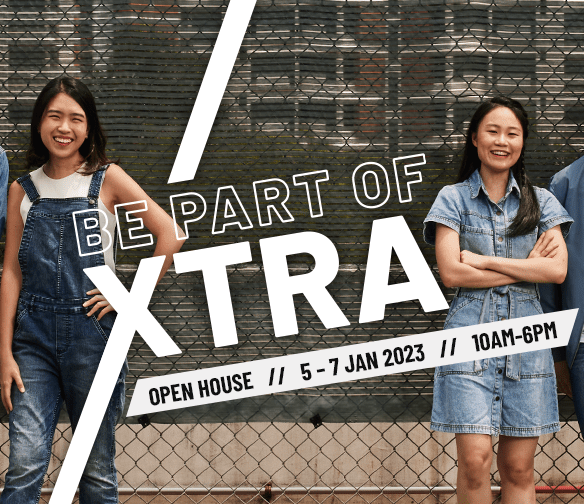 GWENNETH TEO goes behind the scenes of Ngee Ann Polytechnic's (NP) 2023 Open House and reports on what visitors can look forward to now that this event is back in full swing.
read more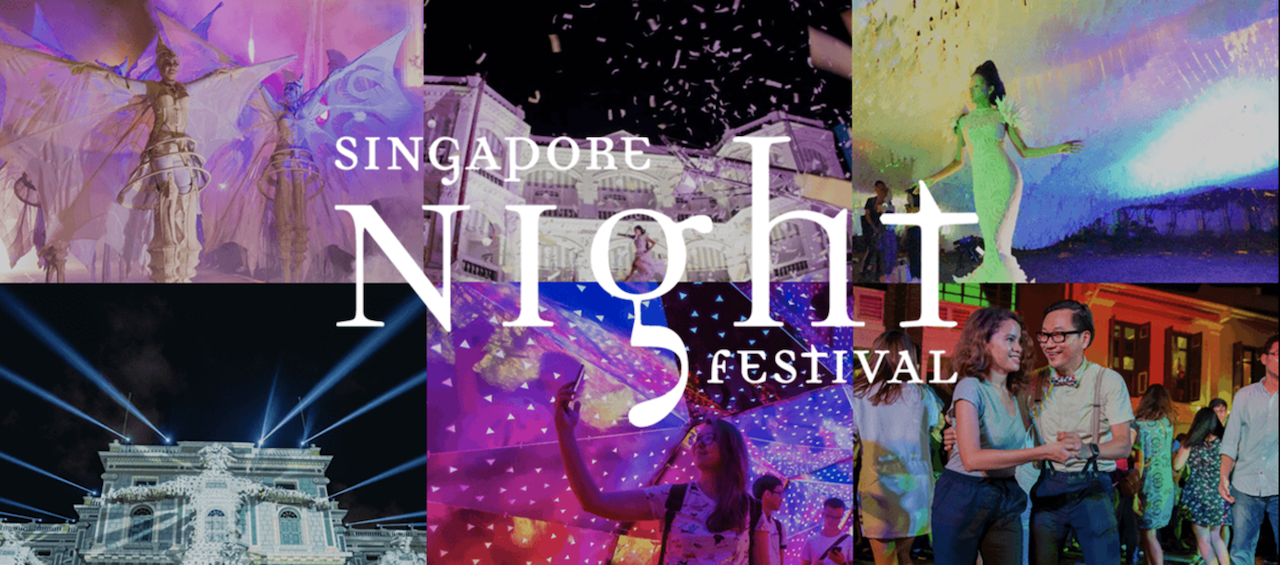 SHAE LYNN QUEK shares how Ngee Ann Polytechnic's (NP) School of Film & Media Studies' (FMS) students from Media Post-Production (MPP) and Mass Communication (MCM) contribute to the annual night-time arts and cultural festival.
read more