People
From celebrities to people who have inspired a change in someone's life, the People section aims to showcase the raw, the good and the human side of ordinary folks taking the path less travelled.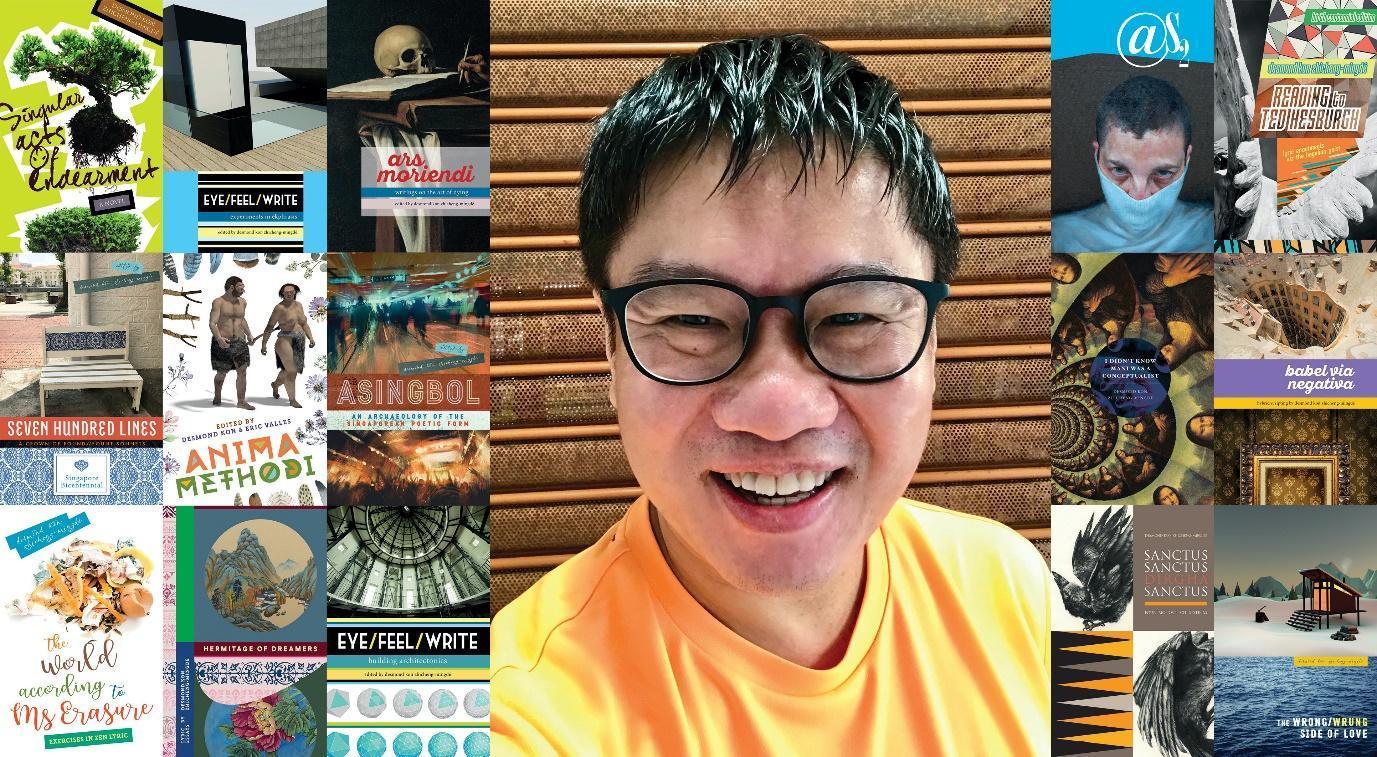 Candid Conversations with Desmond Kon
Armed with questions from HYPE readers, Shafiq Guee gets the always smiling, wizard of words to talk about all things wordcraft.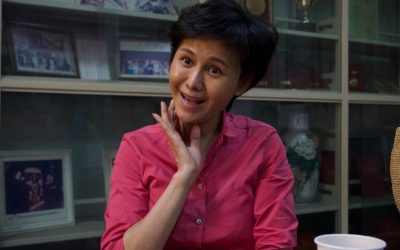 Xia Qingling, winner of China's Plum Blossom Award, shares with Bibiana Low her struggles as a Chu opera artiste.
read more