People
From celebrities to people who have inspired a change in someone's life, the People section aims to showcase the raw, the good and the human side of ordinary folks taking the path less travelled.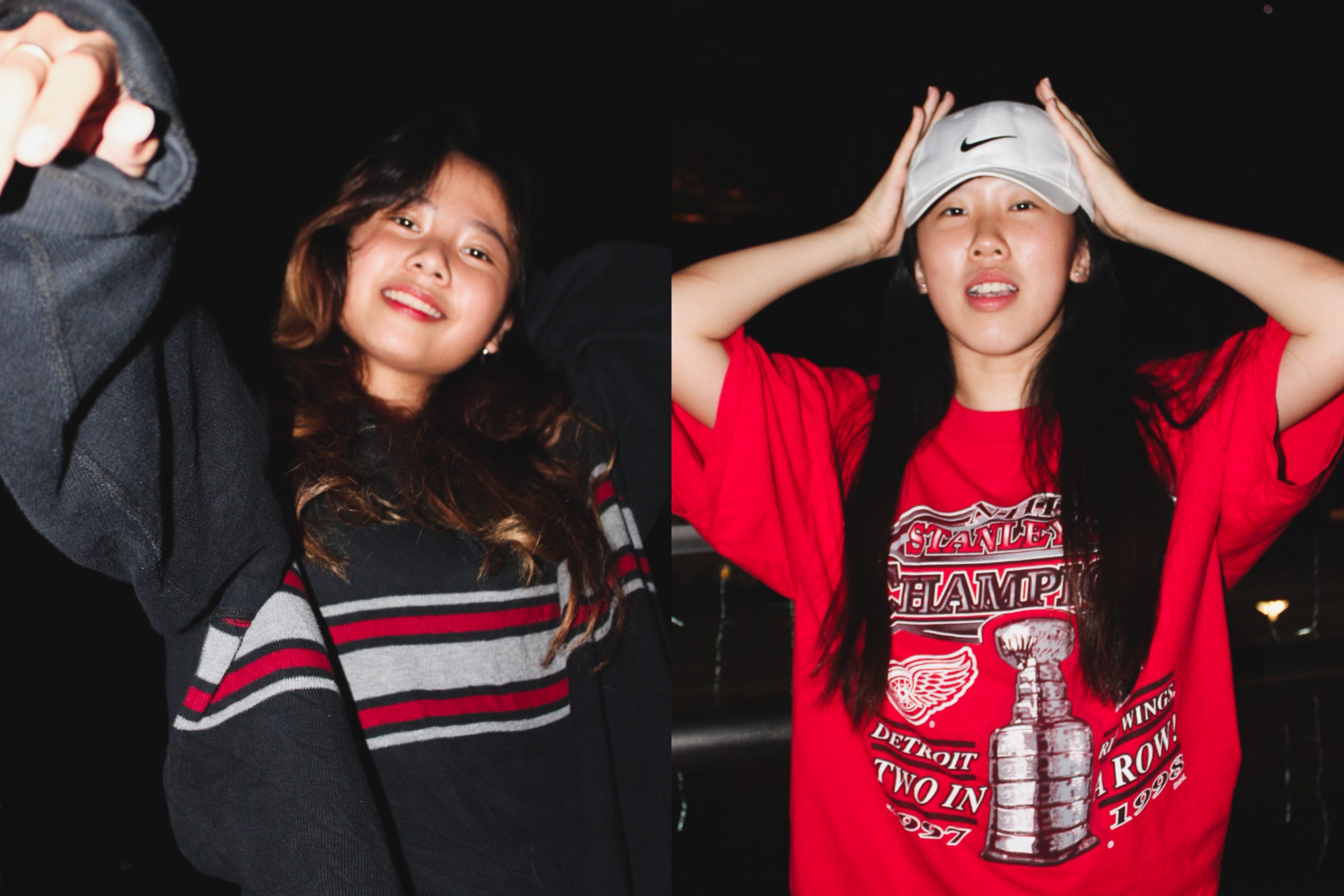 The Singapore Street Women Fighters
Charleen Leonita speaks with young and promising dancers about street dance, its overwhelming popularity and what it takes to succeed.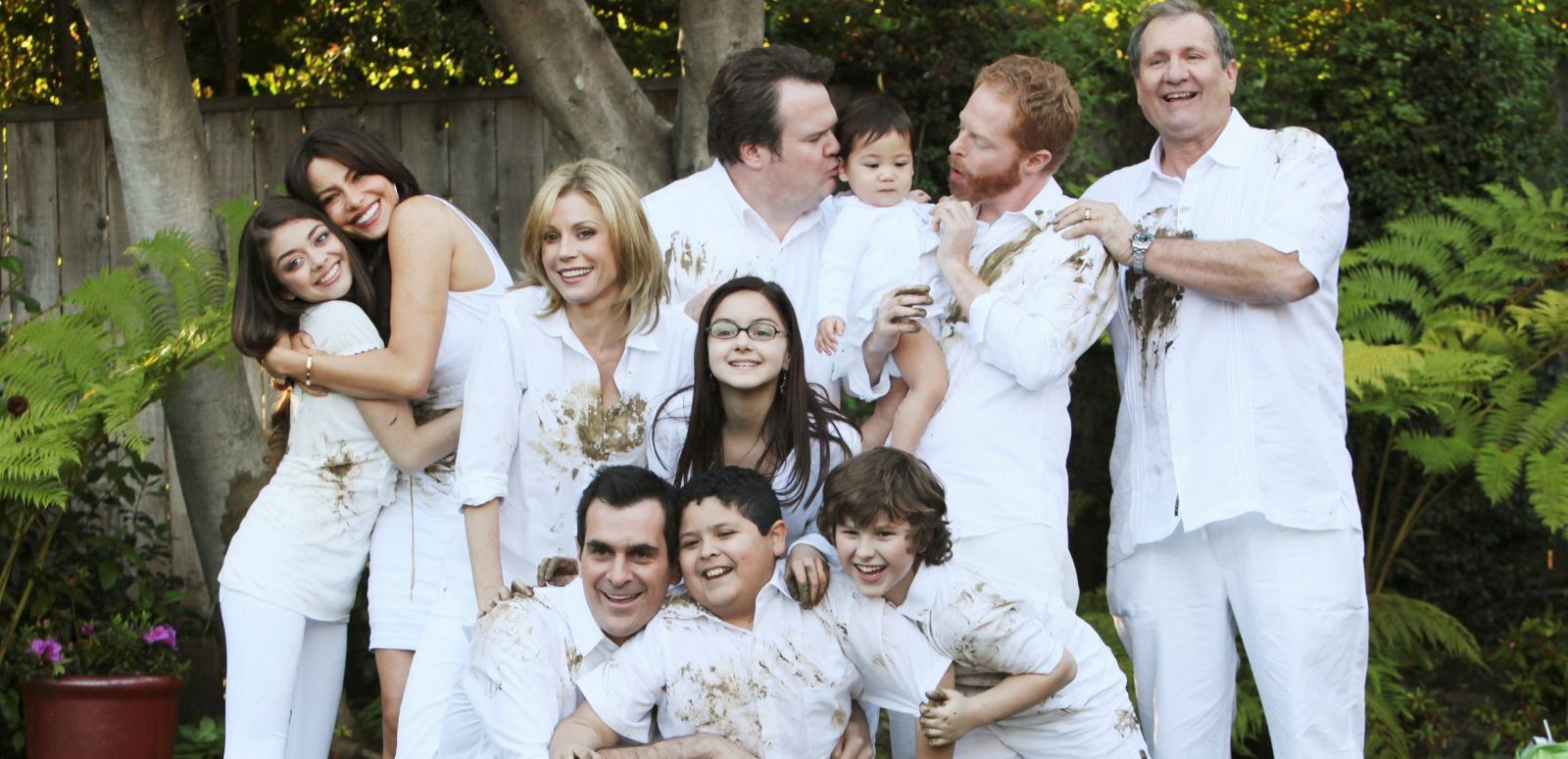 People come and go, but comfort characters are here to stay and the comfort they bring is beyond measure. Htet Htet Nay Aung talks about her ultimate comfort character and why she thinks it's important for everyone to have them.
read more