People
From celebrities to people who have inspired a change in someone's life, the People section aims to showcase the raw, the good and the human side of ordinary folks taking the path less travelled.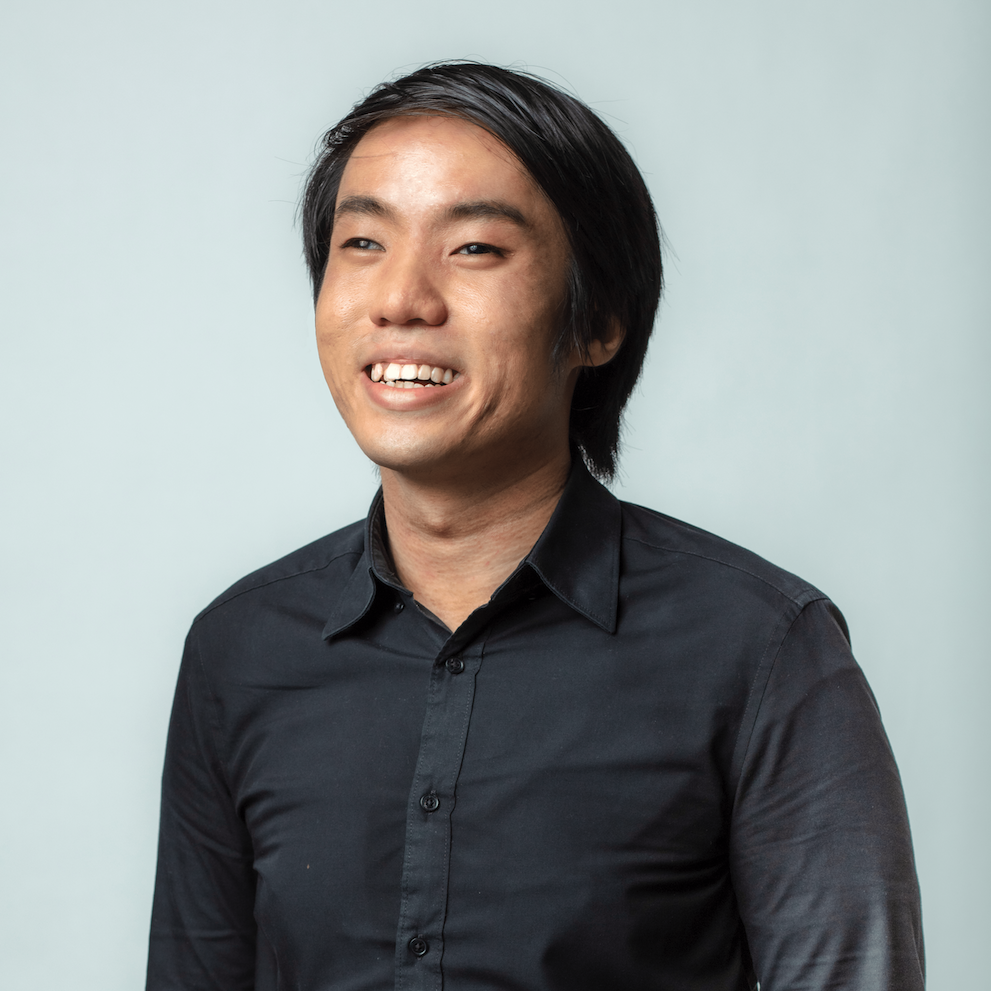 Living with Blindness: Josh Tseng's Story of Grit & Determination
Meet Josh Tseng, a visually impaired digital accessibility specialist and keynote speaker who does not let his disability be an obstacle toin the pursuitng of his goals. CHERYL JUAN chats with him to find out more about how he overcame his struggles and achieved many things beyond expectations.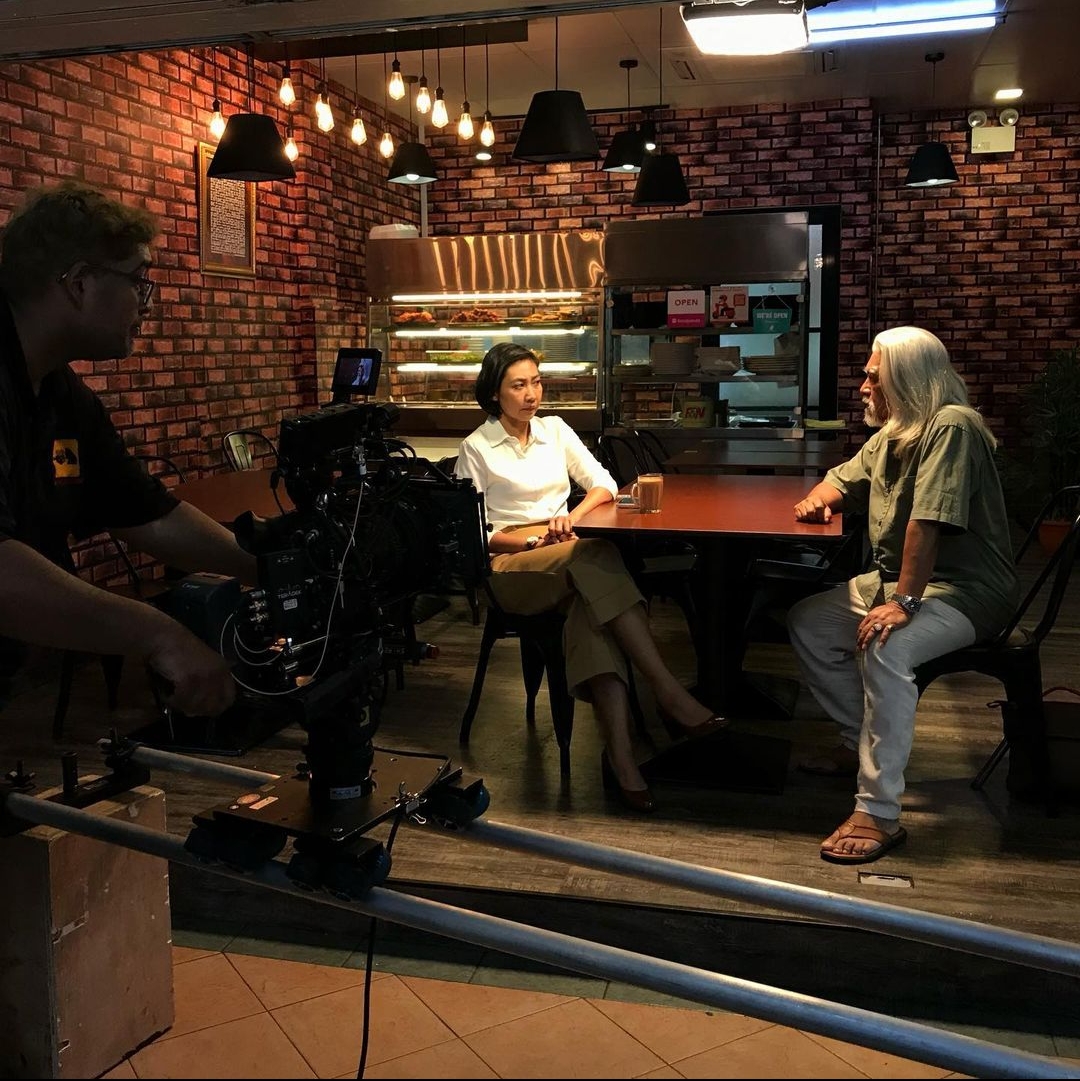 Get to know Ms Sharon Ismail, the actress who has graced our TV screens, and who is also a lecturer in Ngee Ann Polytechnic. CHERYL JUAN chats with Ms Sharon to find out more about what got her started in her dual-career journey and how she juggles her fast-paced and demanding professions.
read more