From JC to Poly: How dropping out of JC changed my life for the better
CELEST TEO reminisces on her experience dropping out of junior college (JC) in favour of a polytechnic education.
Read More
latest happenings in Ngee Ann Polytechnic!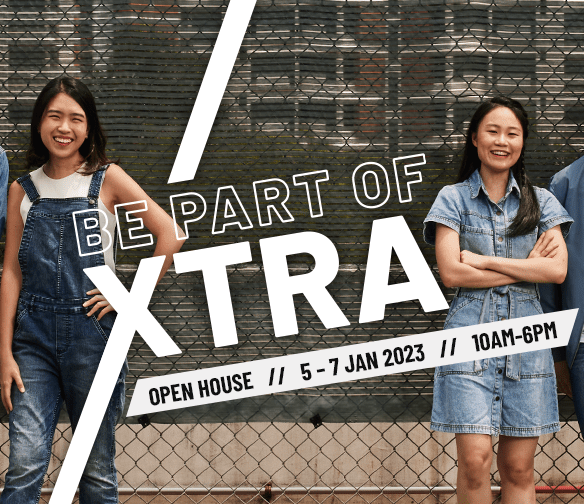 GWENNETH TEO goes behind the scenes of Ngee Ann Polytechnic's (NP) 2023 Open House and reports on what visitors can look forward to now that this event is back in full swing.
read more
Join our Telegram Channel so you don't miss any updates!