K-pop albums and its harmful environmental impact
With the exponential rise of people's interest in Korean pop culture, MEGAN NICOLE YIN dives deeper to find out about the impacts of K-pop albums on the environment and how the industry and its fans can practice better sustainability habits.
Read More
latest happenings in Ngee Ann Polytechnic!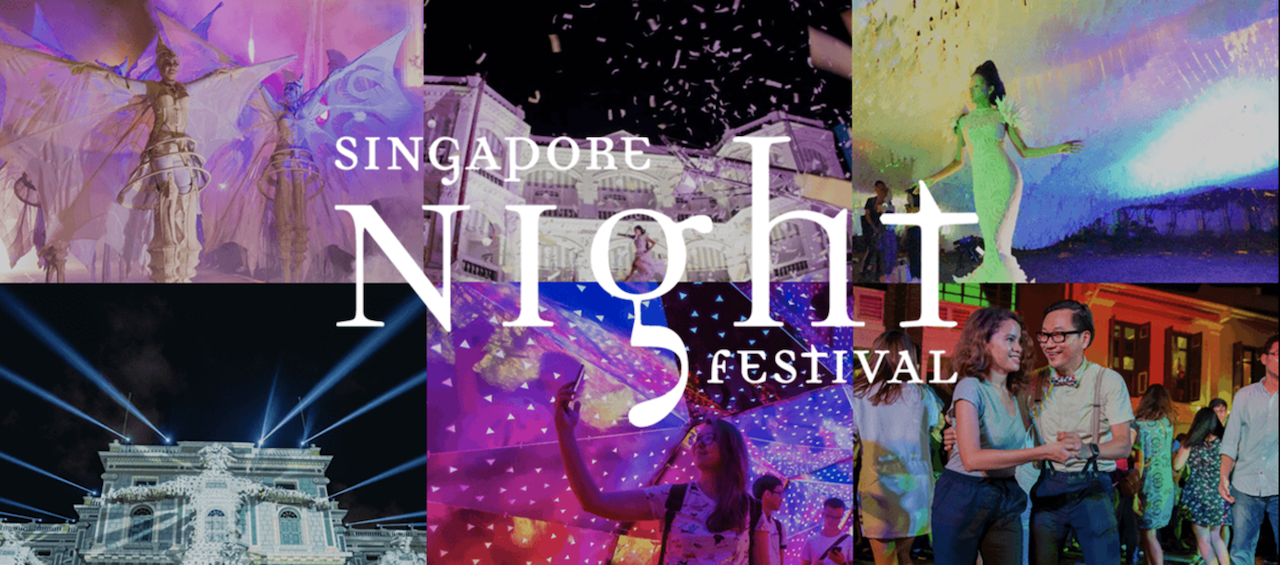 SHAE LYNN QUEK shares how Ngee Ann Polytechnic's (NP) School of Film & Media Studies' (FMS) students from Media Post-Production (MPP) and Mass Communication (MCM) contribute to the annual night-time arts and cultural festival.
read more
Join our Telegram Channel so you don't miss any updates!