Hawker Heritage: The Singaporean Identity
Amidst a raging pandemic, Isaiah Chua discovers the importance of Hawker Culture to Singapore and what we can do to save it.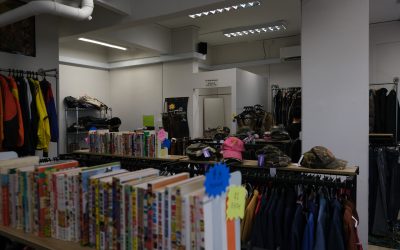 A Vintage Clothing HavenDedicated to fashion enthusiasts, Isaiah Chua explores the newly opened vintage clothing store with an awe-spiring...
read more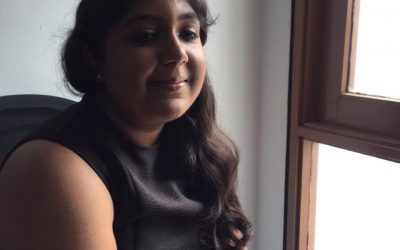 Isaiah Chua and Elton Tan discover how 25-year-old Anusha Siva lives her life with visual impairment and what motivates her to keep going in life.
read more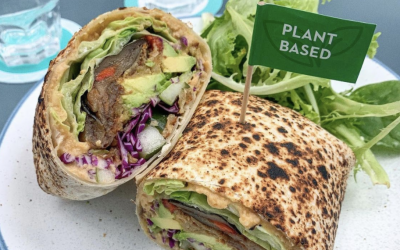 With the onset of social media influencers, plant-based lifestyles are at their early stages of becoming a trend. Lavonne Yew finds out more.
read more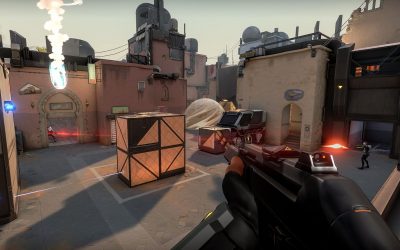 Valorant is the newest first-person shooter game on the block but can it compare to a classic like CS:GO? Shajahan Mohd finds out more.
read more