Make Way For The Female Gaze
– The Rise of Feminine Men
AMY ANG dives into how the rise of prominent feminine men has influenced Singapore's male population.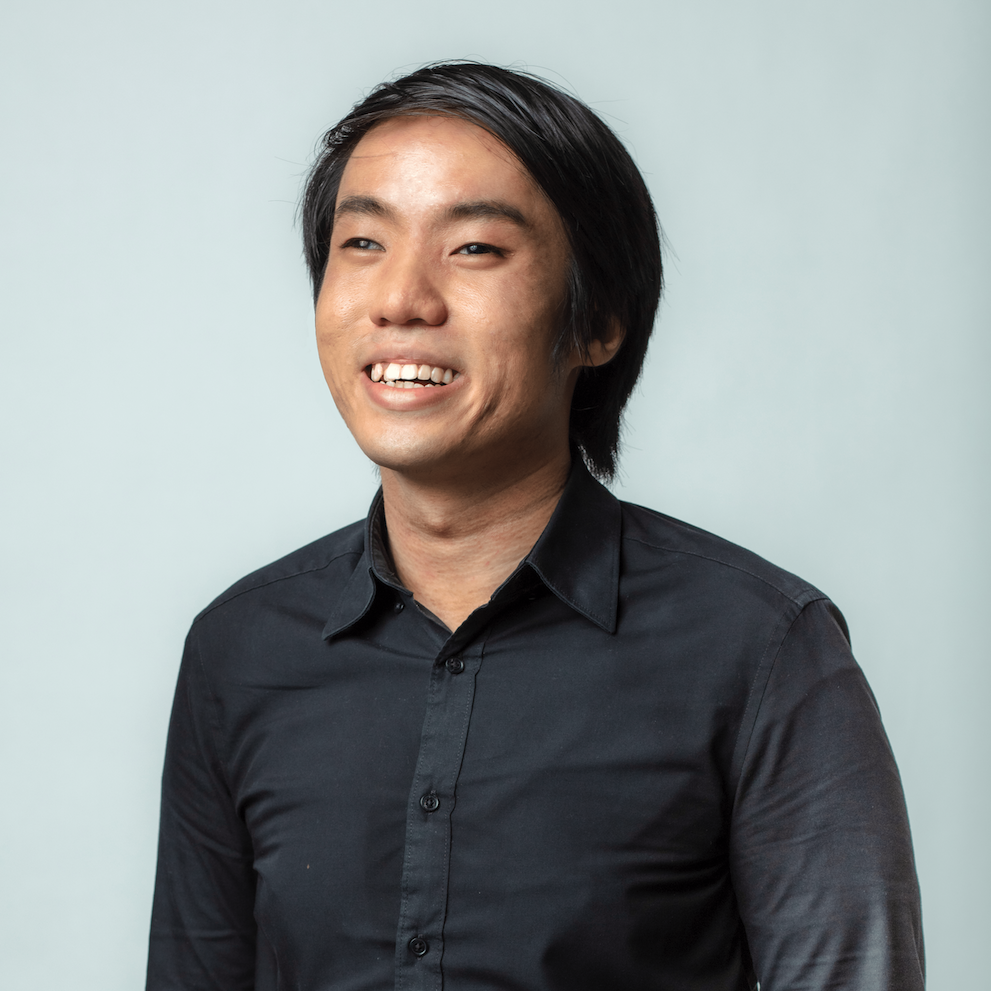 Meet Josh Tseng, a visually impaired digital accessibility specialist and keynote speaker who does not let his disability be an obstacle to the pursuit of his goals. CHERYL JUAN chats with him to find out more about how he overcame his struggles and achieved many things beyond expectations.
read more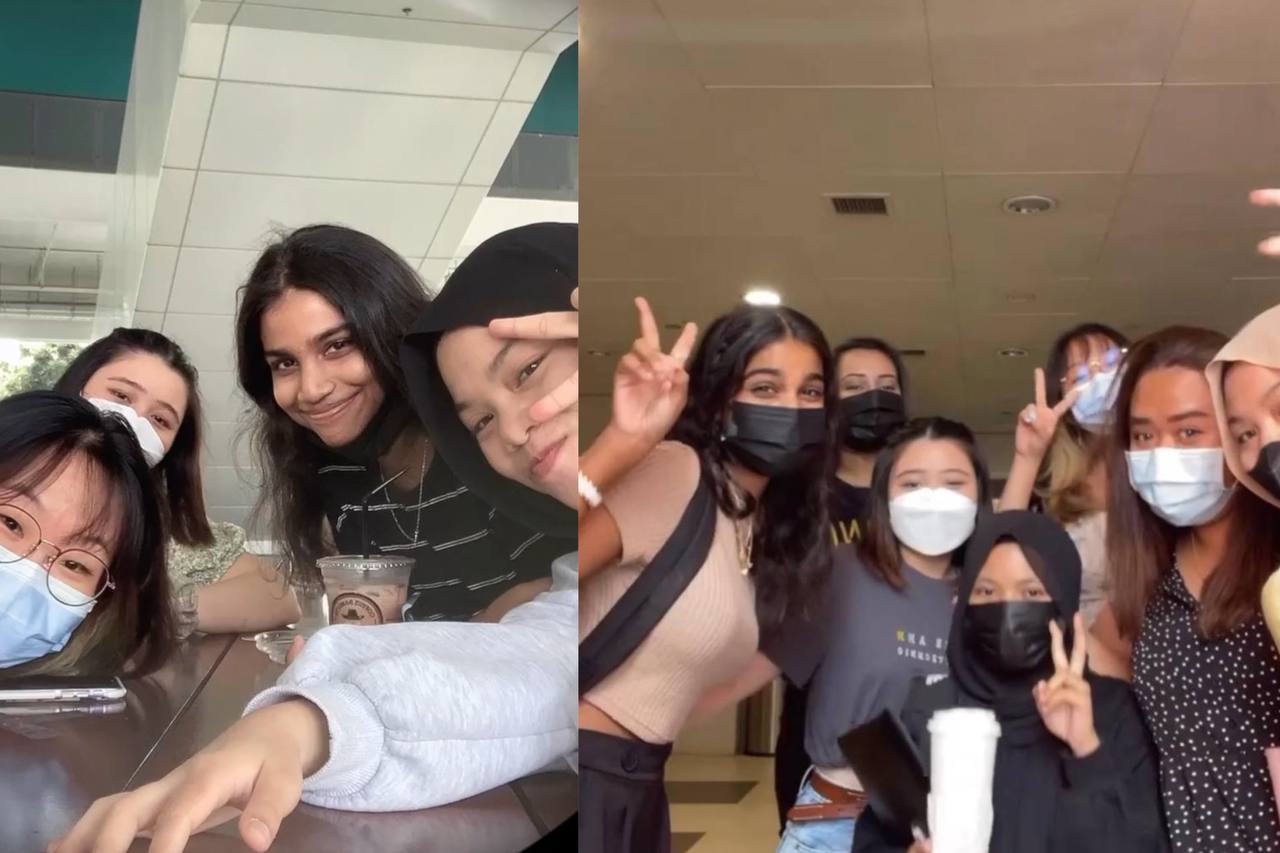 Class of 2023 Ngee Ann Polytechnic (NP) students share their sentiments with SHAE LYNN QUEK on missed school experiences in polytechnic.
read more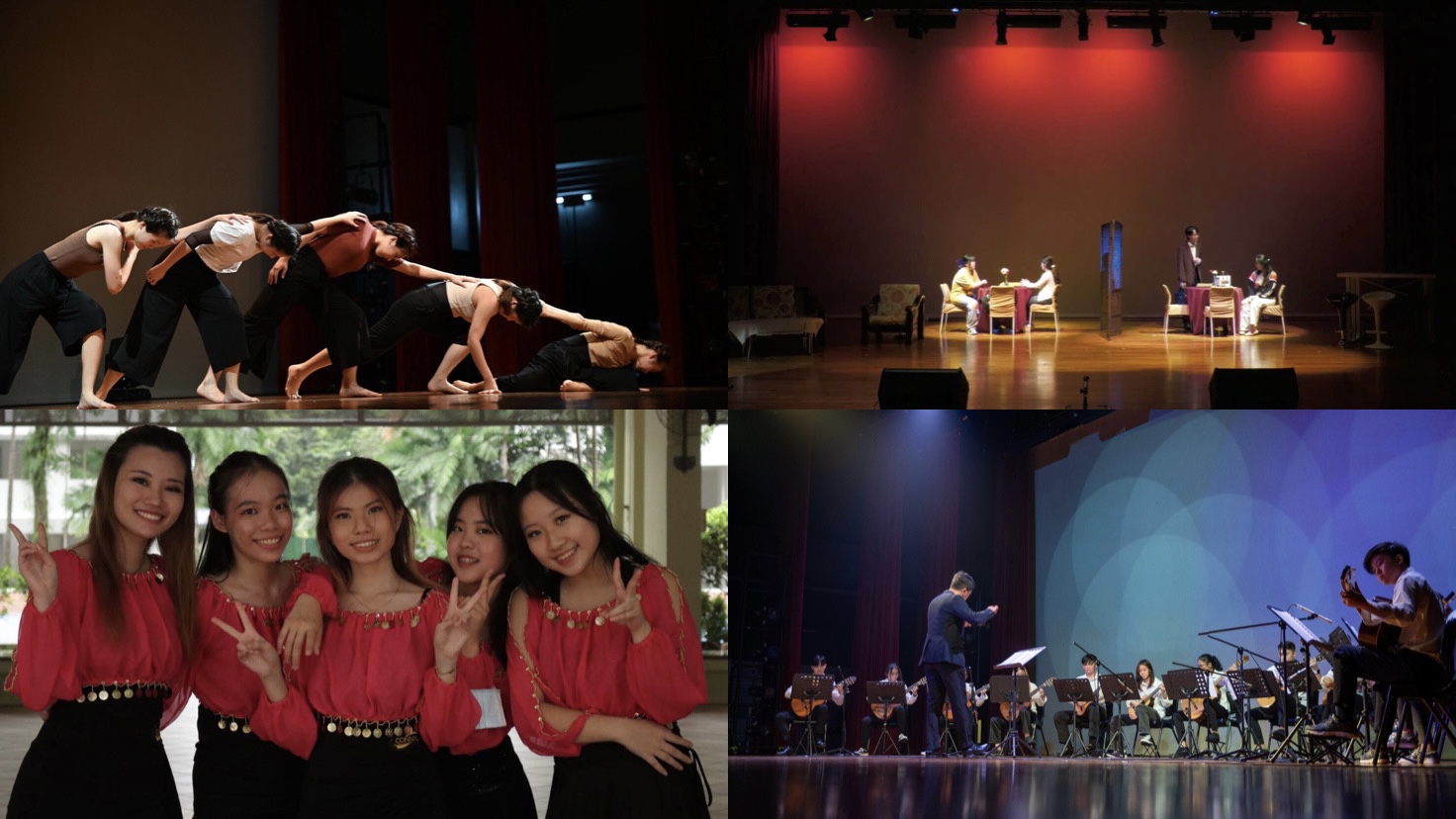 CELEST THAM joins members of different arts and cultural co-curricular activities (CCAs) as they take a trip down memory lane, reminiscing about Ngee Ann Polytechnic's Arts Fiesta 2022.
read more