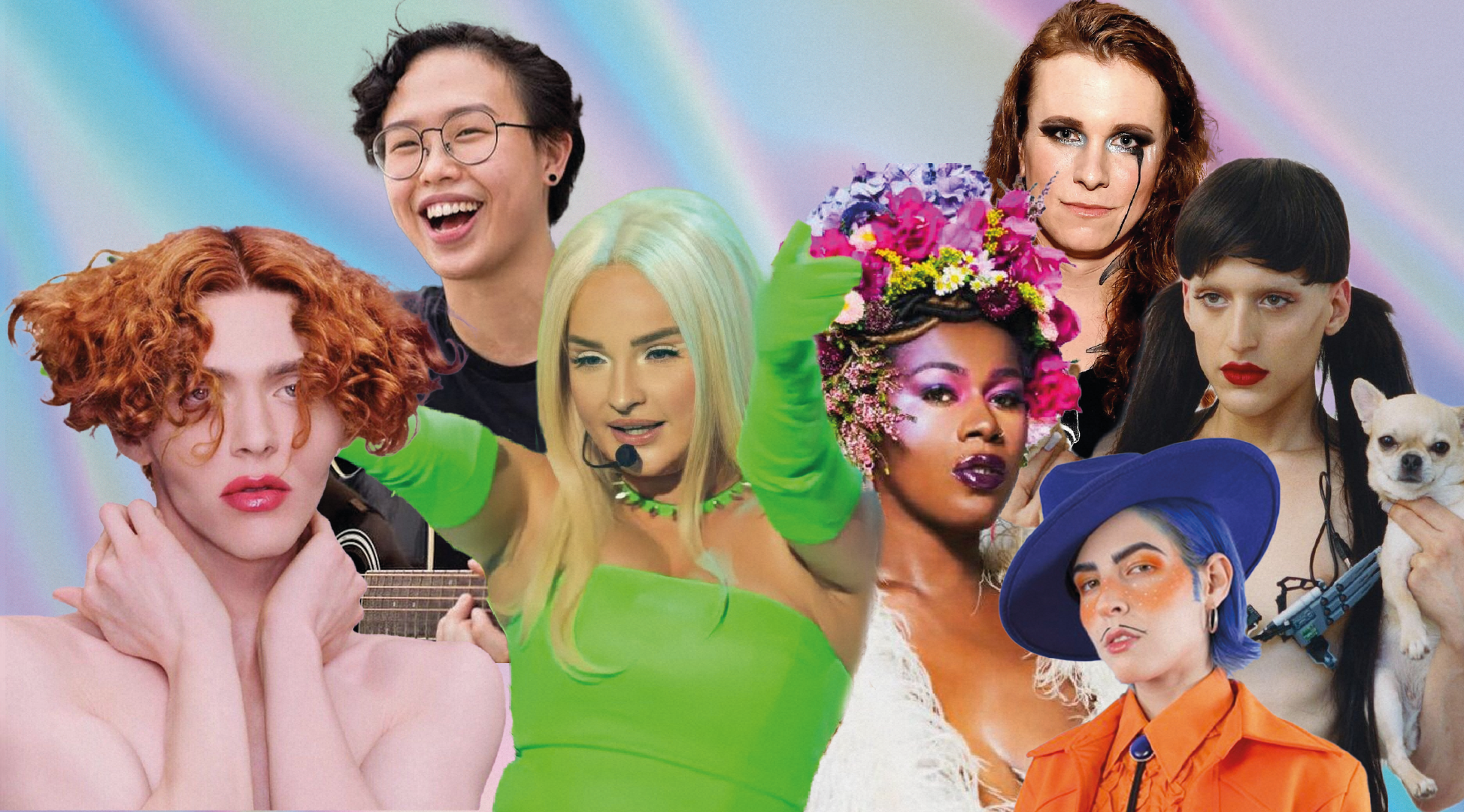 The Transformation of Pop Culture: Why Gender-Defying Artists Have Invaded Music
From the viral popularity of Kim Petras' 'Coconuts' to the explosion of non-binary pop stars into the mainstream, the past decade has been exciting for transgender and gender non-conforming artists. Gabrielle Ang investigates.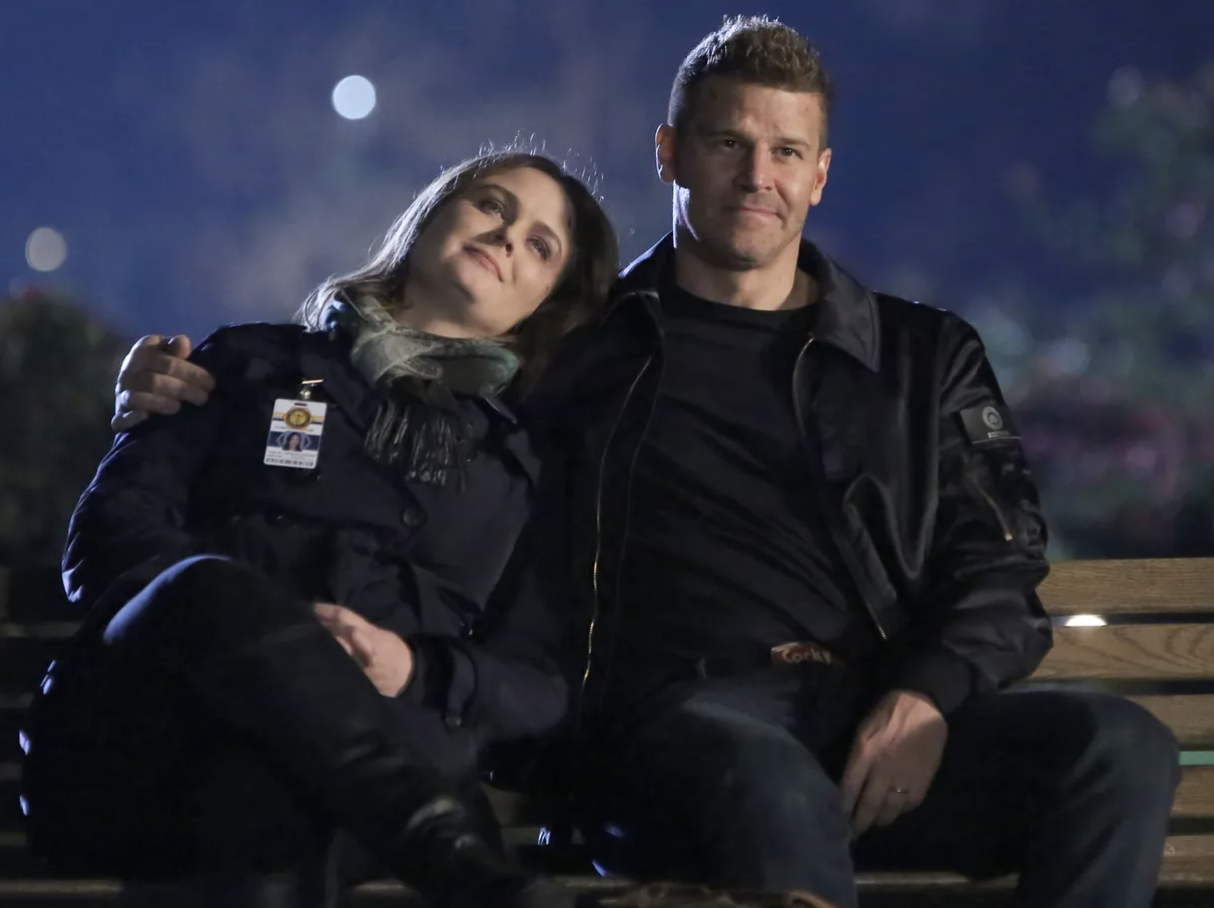 CHIN NGIOK SHUAN dives deeper into friendships to explore the potential of best friends turning into lovers.
read more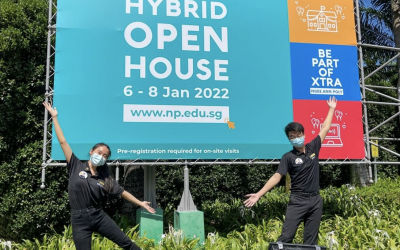 Major school events such as open house have had to adapt to the aftermath of COVID-19 and its restrictions. Htet Htet Nay Aung finds out how Ngee Ann Polytechnic (NP) brings both on-campus and virtual experiences for this year's open house.
read more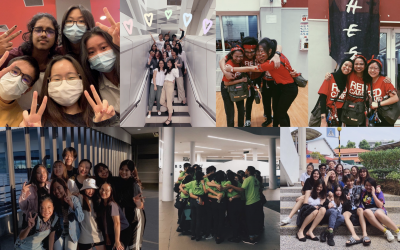 Ngee Ann Polytechnic (NP) students from the graduating class of 2022 tell Everi Yeo about the highs and lows of their NP journey.
read more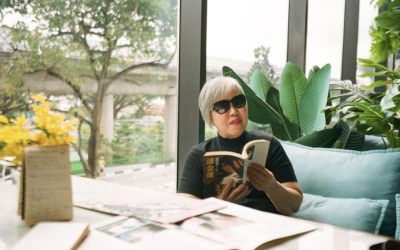 Mrs Sng-Fun Poh Yoke's reputation often precedes her. But beyond her intimidating demeanour, the HYPE Team chats with Mrs Sng to find out her goals and motivations that shaped her to be the teacher that she has become.
read more