Shining Light on the Dark Side of Cosplay
CHERYL JUAN explores the dark and less talked about side of cosplay, delving into what one should be wary of and sharing some precautionary tips from fellow cosplayers.
Read More
latest happenings in Ngee Ann Polytechnic!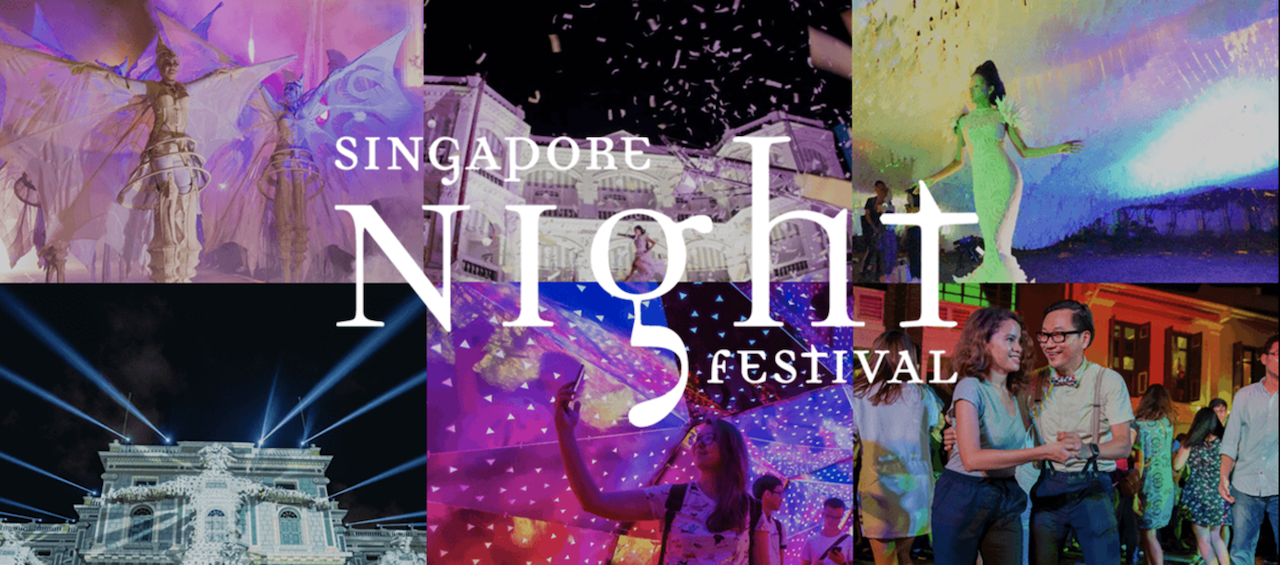 SHAE LYNN QUEK shares how Ngee Ann Polytechnic's (NP) School of Film & Media Studies' (FMS) students from Media Post-Production (MPP) and Mass Communication (MCM) contribute to the annual night-time arts and cultural festival.
read more
Join our Telegram Channel so you don't miss any updates!