An online infotainment magazine for youths, by youths.
Founded in 1994, HYPE is the coolest lifestyle magazine you'll ever get hold of on campus or anywhere else, really. She's lived through print and digital, and has merged with the school newspaper, npTribune, but most importantly: she's lived through 27 years.
If you're reading this, welcome and a huge thank you for reading HYPE. Our team is constantly on the lookout for the latest trends, hype (pun not intended) and wonderful stories that ought to be heard. With passionate writers in the team, we love to go all out and beyond to explore different ideas and perspectives. 
After two full years, the Covid-19 restrictions are finally starting to loosen up. With that, our team can't wait to share even more exciting stories for everyone to enjoy. Although the road ahead is still uncertain, the stories never stop. It's a fresh new beginning!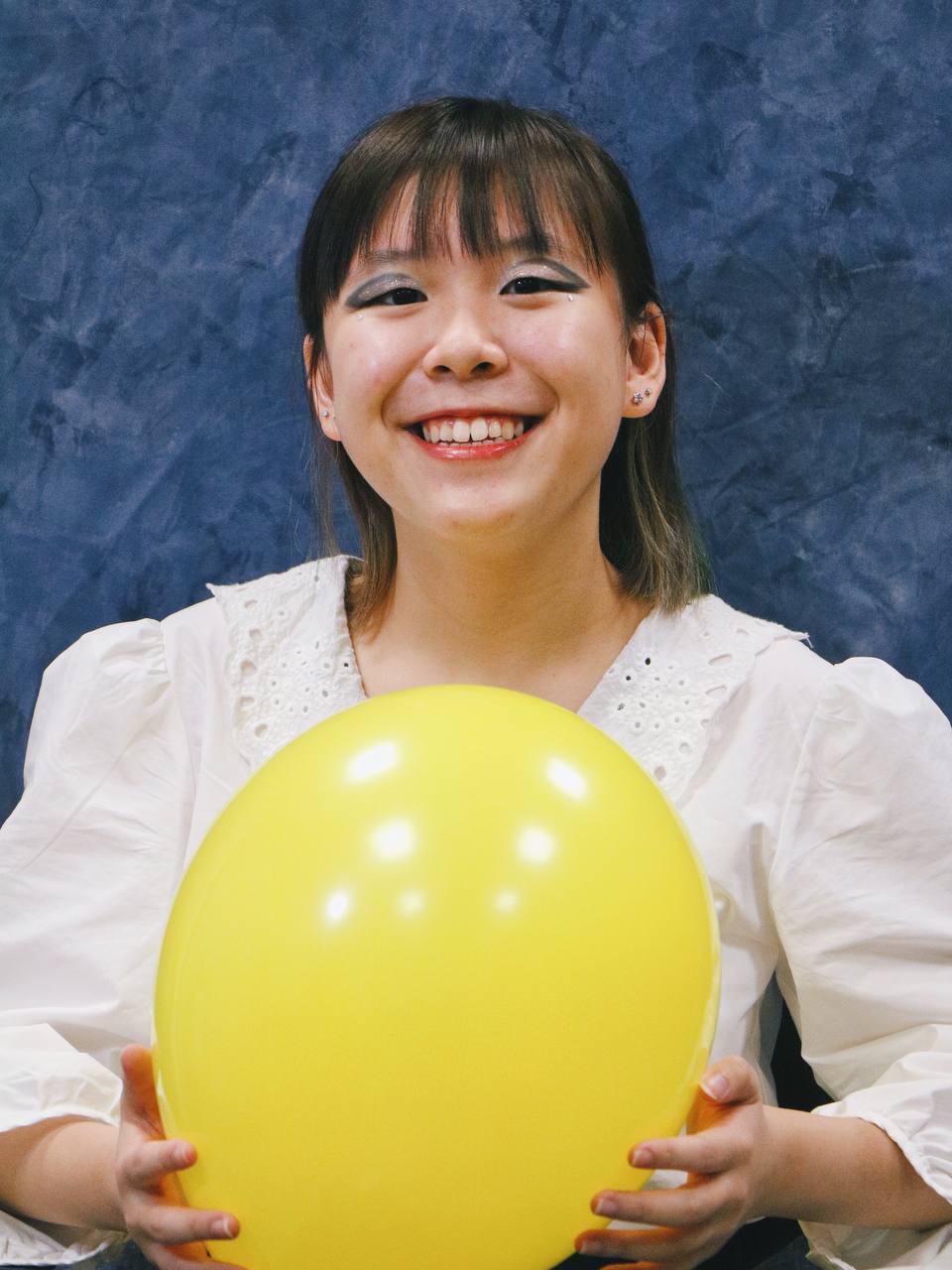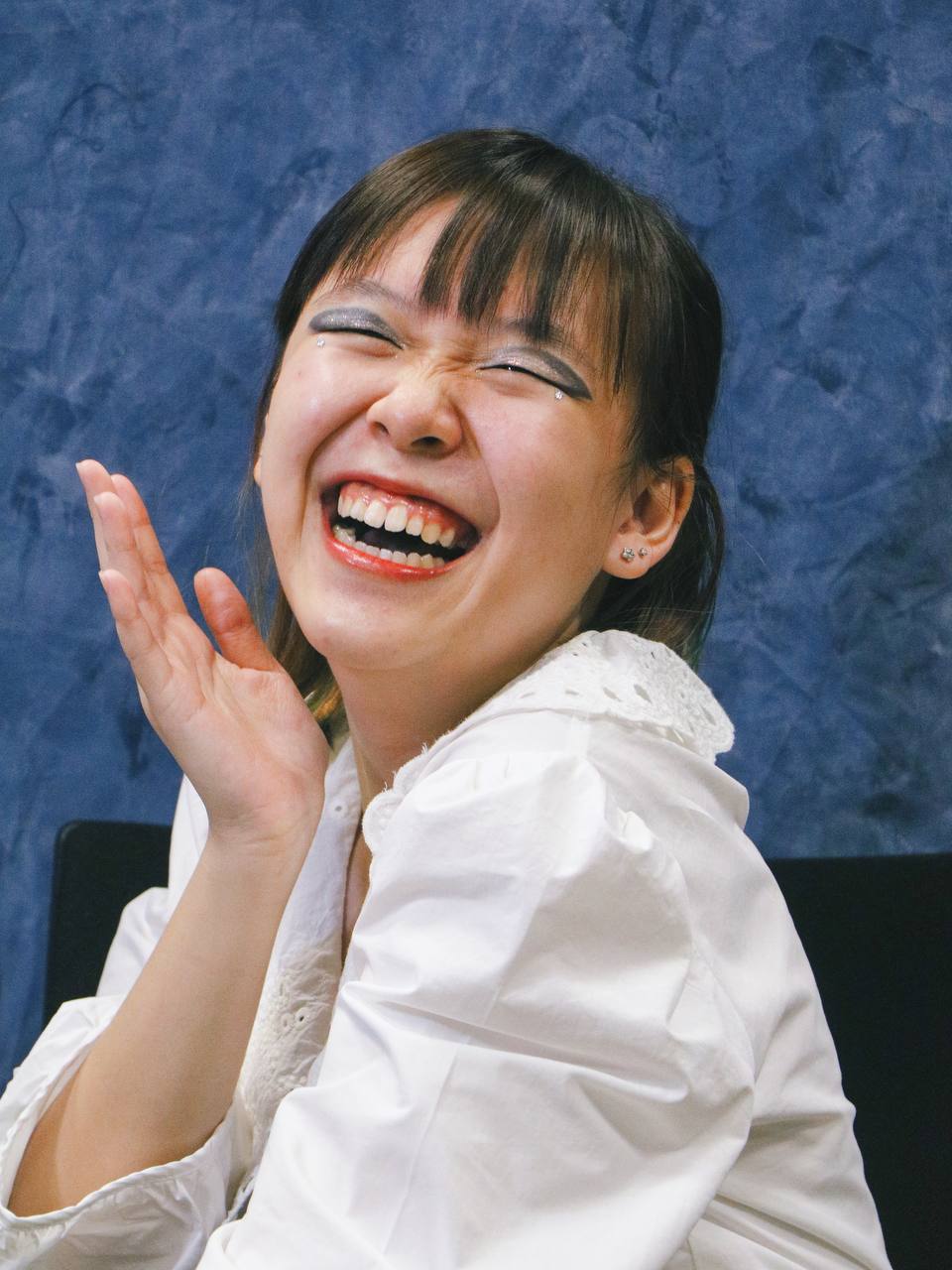 If you ever spot someone small and looking lost on campus, it's probably Lexuan. As a "to-do list" person, she loves to keep the team on track with deadlines. Aside from work, she reads, watches anime, or does embroidery during her free time. She's also learning Japanese as a third language but she always struggles memorising days and months.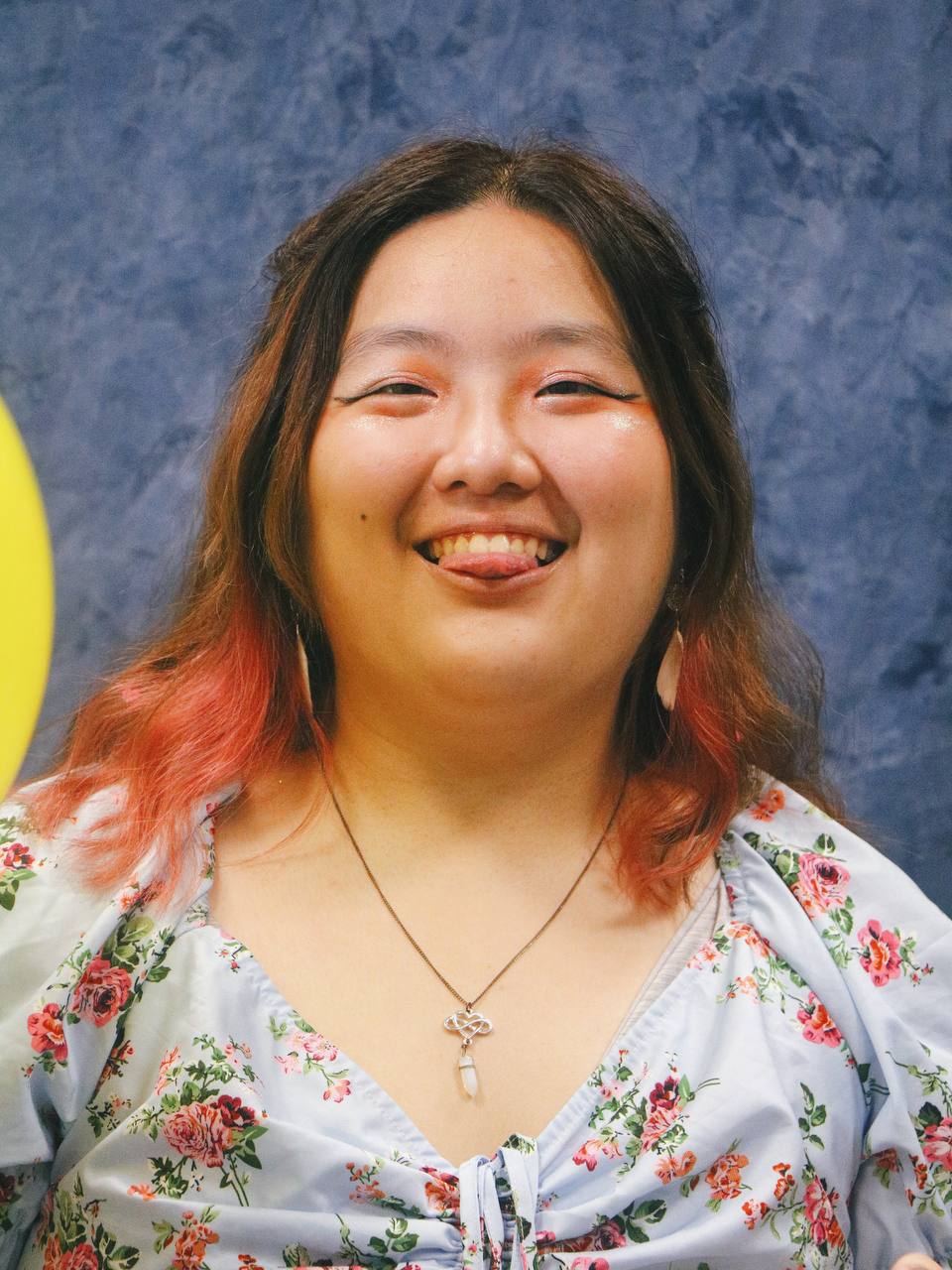 Probably one of the blurrest people you'll meet, Ngiok is usually never caught up on the drama unless they're about her favourites. 'Unwonted' is both Ngiok's favourite word and her favourite way to describe herself, and if you need her, she'll be camping out in gelato stores with a no-holds-barred review about the latest book she's gotten her hands on. 
A curious mind that loves uncovering stories of people and places, Desiree will go to extra lengths to understand and share these unheard stories to the world. Contrary to this adventurous side, she loves staying at home recuperating. 
One thing about her is that she will never forget her written stories and keep them very close to her heart.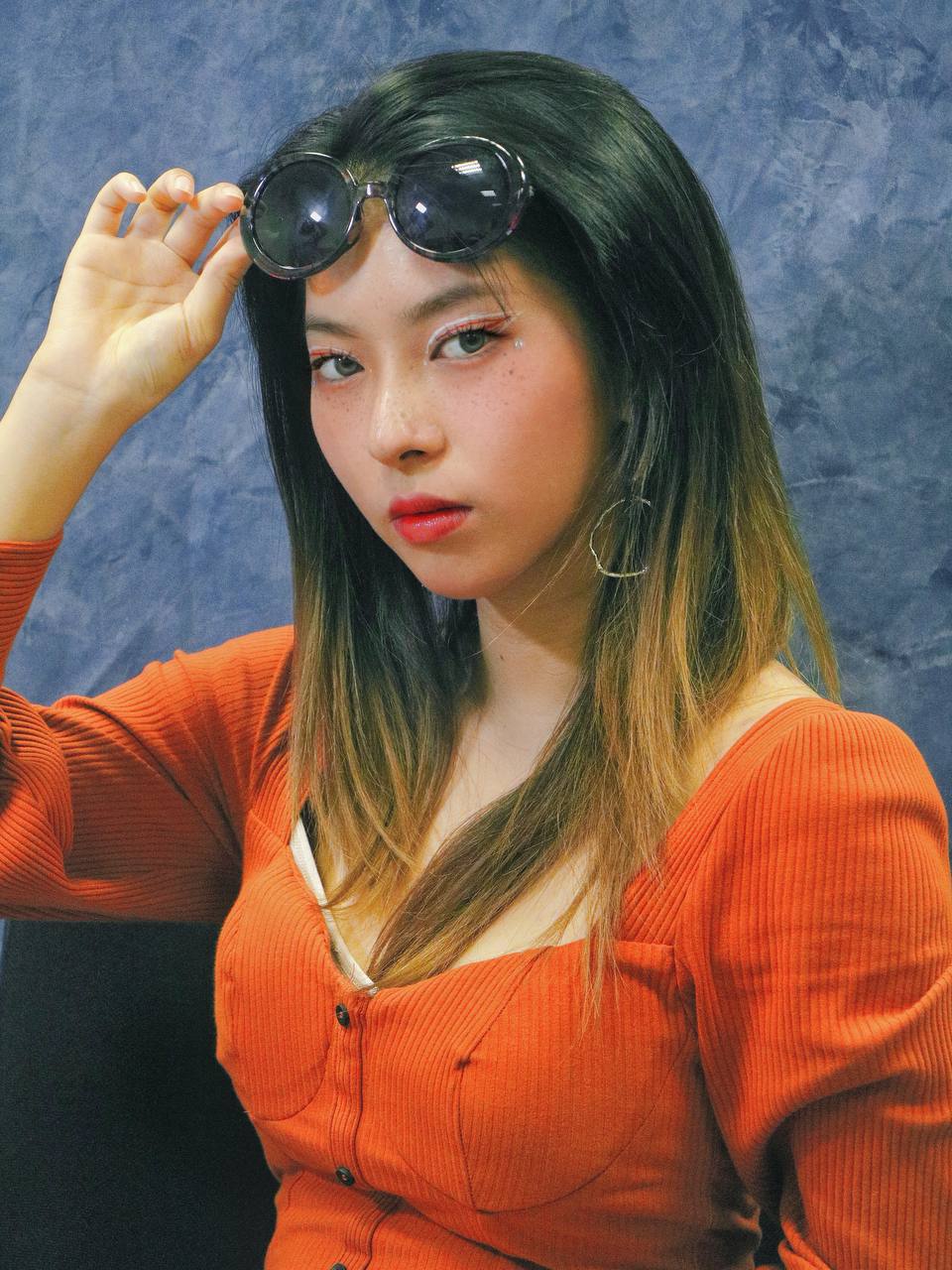 You might have seen her on Tiktok during circuit breaker, the outdated Tiktoker is now the Publicity Manager for HYPE! Her dream is to live in a bouncy castle and for her 2L water bottle to refill itself infinitely. She might look 30, but flip that number backwards because she's actually 03′!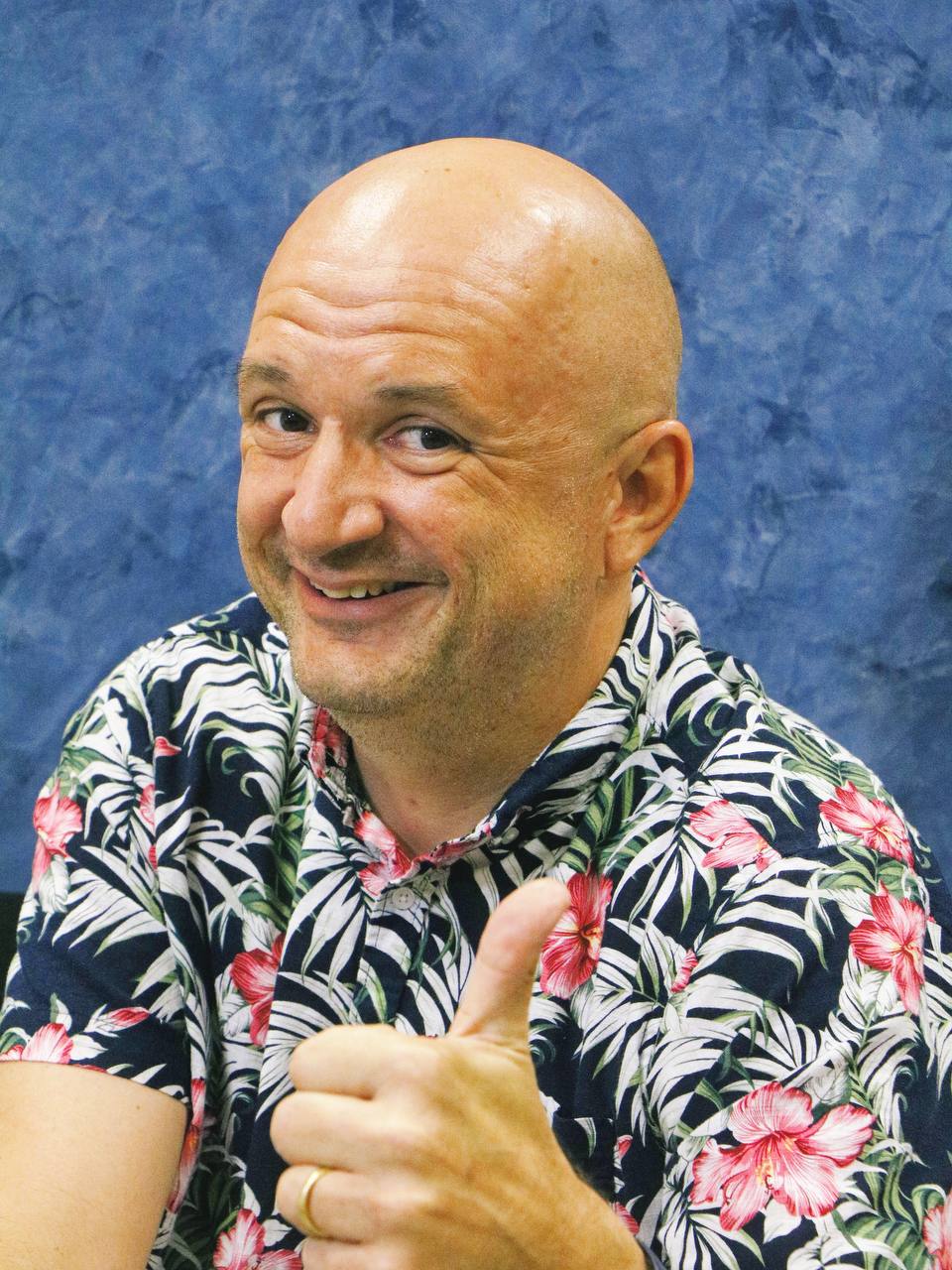 Has been a lecturer at the School of Film & Media Studies at Ngee Ann Polytechnic since June 2004. Is immensely proud to have been given the responsibility to helm the Good-Ship-Hype for 2022. Loves writing, but doesn't actually write often enough. Hopes you'll enjoy the content that we create this year and wishes you fair winds and following seas!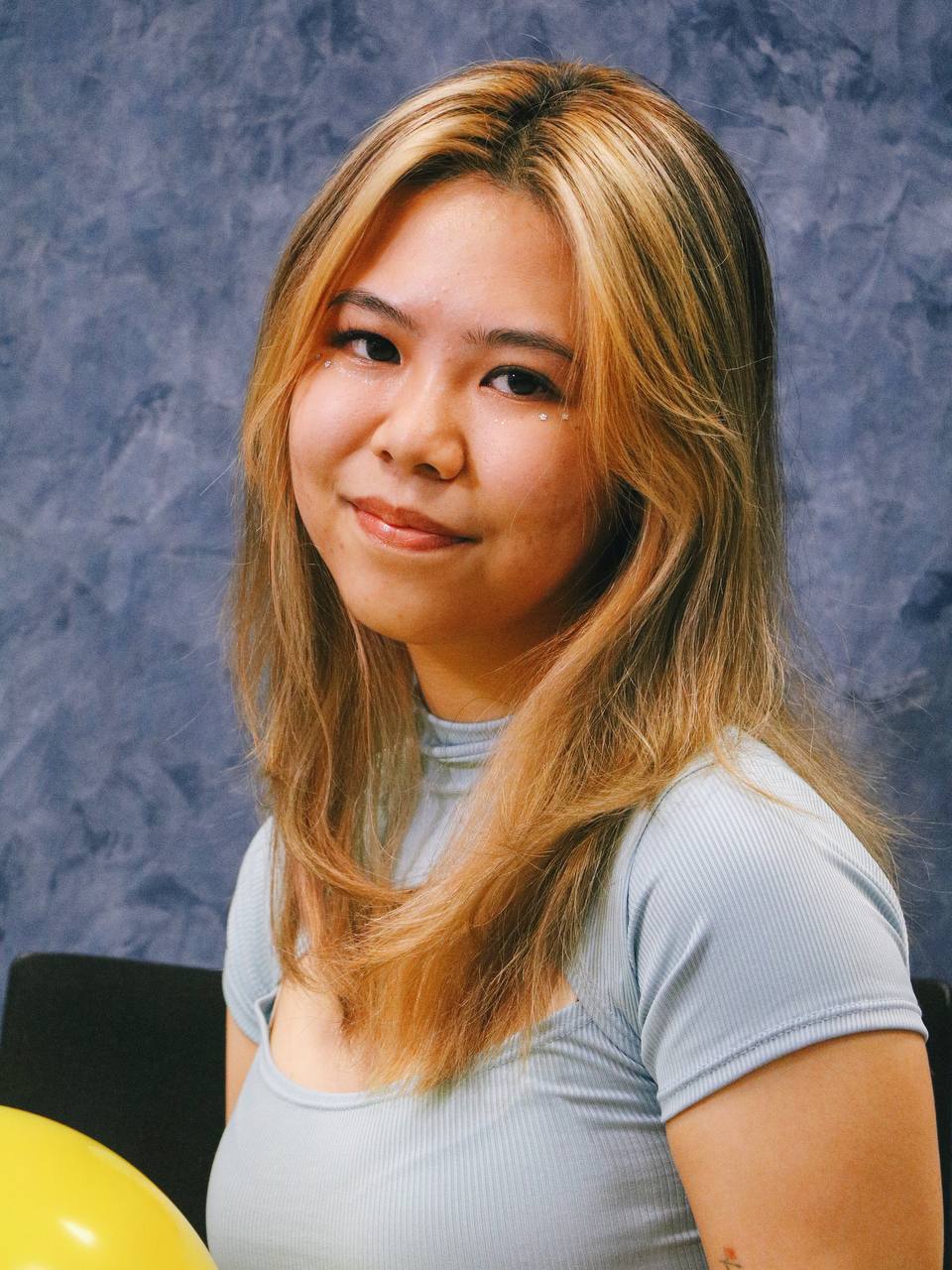 With a love for creativity, Shae Lynn loves to explore and try out new activities or places. In her free time, she enjoys watching shows, and finding new activities she can try out. You'll always catch her scrolling through Pinterest to find inspiration for anything.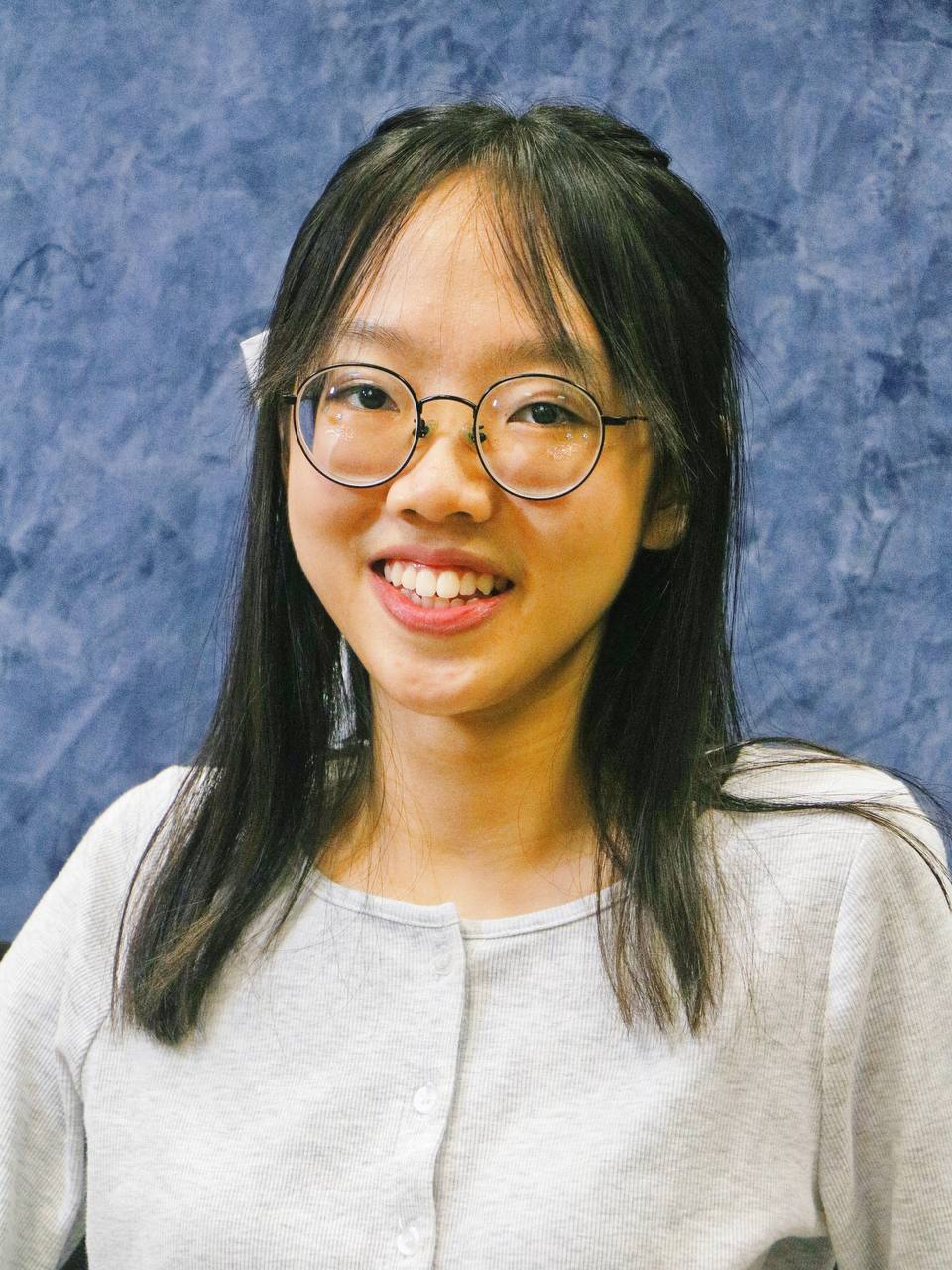 NPTribune & People Section Editor
Warm and devoted, Celest is probably one of the many ISFJs that you would have met throughout your life. While she enjoys having conversations with people from all walks of life, she also cherishes time being alone, filling up her journal.
An admitted music fanatic, she finds joy in creating playlists and writing reviews about her favourite songs, specifically Korean music.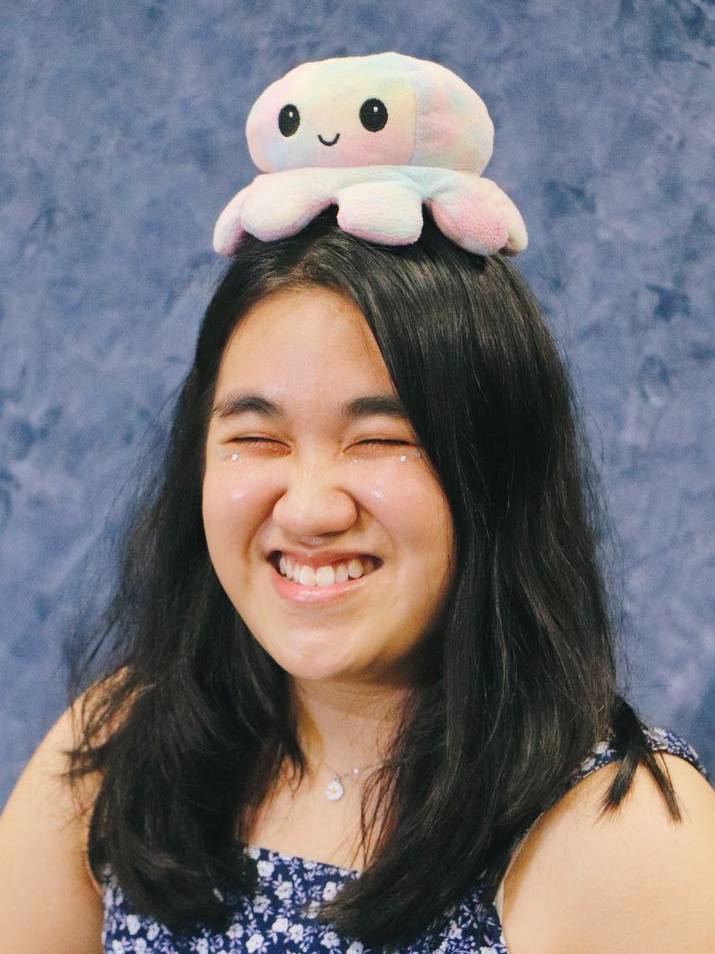 She's motivated by an episode of Korean drama and kept going by her playlists of Korean songs. 
She considers stanning kpop since 7 as her pride and Hyper focusing as her talent. She definitely needs to be reminded that grabbing every opportunity means the lack of sleep. Oh! And she gets anxious sometimes but she'll definitely contemporary dance her way out.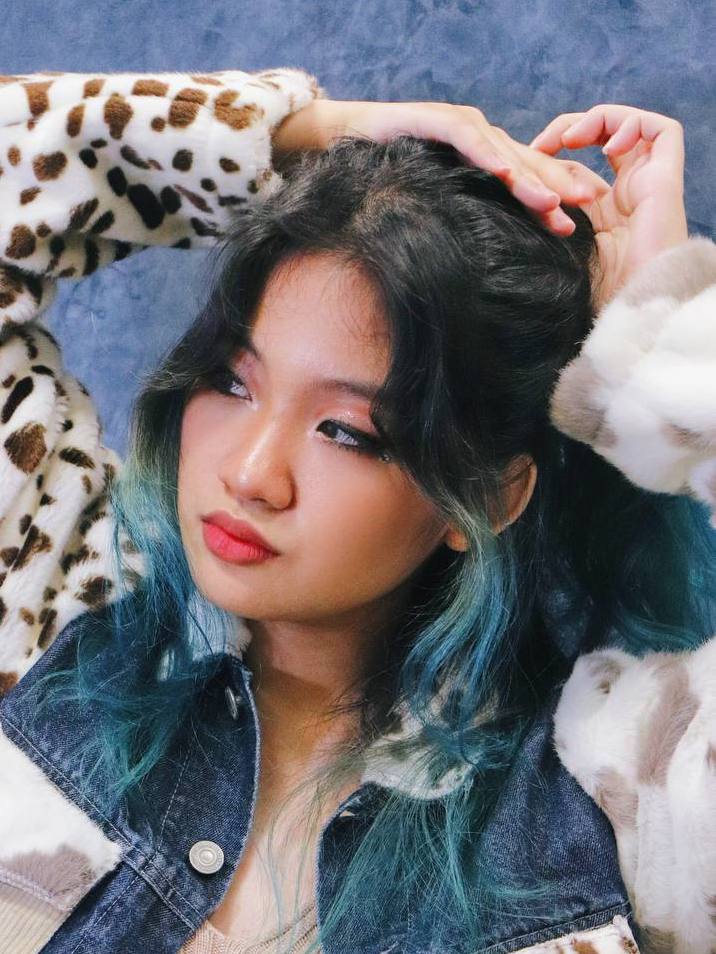 A hopeless romantic awaiting her happily ever after, Cheryl is an avid dreamer who loves jotting down her stories. In need of a conversation starter? Don't fret for Cheryl has about a thousand and one stories to tell!
If she's not drafting poetry or in the middle of writing, you'll probably find her sound asleep, dreaming up yet another exciting adventure to share.