Perspectives
Read our writers' (un)popular opinions as well as reviews about performances, music or interesting products! If you need a second opinion on something, Perspectives may provide another view.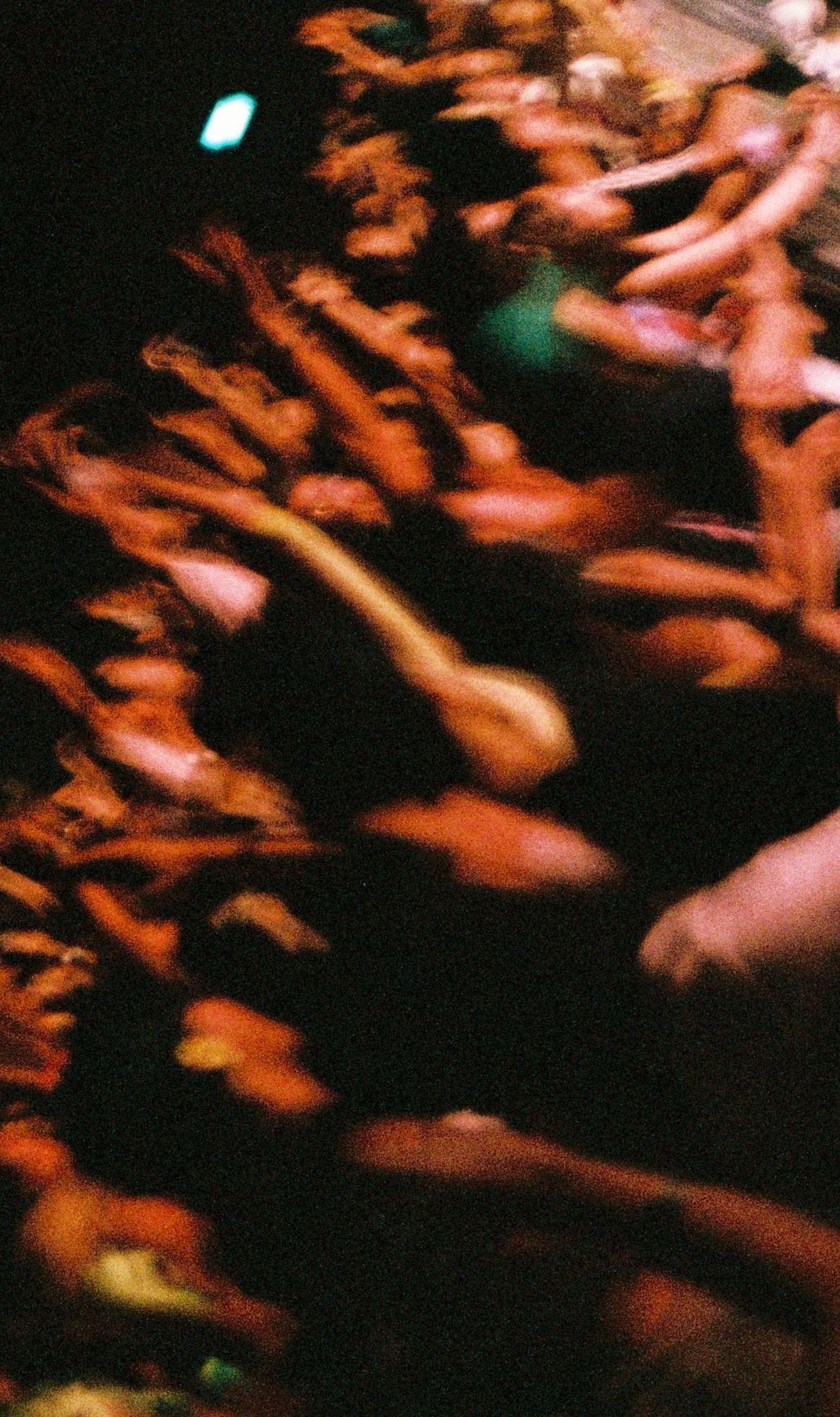 In Symmetry: A Tale of Two Concerts
A concert junkie meets a newbie gig-goer. HYPE editors CELEST TEO and ASHLEY WONG attend back-to-back concerts presented by Symmetry Entertainment, and reflect on their different journeys with live music.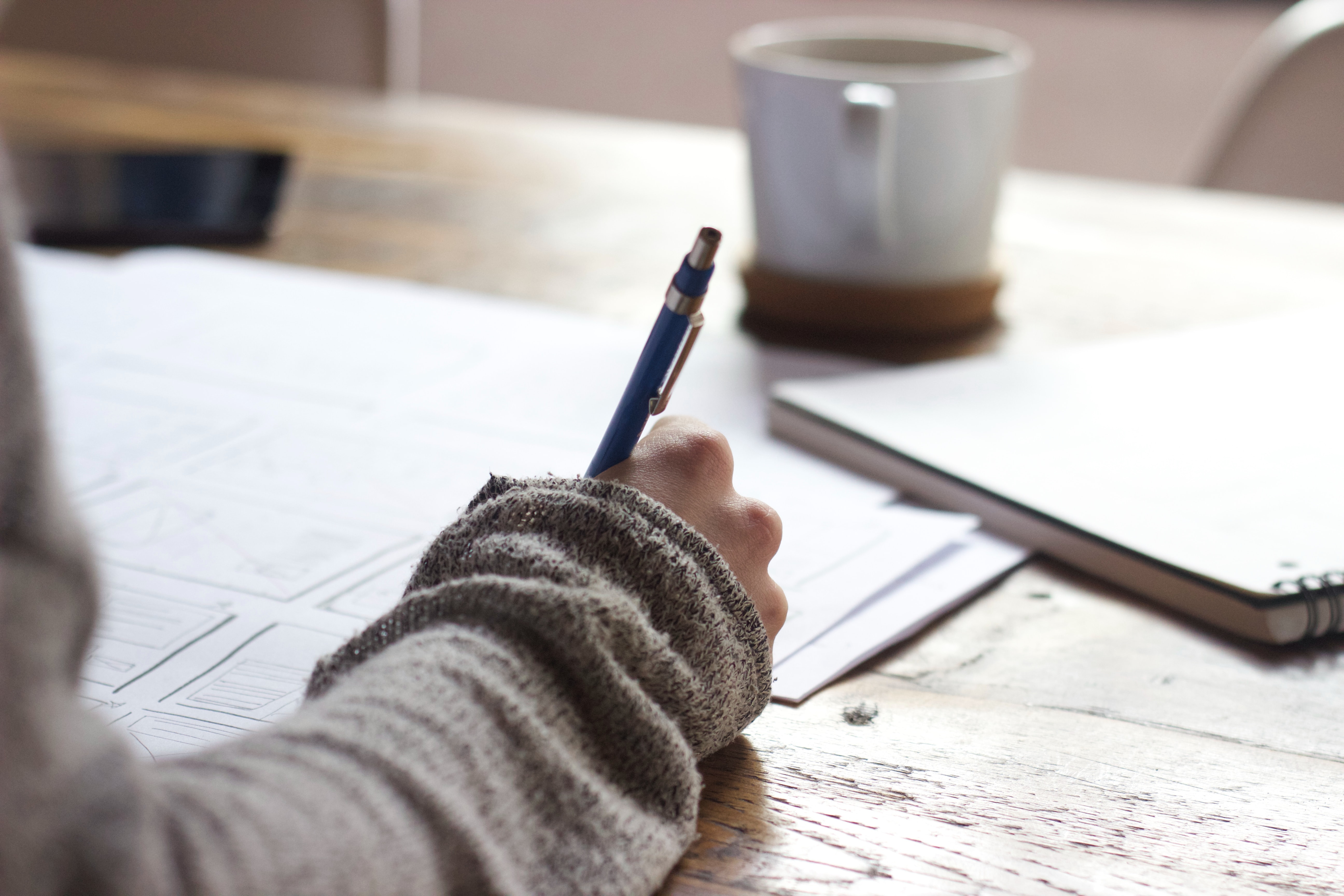 Attending university is a big life milestone for any young person, and picking the right school and environment is a crucial and personal decision. GWENNETH TEO explores why polytechnic students are packing their bags and jetting out of Singapore for university instead of studying locally.
read more