Perspectives
Read our writers' (un)popular opinions as well as reviews about performances, music or interesting products! If you need a second opinion on something, Perspectives may provide another view.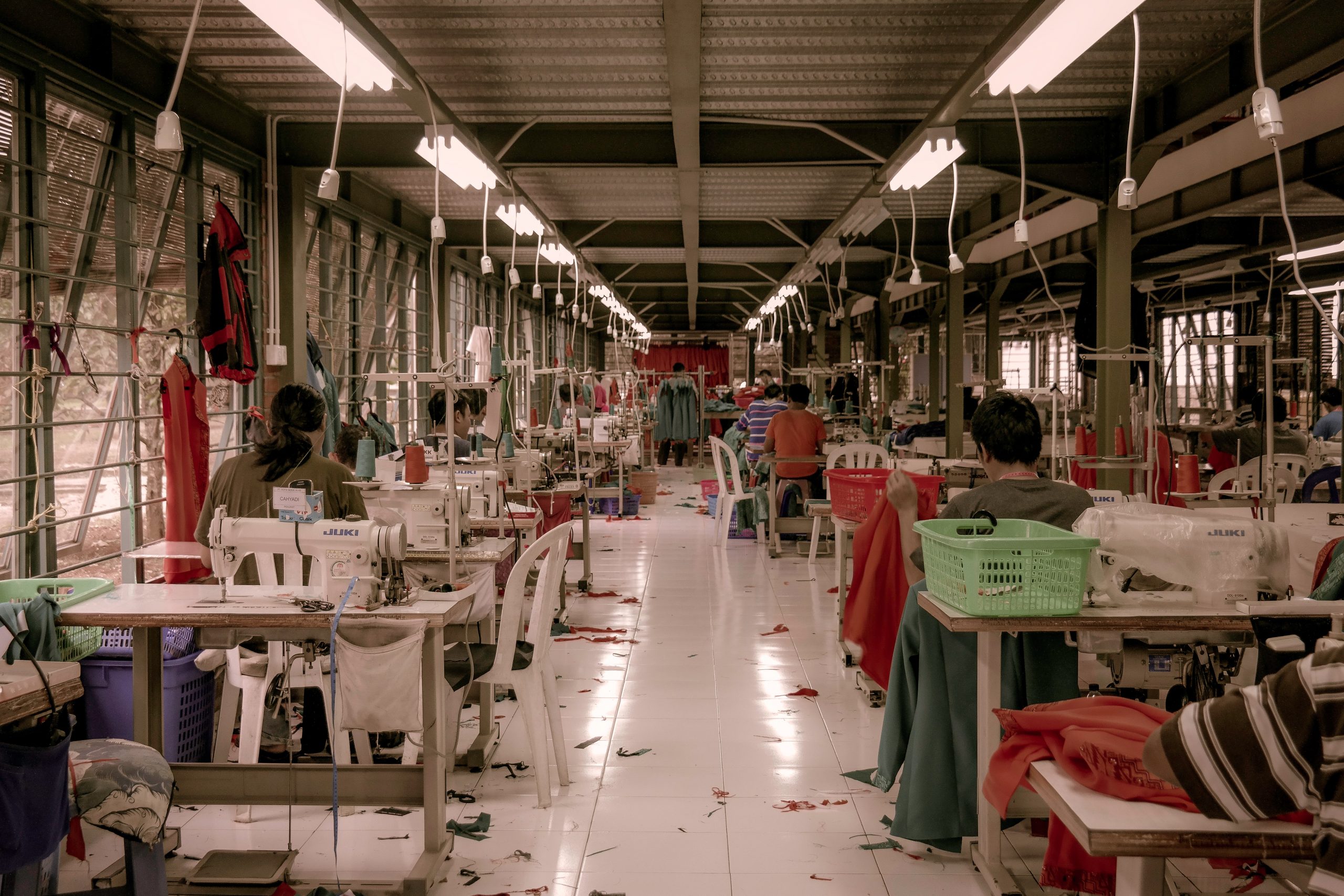 The Cost of Fast Fashion
Sasha Ling explores the impact of the fast fashion industry and finds out how we can be more conscious consumers of fashion.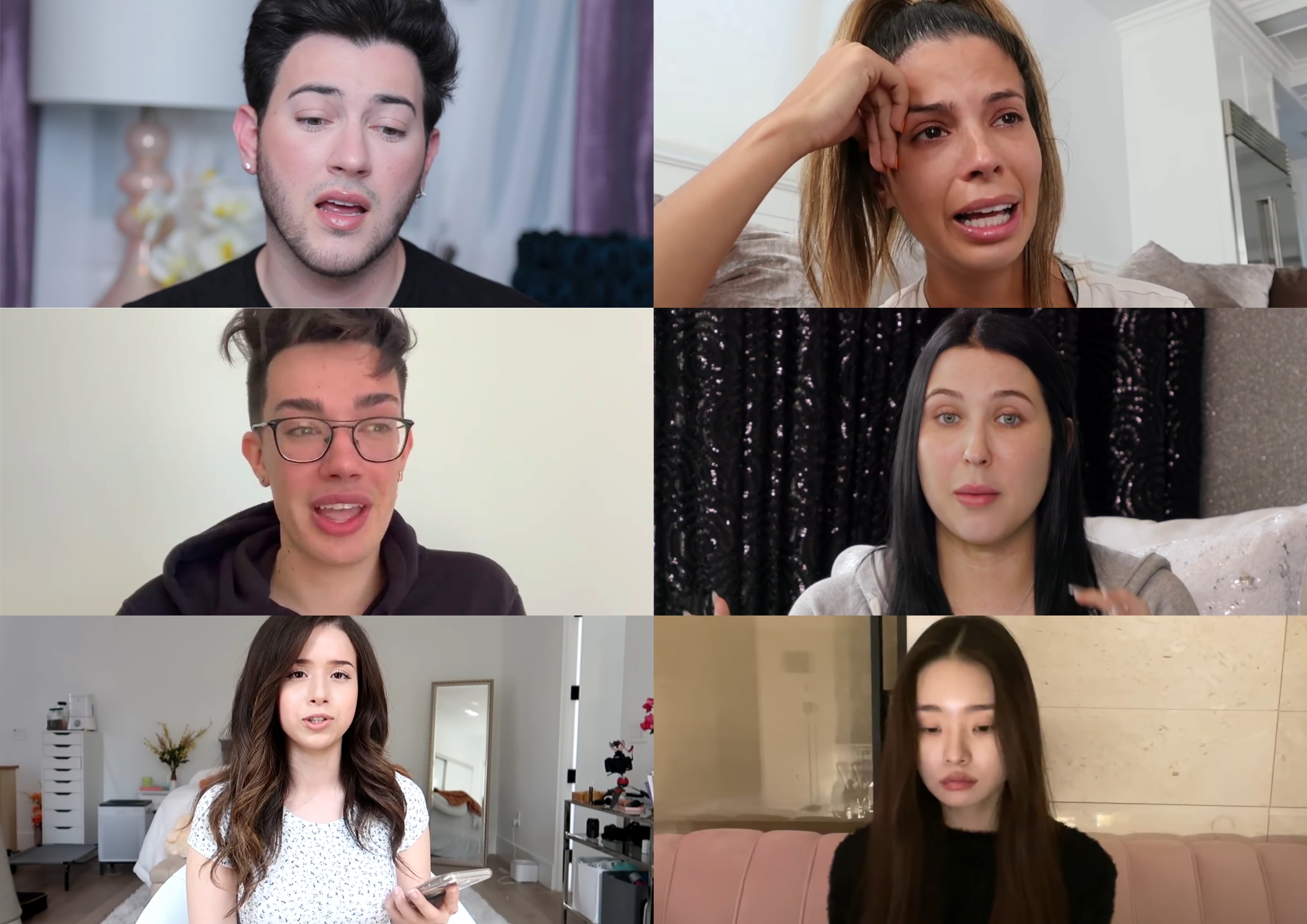 From memorised scripts written by someone else to meticulously planned set-ups to hide any semblance of fan-generated wealth, people have started to question the sincerity behind apology videos. Are these influencers really sorry? Or are they simply taking precautions to protect their wallets? Genevieve Sia shares the biggest giveaways of an insincere apology.
read more