Perspectives
Read our writers' (un)popular opinions as well as reviews about performances, music or interesting products! If you need a second opinion on something, Perspectives may provide another view.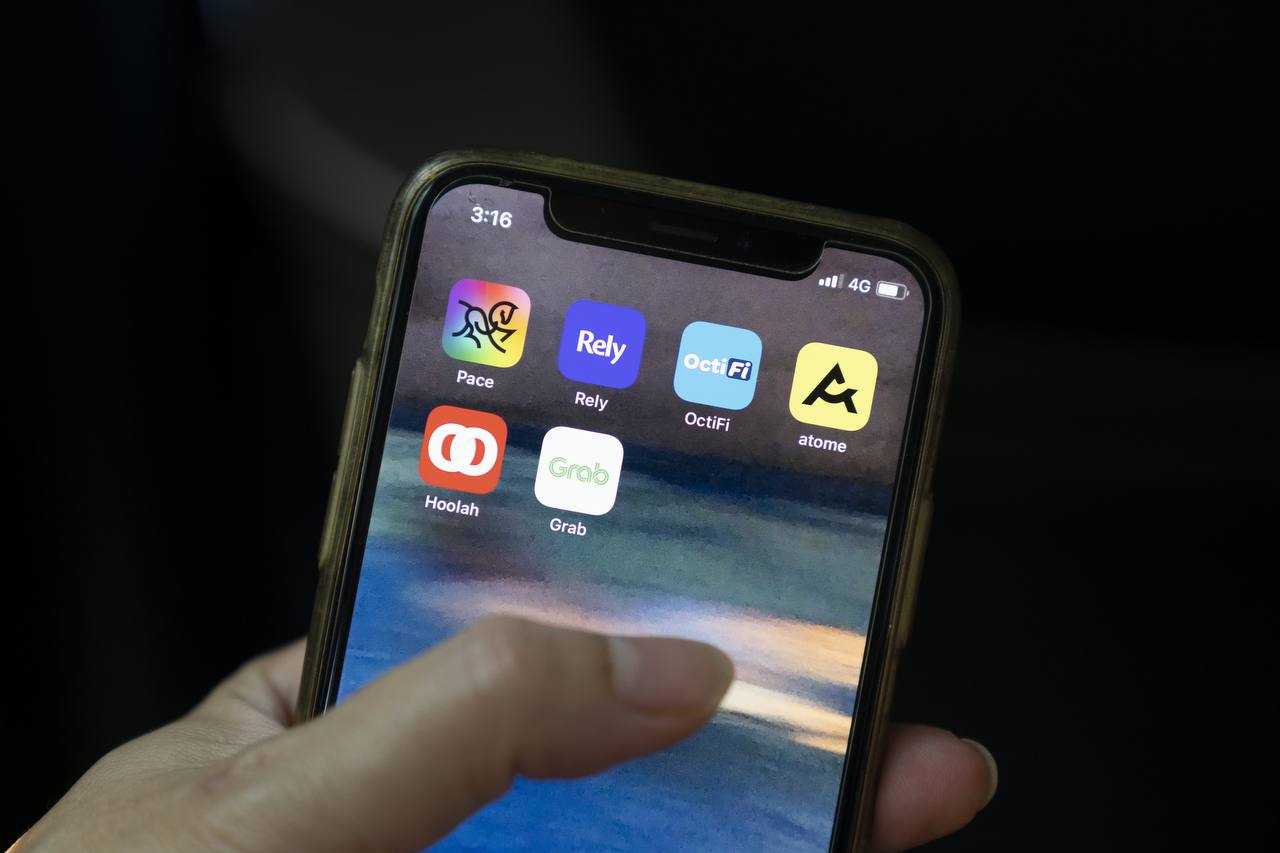 Pay Later, Not Never: The Impact of Buy Now, Pay Later Applications on Youths
You can use Buy Now, Pay Later (BNPL) applications for almost everything these days. Join SHAE LYNN QUEK as she uncovers the hidden dangers these apps have on youths.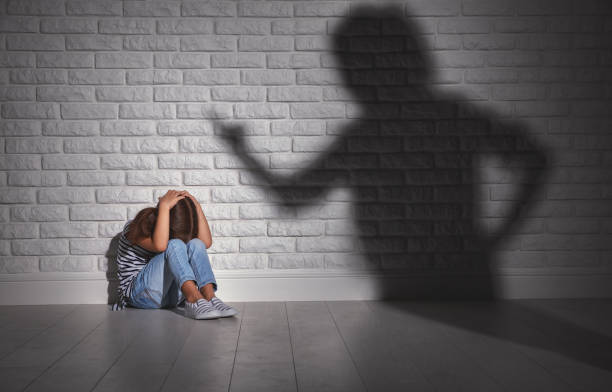 Celest Teo explores the struggles faced by youths when it comes to escaping toxic households, and how they can navigate their daily realities.
read more