Perspectives
Read our writers' (un)popular opinions as well as reviews about performances, music or interesting products! If you need a second opinion on something, Perspectives may provide another view.
Esports: More Than Just A Video Game
Esports is no typical ballgame but it's considered a sport nonetheless. Shafiq Guee delves deeper to resolve the argument on esports.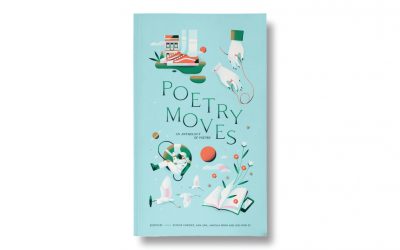 After reading this anthology of poetry published by Ethos Books, Frederick Asaph Law shares his thoughts on it.
read more