Places
Unsure of where to go for your next adventure? Places hopes to spruce up your life with fresh ideas on where to write the next chapter of your journey. We explore different parts of Singapore and intriguing locations around the world.  
Elevate Your Fitness at Elevate Fight Lab
EUGENE CHUA experiences a Muay Thai group class at Elevate, coached by full-time polytechnic student Joshua Chee.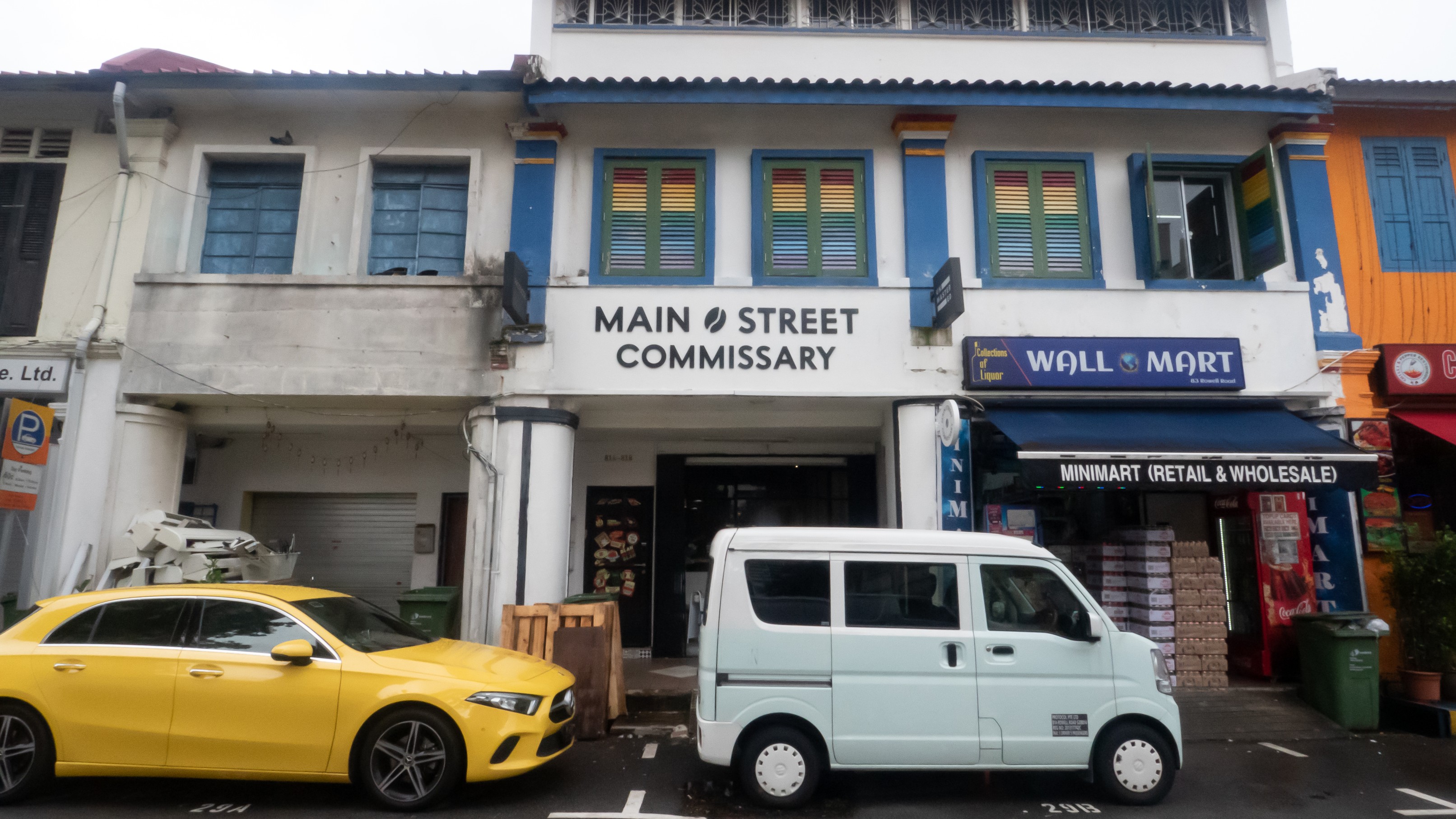 With the recent influx of cafes in Singapore, how do cafe owners Kelvin Kao and Daphne Ling make theirs stand out? CHLOE WONG visits Main Street Commissary and speaks to its owners to find out.
read more