Places
Unsure of where to go for your next adventure? Places hopes to spruce up your life with fresh ideas on where to write the next chapter of your journey. We explore different parts of Singapore and intriguing locations around the world.  
Keeping Provision Shops Alive in Modern-day Singapore
Noreen Shazreen speaks with local shop owners about the challenges of managing a provision shop in Singapore and what we can do to preserve it.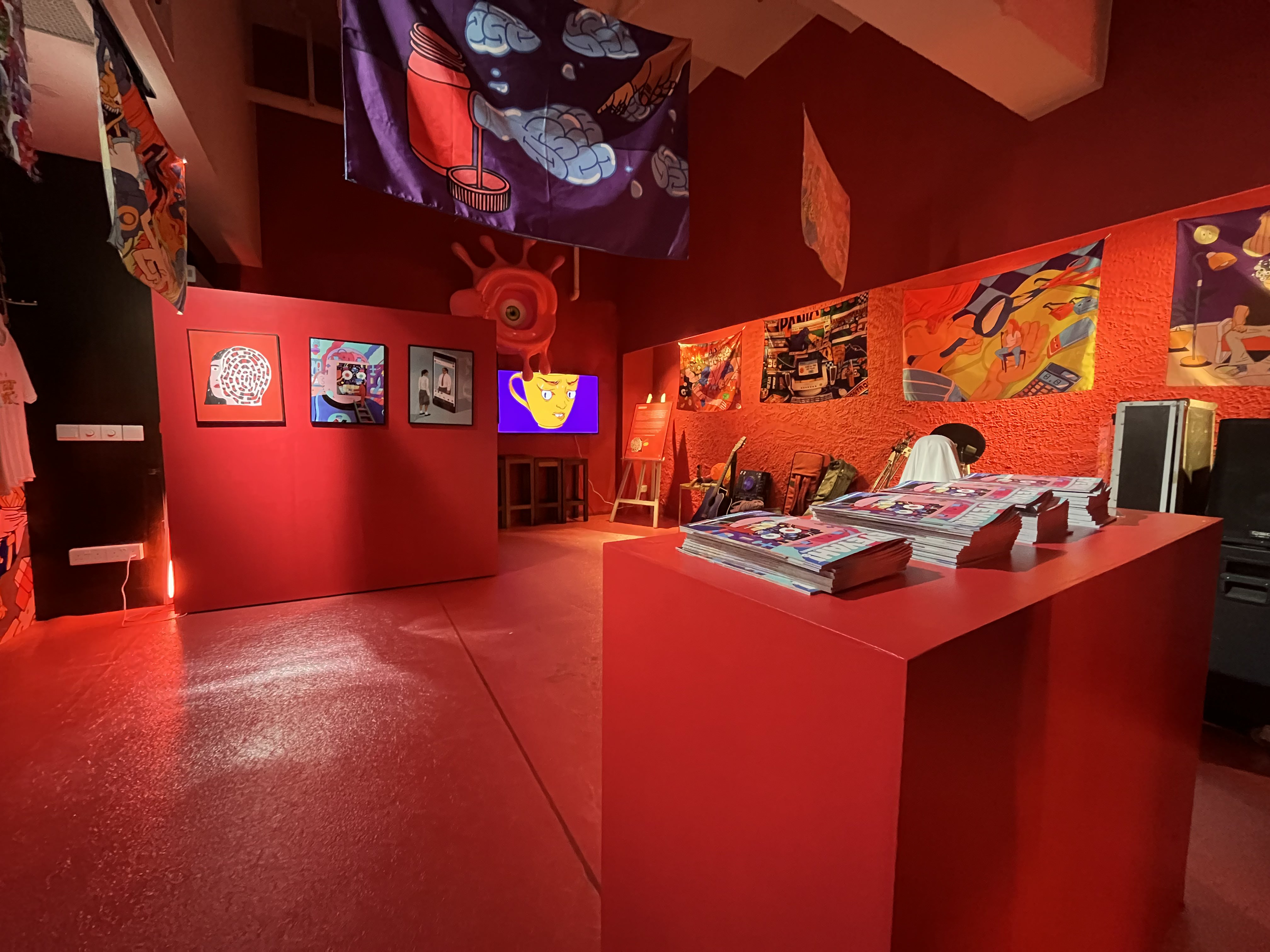 Wanting to find out more about art and its connection to mental health, MEGAN NICOLE YIN attends the EYEYAH! Anxiety Exhibition that aims to spark more conversations about mental health.
read more