Places
Unsure of where to go for your next adventure? Places hopes to spruce up your life with fresh ideas on where to write the next chapter of your journey. We explore different parts of Singapore and intriguing locations around the world.  
Elevate Your Fitness at Elevate Fight Lab
EUGENE CHUA experiences a Muay Thai group class at Elevate, coached by full-time polytechnic student Joshua Chee.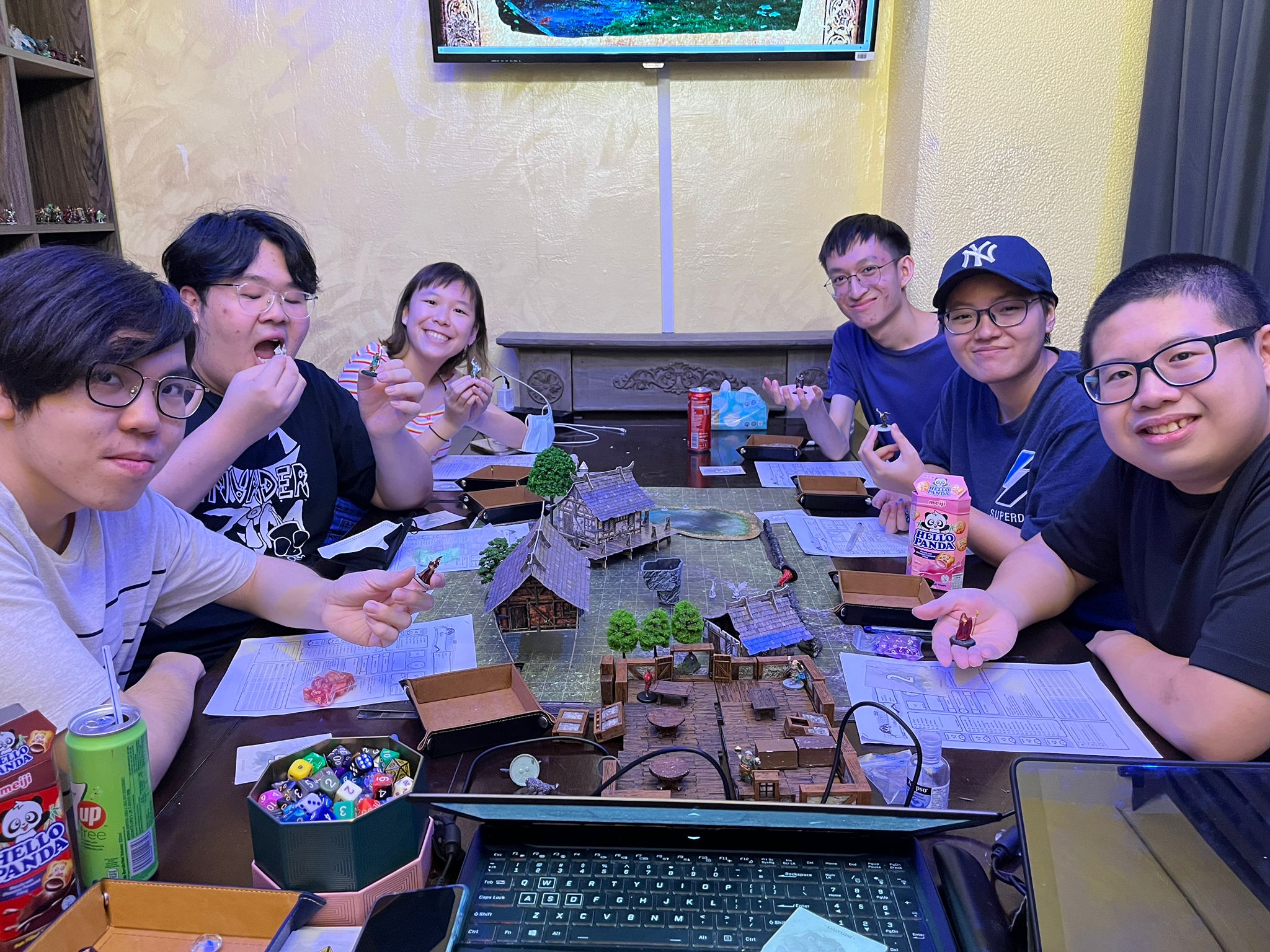 LOW LEXUAN shares her first time experience playing Dungeons & Dragons (D&D) at Dungeoneers Rest, a place where you can play D&D in Singapore.
read more