Places
Unsure of where to go for your next adventure? Places hopes to spruce up your life with fresh ideas on where to write the next chapter of your journey. We explore different parts of Singapore and intriguing locations around the world.  
Pseudo Tattoo, Try It Too
DESIREE SEAH visits art studio, State of Shiok, to experience Pseudo Tattooing for the first time.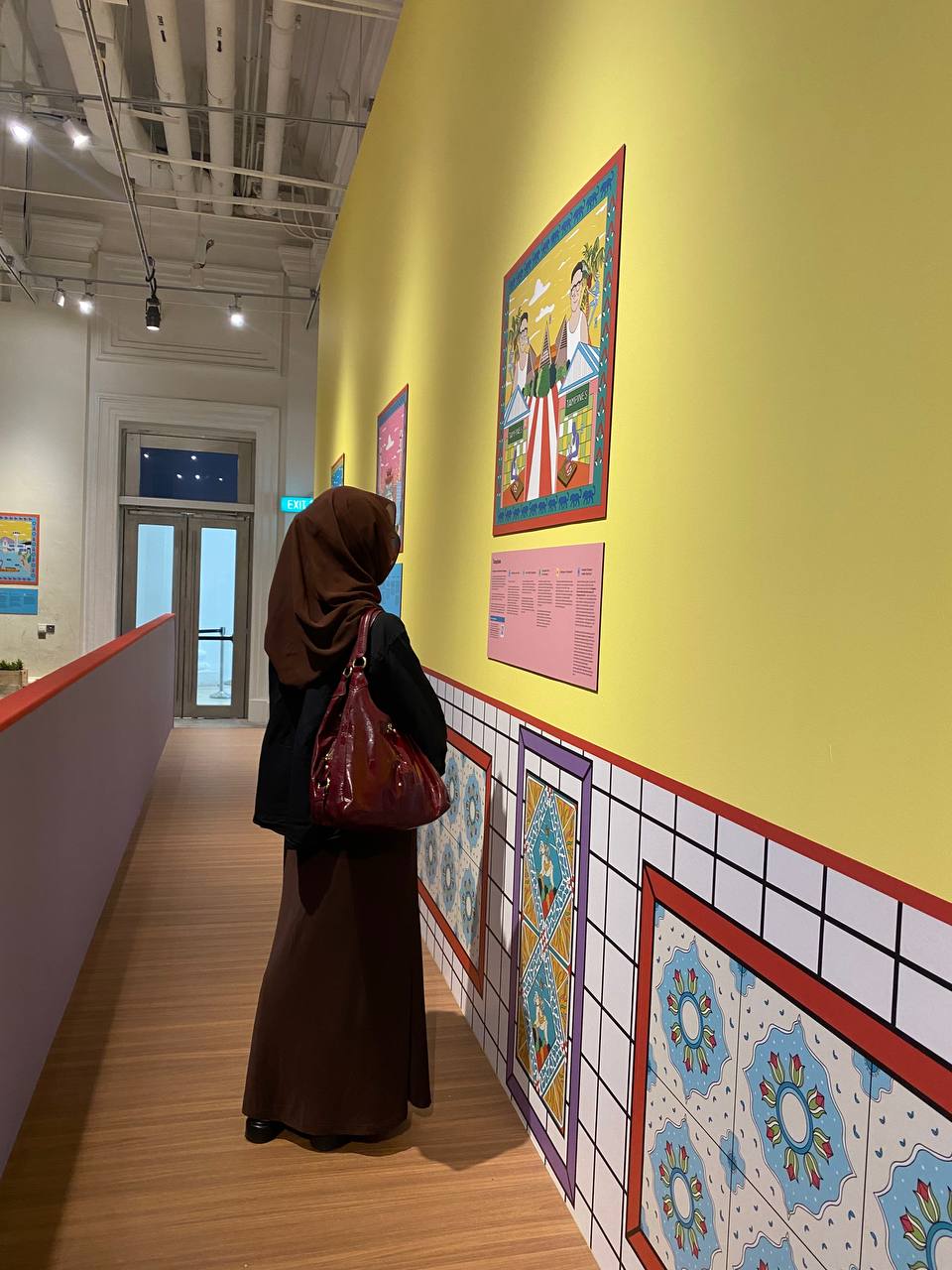 Uncovering the hidden gems and stories of Singapore enhances our comprehension and admiration of our cultural heritage. NEO KAI TING finds out how the Singapore Heritage Festival educates youths and fosters a stronger sense of belonging to Singapore.
read more