Perspectives
Read our writers' (un)popular opinions as well as reviews about performances, music or interesting products! If you need a second opinion on something, Perspectives may provide another view.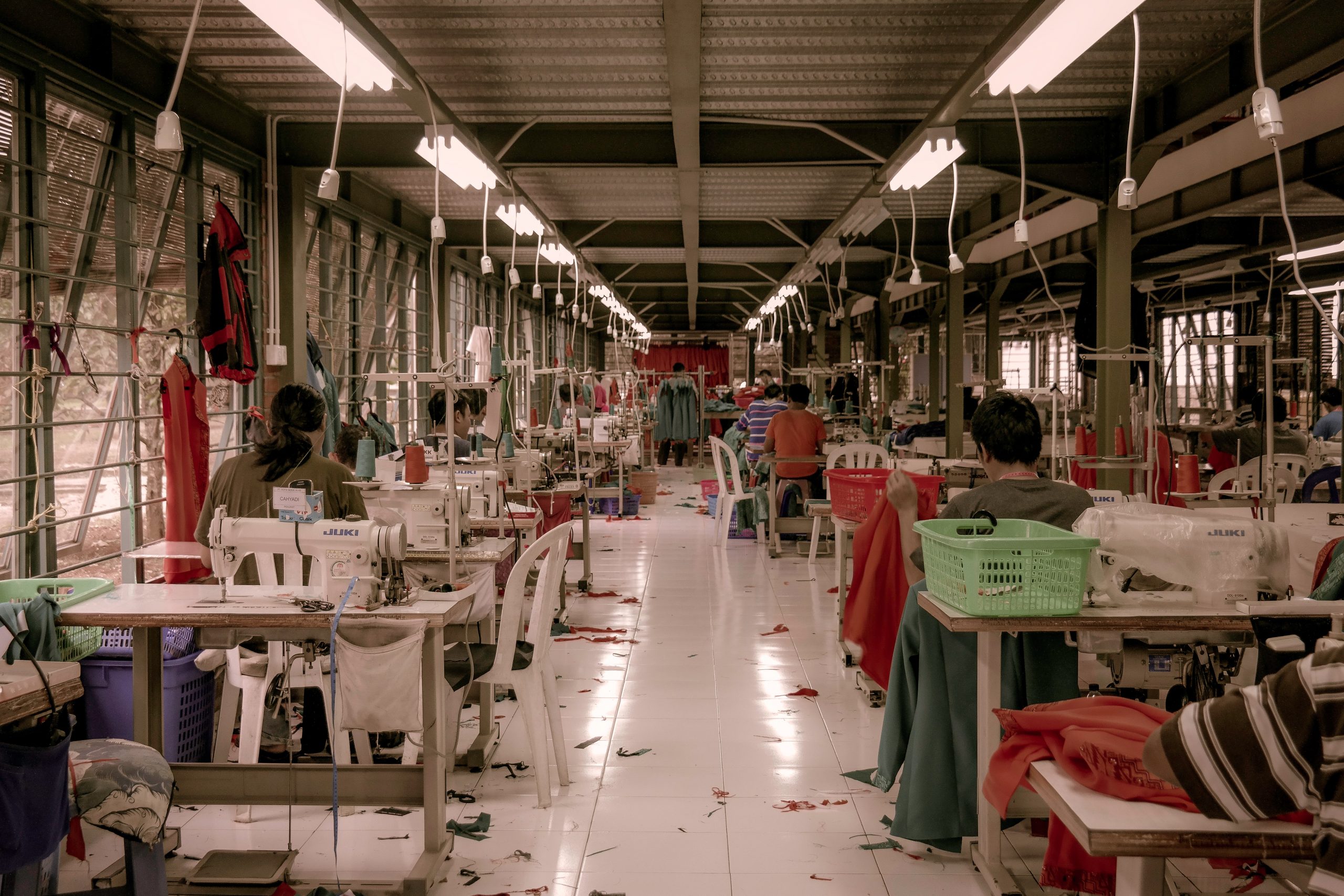 The Cost of Fast Fashion
Sasha Ling explores the impact of the fast fashion industry and finds out how we can be more conscious consumers of fashion.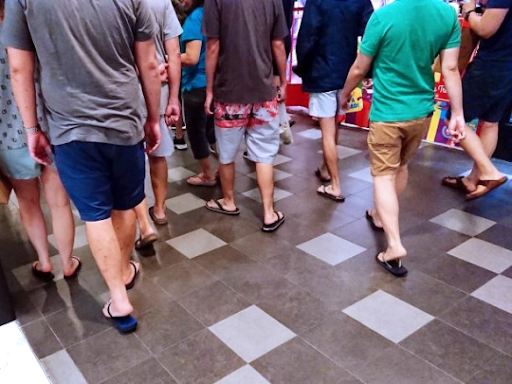 The title of the article might've made you roll your eyes in opposition or concur in acceptance. But ASHLEY WONG posits that it's simple: If fashion is meant to be a reflection of what you want to express, Singapore doesn't often allow that to happen stylishly and freely.
read more