Lifestyle
From wildly popular trends taking the world by storm to unorthodox hobbies and cultures that pique your interest, the Lifestyle section has it all!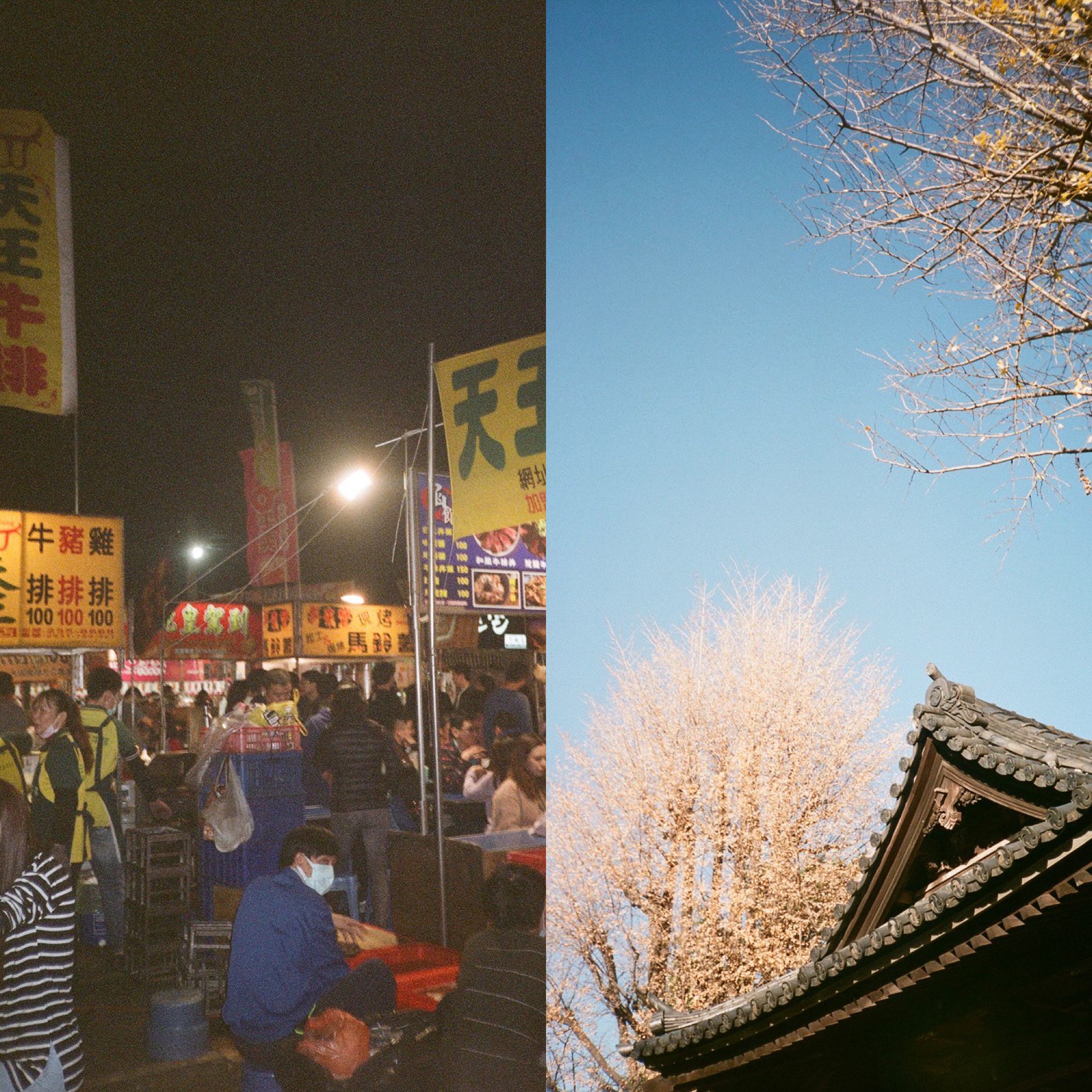 Sustainability In Film Photography: Is It Possible?
LOW LEXUAN explores sustainable film photography and how both individuals and businesses can help keep this industry as sustainable as possible.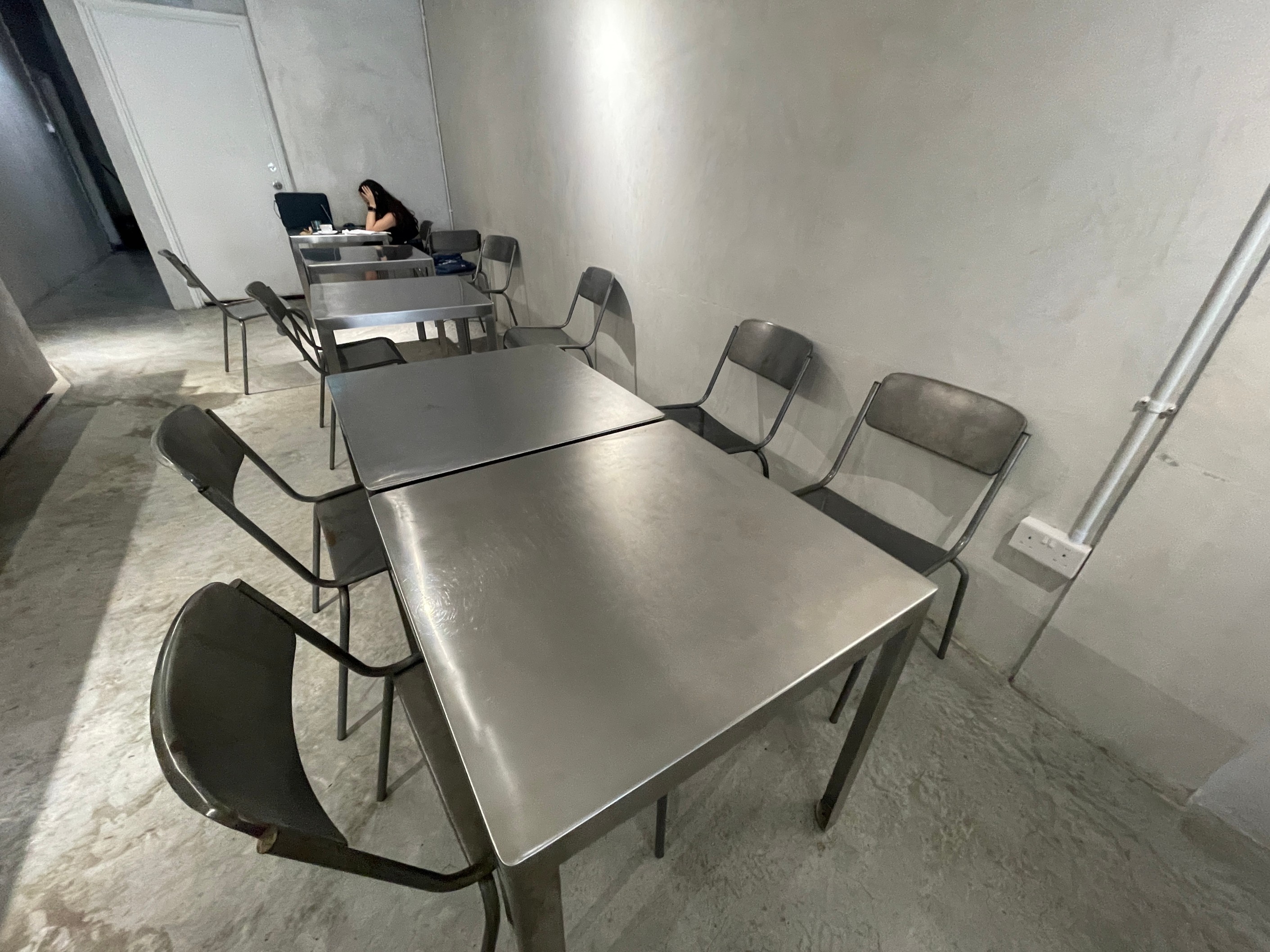 While cafes in Singapore consistently draw crowds, a certain decor trend might give some an edge. What is it about minimalism that is so attractive? ASHLEY WONG dives deep into the world of bare and spare.
read more