Lifestyle
From wildly popular trends taking the world by storm to unorthodox hobbies and cultures that pique your interest, the Lifestyle section has it all!
Insanity Or Investment: Playing The Hobby Card Game
Benjamin Wellesley ventures into the niche community of hobby card collectors who have transformed a mere children's card game to a luxury item that possesses immense value.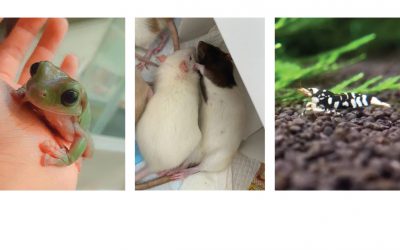 Let's talk frogs, rats and shrimps. The HYPE team chats with three owners of these unconventional pets.
read more