Lifestyle
From wildly popular trends taking the world by storm to unorthodox hobbies and cultures that pique your interest, the Lifestyle section has it all!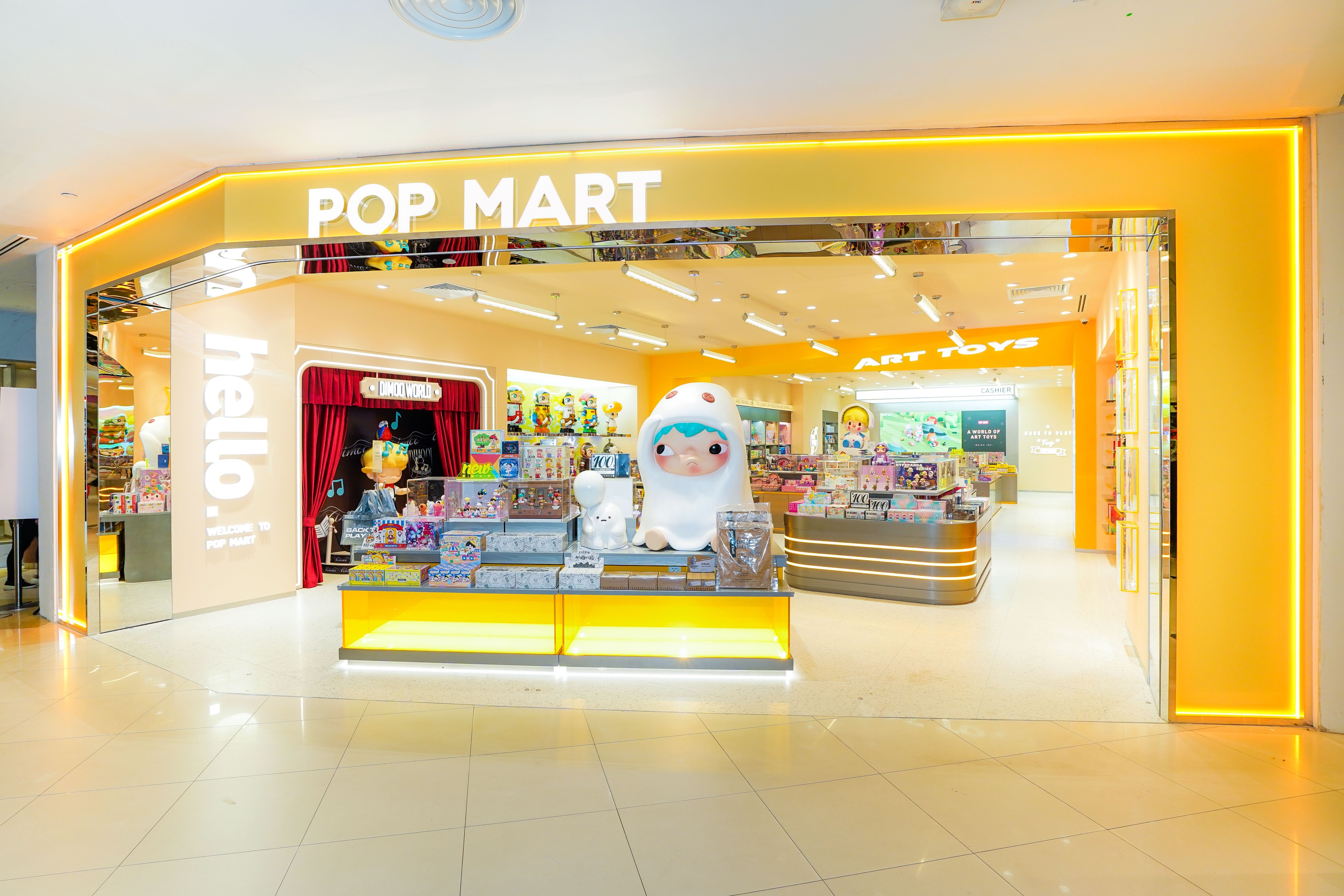 Turning Tides for Blind Boxes
CHLOE WONG explores the resurgence of blind boxes in Singapore, and speaks to blind box enthusiasts to find out more.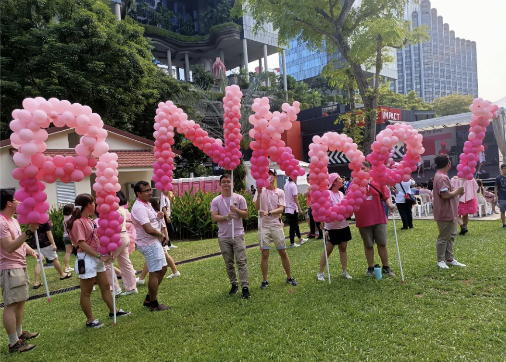 CHIN NGIOK SHUAN attends Pink Dot to find out from the LGBTQ+ community how social stigmas and prejudices affect them, and how they are still fighting for equality for themselves.
read more