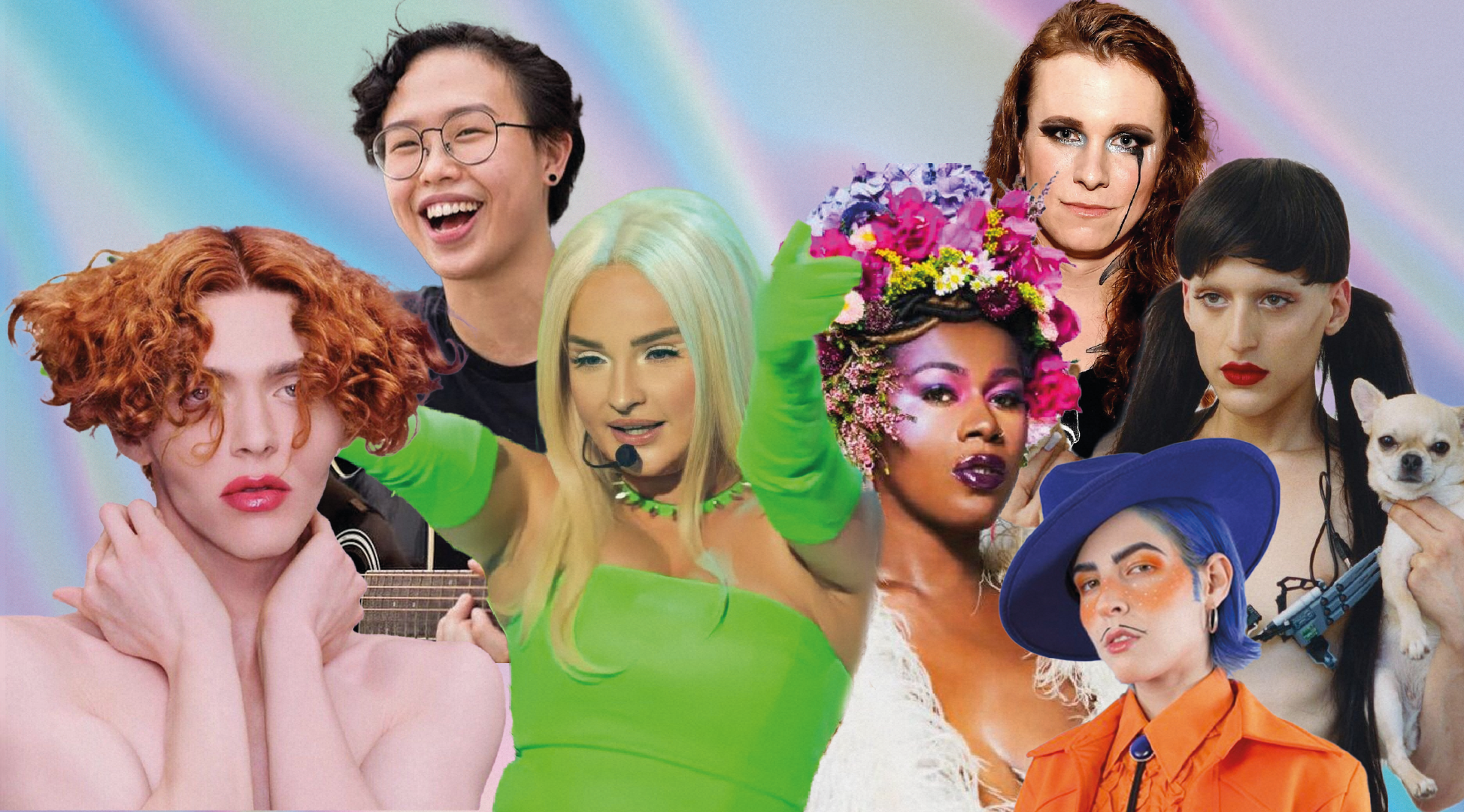 The Transformation of Pop Culture: Why Gender-Defying Artists Have Invaded Music
From the viral popularity of Kim Petras' 'Coconuts' to the explosion of non-binary pop stars into the mainstream, the past decade has been exciting for transgender and gender non-conforming artists. Gabrielle Ang investigates.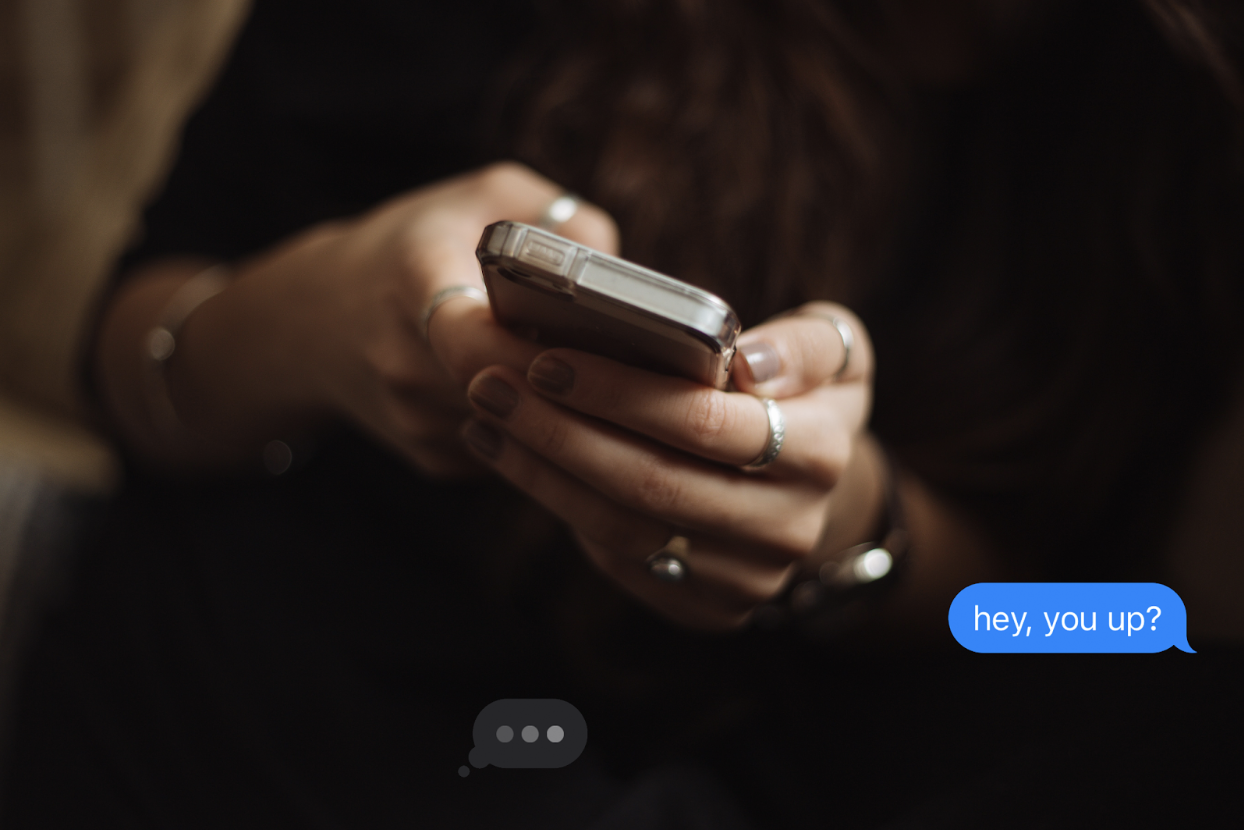 Casual sex was once a taboo topic in society, but not anymore. Noreen Shazreen delves deeper into the risks and benefits of hookup culture that is becoming more pervasive in Singaporean society today.
read more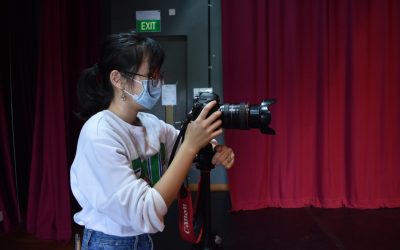 Elton Tan delves deep into how artistic expressions have thrived even whilst the pandemic rages on.
read more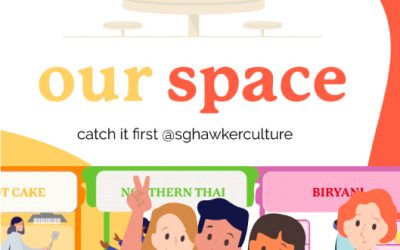 The School of Film & Media Studies' (FMS) Integrated Brand Communication Campaign (IBCC) capstone team speaks to HYPE on how they hope to shine a light on Singapore's Hawker Culture to help local youths appreciate the importance of preserving it.
read more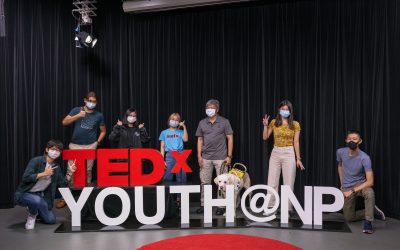 This year's TEDxYouth@NP is a virtual event and the HYPE Team finds out more about what attendees can expect from this year's event.
read more