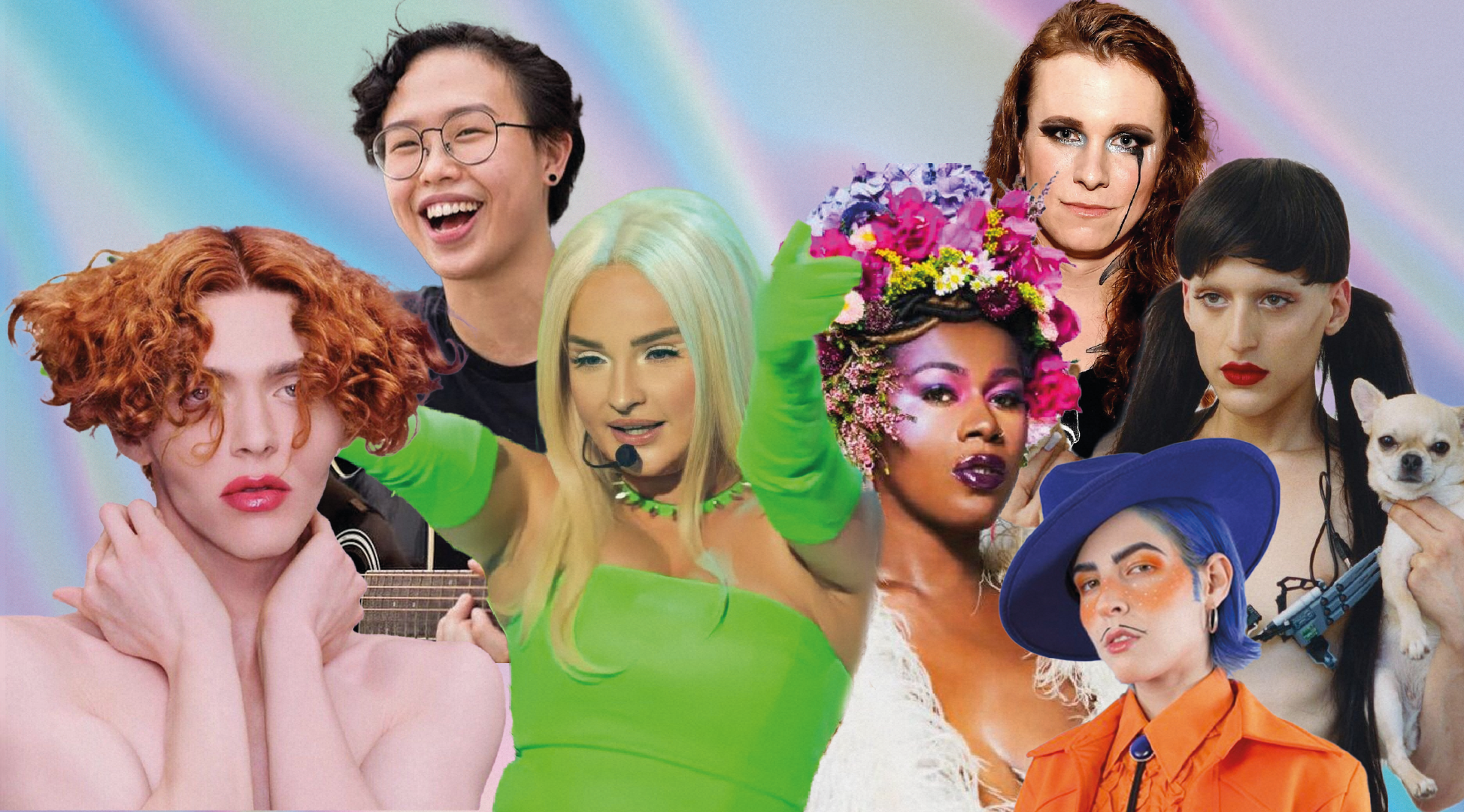 The Transformation of Pop Culture: Why Gender-Defying Artists Have Invaded Music
From the viral popularity of Kim Petras' 'Coconuts' to the explosion of non-binary pop stars into the mainstream, the past decade has been exciting for transgender and gender non-conforming artists. Gabrielle Ang investigates.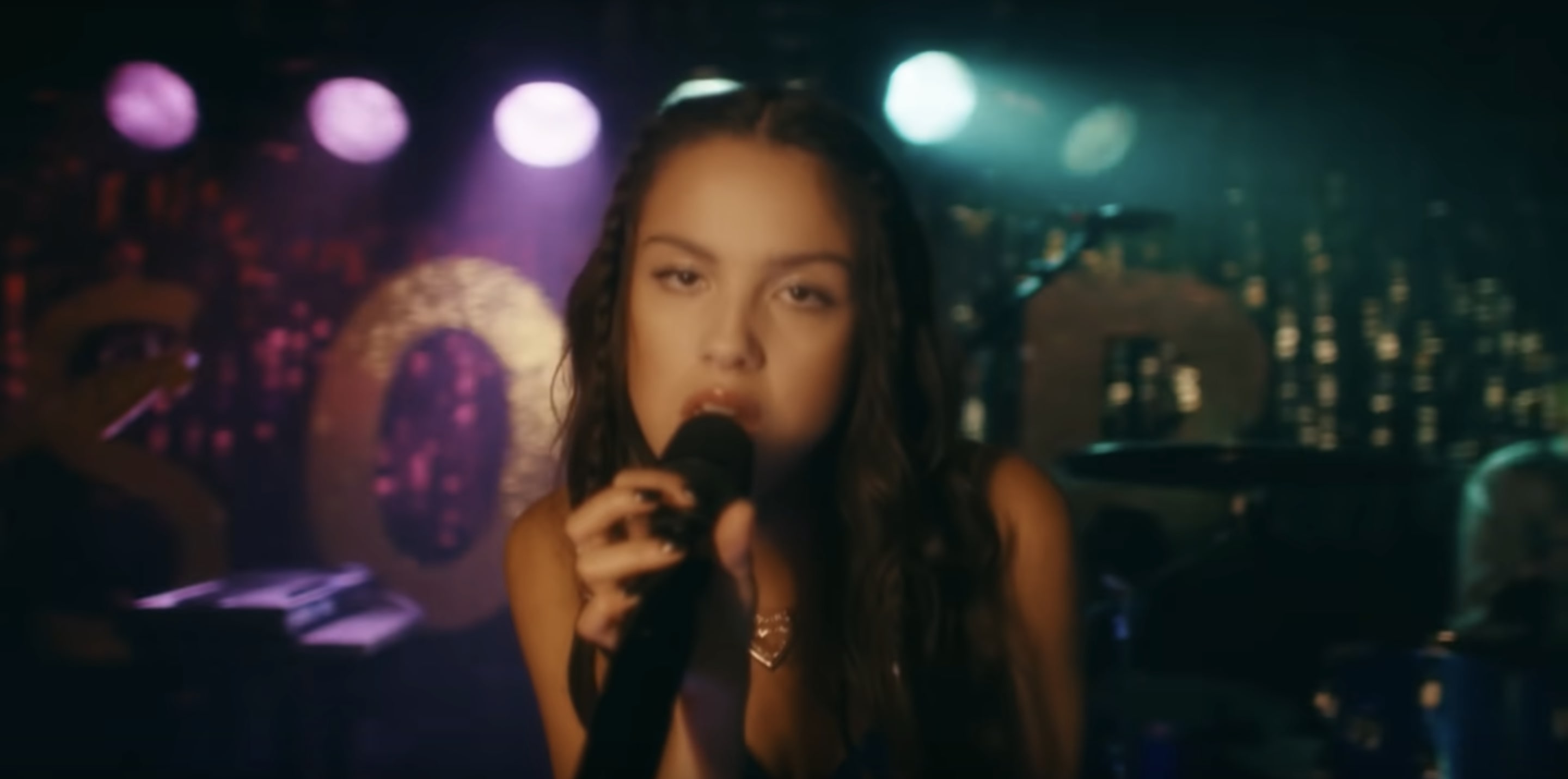 Everi Yeo shares how she has curated her social media feed to make it a more nurturing space.
read more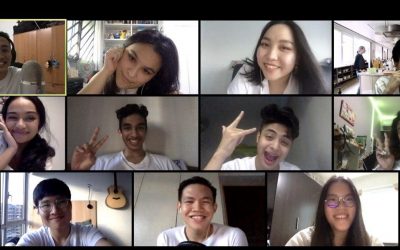 Without access to campus facilities, Radio Heatwave tells Benjamin Wellesley how the campus radio station functions in spite of challenging circumstances.
read more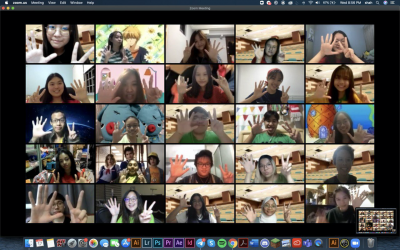 With all face-to-face co-curricular activities put to a halt, three Ngee Ann Polytechnic CCAs tell Lee Zhi Ying how they continued with their activities.
read more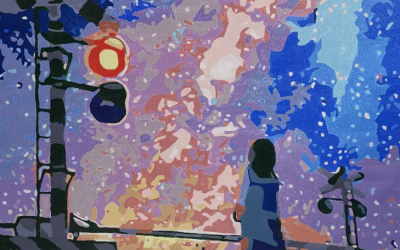 Four Ngee Ann Polytechnic students share with Ruth Chan the skills and habits they have picked up; the valuable lessons they have learnt and plan to make a part of their life post-circuit breaker.
read more