Lifestyle
From wildly popular trends taking the world by storm to unorthodox hobbies and cultures that pique your interest, the Lifestyle section has it all!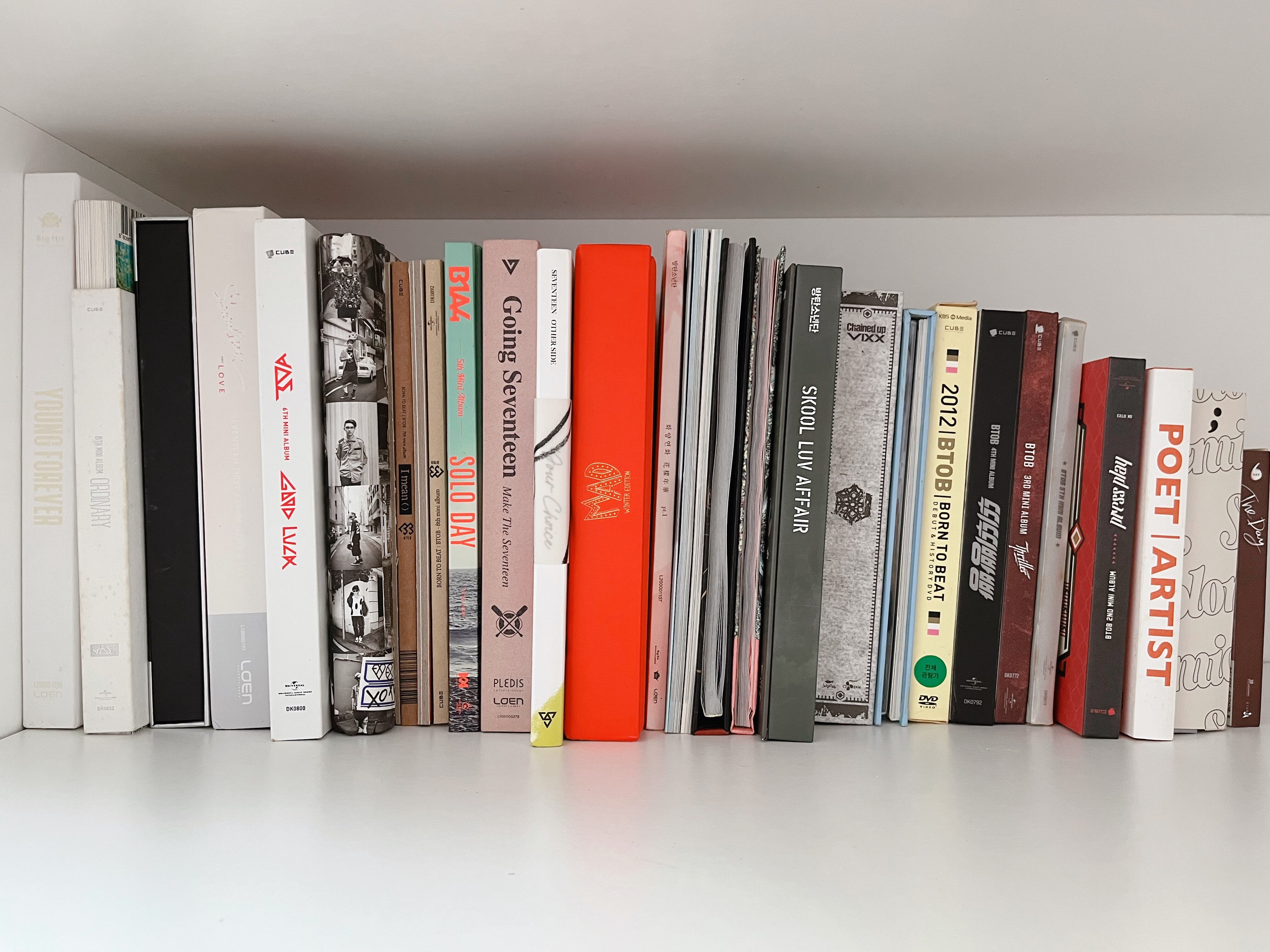 K-POP Albums and Its Harmful Environmental Impact
With the exponential rise of people's interest in Korean pop culture, MEGAN NICOLE YIN dives deeper to find out about the impacts of K-pop albums on the environment and how the industry and its fans can practice better sustainability habits.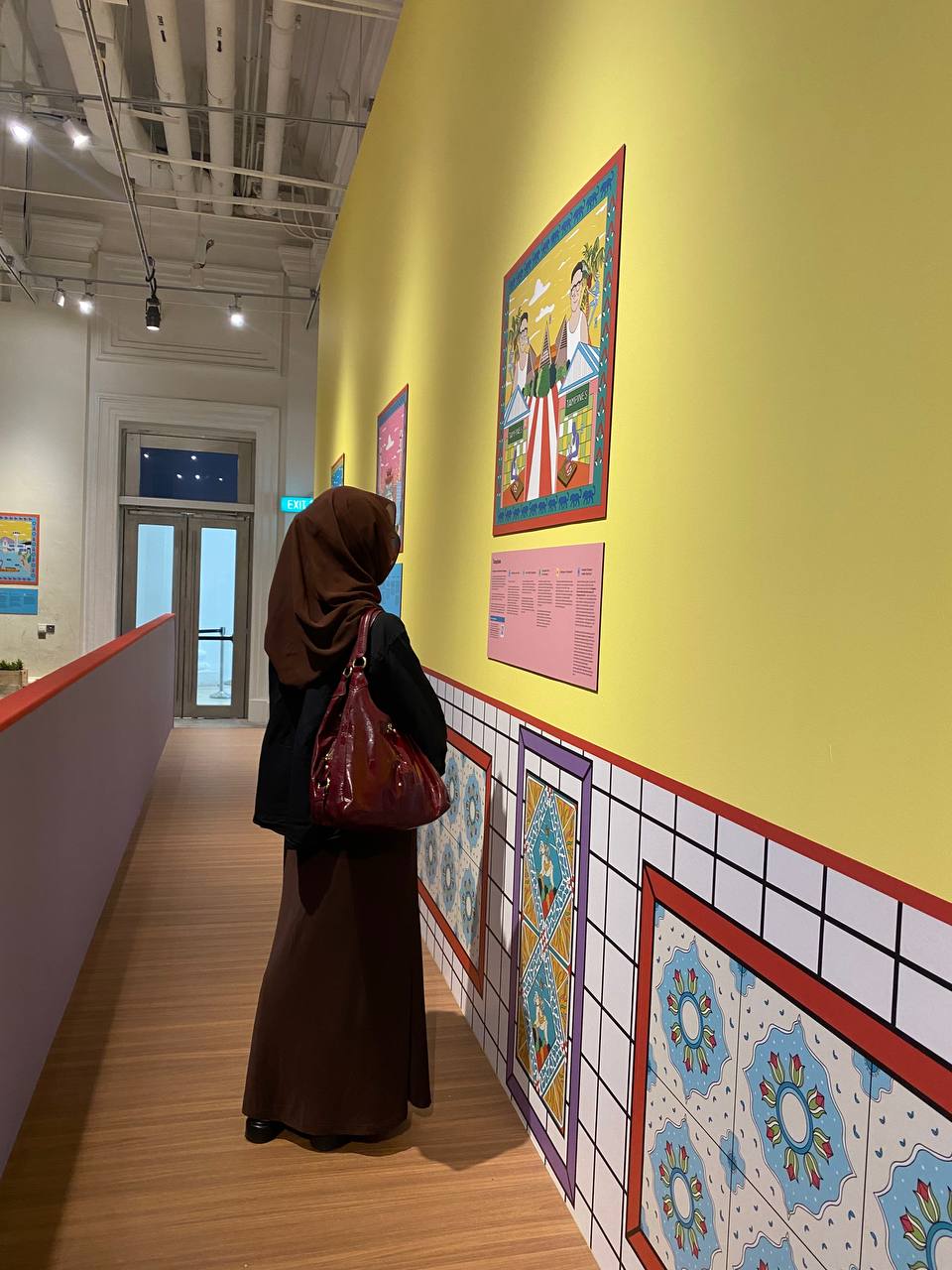 Uncovering the hidden gems and stories of Singapore enhances our comprehension and admiration of our cultural heritage. NEO KAI TING finds out how the Singapore Heritage Festival educates youths and fosters a stronger sense of belonging to Singapore.
read more