Furry Friends in Peril: Growing Animal Abuse Problem
In recent times, Singapore has witnessed a distressing surge in animal abuse cases, including neglect, abandonment, and physical abuse. NEO KAI TING sits down with Mr Louis Ng, a member of Singapore Parliament, to find out more about the issue surrounding animal welfare. 
BY
Neo Kai Ting
Editorial Admin Manager 
Hype Issue #57
Published on
July 17, 2023
Singapore has witnessed an alarming increase in animal abuse cases, with recent incidents including the inappropriate behaviour of a boy humping a cat, and the abandonment of around 20 hamsters in Bedok Town Park. According to Channel News Asia, as of 2022, the Animal and Veterinary Service (AVS) has reported investigating 310 cases of pet abandonment, up from 225 in 2021. 
In light of this, earlier this year in March 2023, Mr Louis Ng, a Member of Parliament (MP) and animal activist, mentioned at the Committee of Supply 2023 debate to increase penalties for animal abuse and cruelty. I sat down with him to dig deeper into this pressing issue.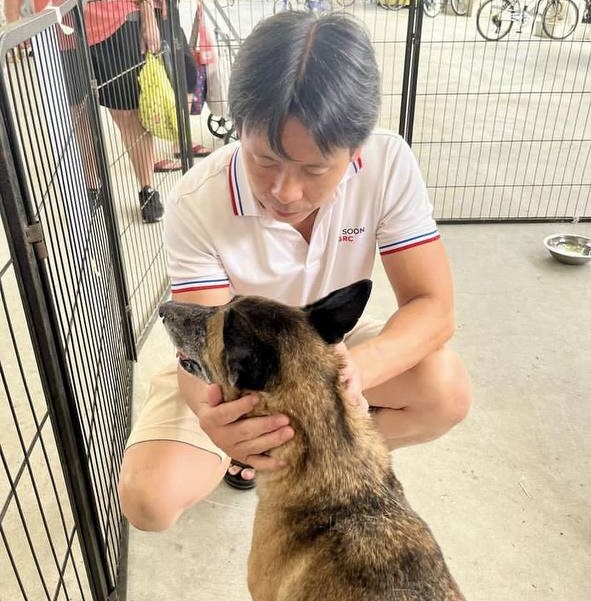 Mr Louis Ng is also the founder of Animal Concerns Research and Education Society (ACRES). Photo taken from @louisngkokkwang on Instagram.
According to Mr Ng, the rise in animal abuse reports could be attributed to either a heightened level of  public awareness and concern, or an actual increase in animal cruelty cases. He emphasised the importance of social media in promoting awareness, facilitating the exchange of information, and empowering people to express their affection for animals and speak out against animal cruelty. 
"Long ago, nobody would report such things, nobody was bothered about it. But now, I think with increasing social media awareness, people are starting to report and are concerned about these [animal cruelty cases]," Mr Ng said.
Ng Jia Hui, 20, a student at Singapore Polytechnic, believes that youth involvement in animal abuse may stem from pressure, ignorance, and a lack of empathy.
Notably, a Channel News Asia article revealed that individuals involved in animal abuse cases may be driven by inadequate knowledge of animal care, cultural influences, and underlying emotional triggers.
Mr Ng believes that increasing the penalties for animal abuse and cruelty will serve as a "small deterrence" for offenders, and most importantly, help the government to recognise the severity of animal cruelty and take further action. 
Similarly, Jia Hui shares the belief that increasing penalties for animal abuse can have a positive impact on reducing the incidence of such cases.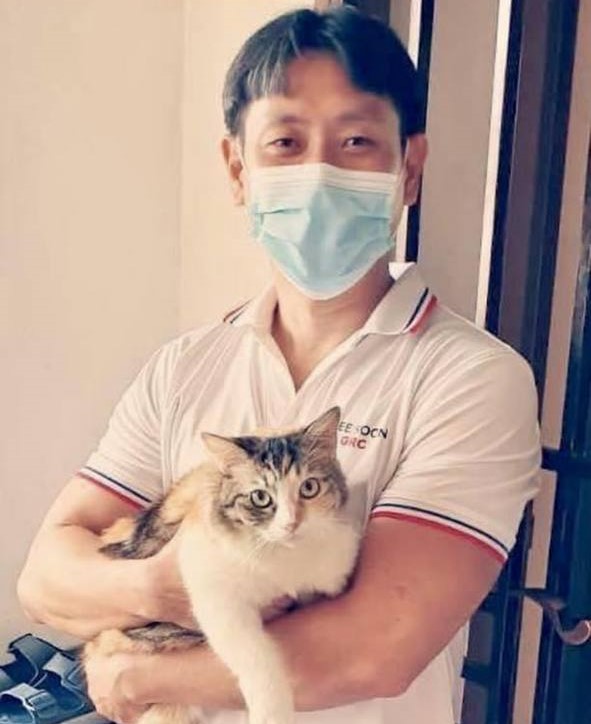 In addition to pushing for stricter penalties, Mr Louis Ng has been actively proposing a policy change to allow residents in HDB flats to keep cats. Photo taken from @louisngkokkwang on Instagram.
On the other hand, according to the National Institutes of Health (NIH), solely increasing maximum penalties may not adequately address animal welfare offences. To supplement stricter penalties, Mr Ng suggested additional measures like mandatory treatment orders to provide psychiatric assistance to certain offenders, administered by the court. He also emphasised the importance of prohibition orders, preventing offenders from owning pets in the future.
"It doesn't make any sense that someone who kills and tortures a cat within a year can start to own a cat again. We could expand it to, perhaps even, a lifetime penalty," Mr Ng said.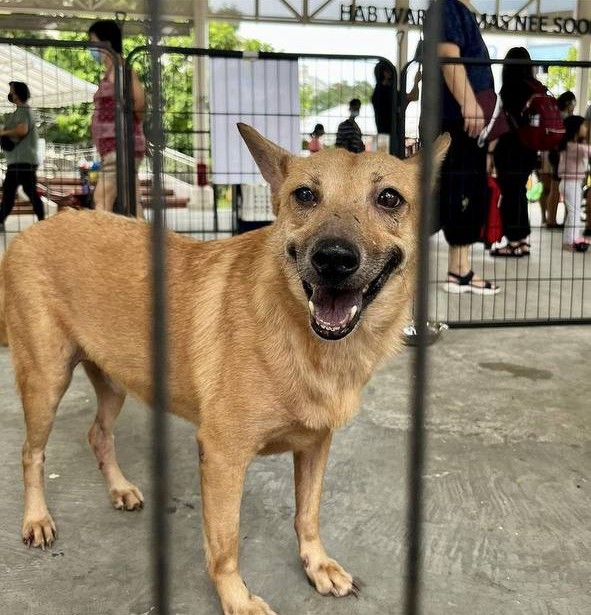 Mr Louis Ng acknowledges progress in building a society where animal cruelty is deemed unacceptable, with more individuals bravely voicing their concerns. Photo taken from @louisngkokkwang on Instagram.
Mr Ng recalled an event from the past where a dog was subjected to abuse by a man at the coffee shop, but instead of helping, everyone chose to capture photos and videos, resulting in no one stopping the abuser, and ultimately he managed to escape since nobody made an effort to apprehend him.
He added, "I finally see some light at the end of the tunnel. Not because of me, but because everyone is starting to speak up and the government now sees that there is growing support for these kinds of issues."
He encourages Singaporeans to come together and make a collective effort in supporting animal welfare through volunteering with animal groups, going beyond financial support to activities like fostering which means providing temporary care and shelter to animals in need until they find a permanent home. 
"There is a need for volunteers, and that's why it is good for people to gain awareness about it and step out to help," Mr Ng said.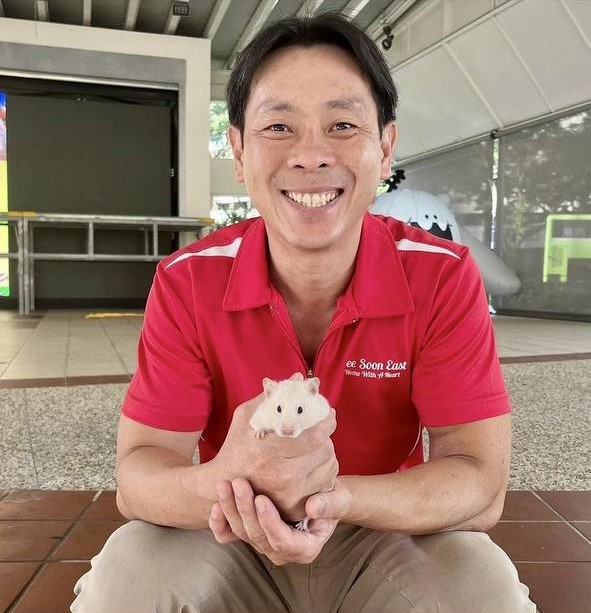 Mr Louis Ng encouraged his followers on Instagram to visit a Hamster Adoption Drive and offer these furry creatures a forever home. Photo taken from @louisngkokkwang on Instagram
"Some of the possible ways the community can help to prevent animal abuse is to have campaigns on proper animal care as well as letting youths interact and understand the animal's behaviour," Jia Hui said. 
Ultimately, by implementing and enforcing stricter penalties, we can usher in a society where compassion, empathy, and respect for animals are deeply ingrained.  
"The most important thing is to speak up. That changes everything," Mr Ng emphasised.