The HYPE 2022 Christmas Gift Guide
Get ready for the holiday season with our ultimate Christmas gift guide, featuring the best gifts for every budget and interest, lovingly gathered by ASHLEY WONG and EUGENE CHUA.
Photo courtesy of Wildflower Wax Co.
BY
Ashley Wong
Eugene Chua
Hype Issue #56
Published on
December 21, 2022
Is there a greater herald of the coming festivities than hearing Mariah Carey's "All I Want For Christmas Is You" on repeat in every store? Along with the abundance of Christmas dinners and parties comes the age-old problem: what will you gift your loved ones? 
HYPE's got you covered with our curated list of perfect presents that would bring a smile to anyone's face. Introducing: HYPE's 2022 Christmas Gift Guide!
Level up your gaming experience with AOC
Every gamer's dream is to have the ultimate gaming set-up – you can bring them one step closer to that with AOC's gaming accessories. Boasting a 50-year track record, AOC is known in Europe and Asia as one of the most reliable monitor brands available.
The company has consistently produced high-quality products and has satisfied businesses, gamers, and general consumers worldwide. With their extensive range of accessories, you're bound to find the perfect gift for any gamer.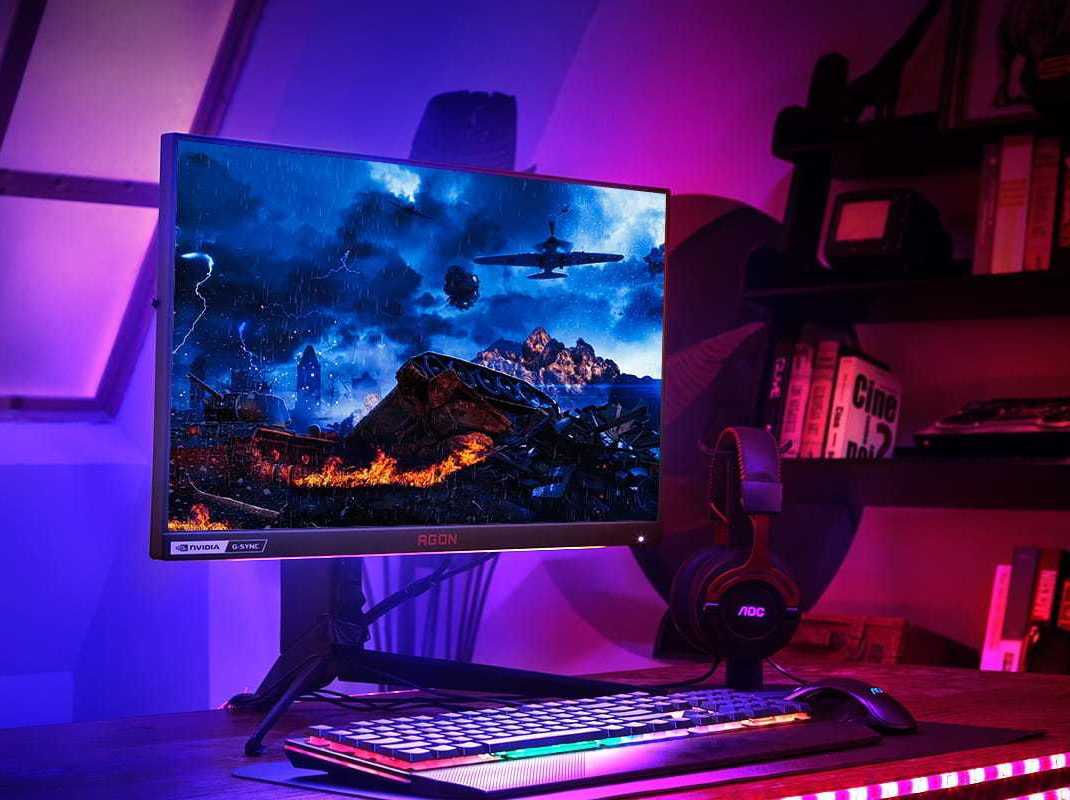 With a gaming setup like this, would you really want to leave your house to touch some grass? Photo courtesy of AOC Gaming
Concoct your signature scent at Scentopia
When buying someone cologne or perfume as a gift, a common worry is whether they'll like the scent. So why not give them the opportunity to make their own? At Scentopia, you get to create your own unique perfume from the plethora of scents available.
Suitable for both men and women, this perfume-making workshop includes a guided tour of the store, where you can learn more about the different categories of scents, from citrus to oriental. 
You can craft your own perfume based on your personality, from over 200 different scents provided. Starting at $95 for a 50ml bottle, Scentopia offers a range of aroma products such as perfumes, EDP (Eau De Parfum), reed diffusers, scented candles and DIY kits.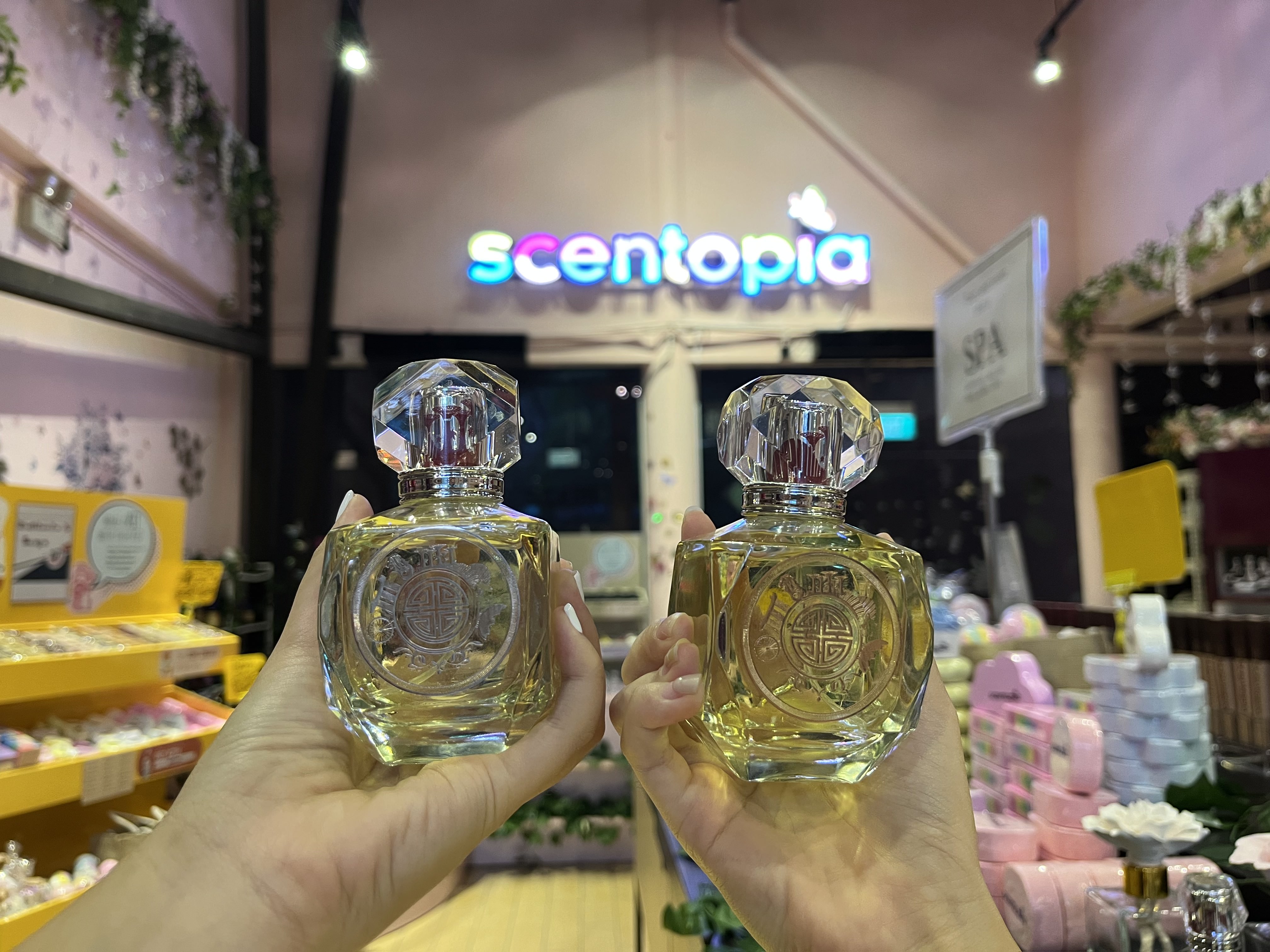 What better gift is there than a one-of-a-kind perfume that just screams "YOU"? Photo by Eugene Chua
Treat yourself to a hair makeover by NK Hairworks
We know you're getting sick of that one friend going: "Ugh, my hair looks so ugly." This is the perfect time to treat them to a fresh hairdo from NK Hairworks. Being at the forefront of the hairstyling industry since 1992, they have a total of nine outlets in Singapore.
You'll be spoilt for choice with their holistic range of services, from haircuts to scalp treatments. It's time to help your loved ones up their hair game for Christmas!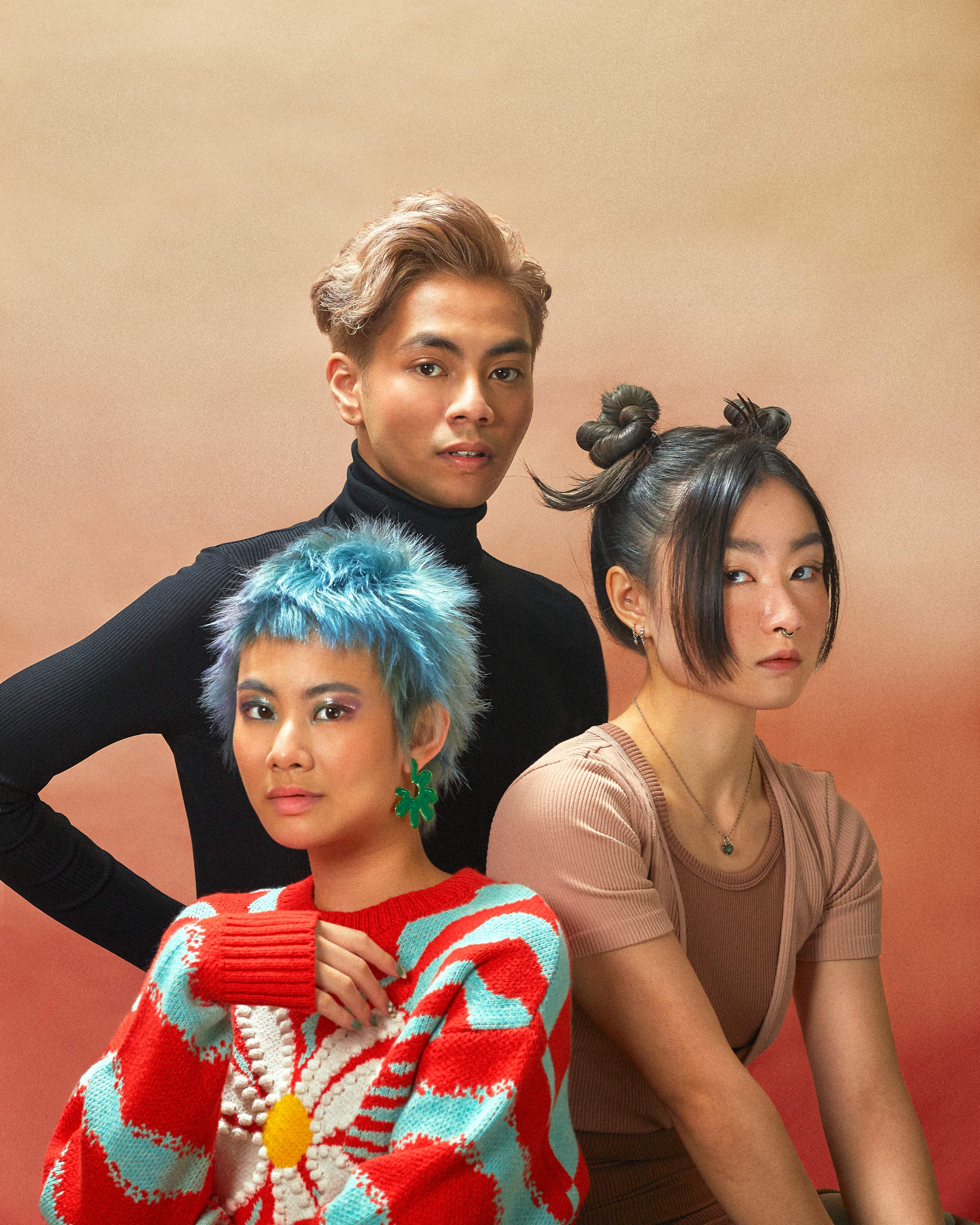 After a session at NK hairworks, your photos will look just as incredible. Photo courtesy of NK Hairworks.
Play the greatest hits with Wildflower Wax Co.
Vintage is all the craze right now. Surprise a music lover in your life with that earworm they've been obsessed with! 
From classics like Queen to chart-toppers like Harry Styles, Wildflower Wax Co., an independent vinyl record store that stocks rarities and modern classics, has it all. Indulge in a bit of nostalgia and treat yourself to a record from Wildflower Wax Co.!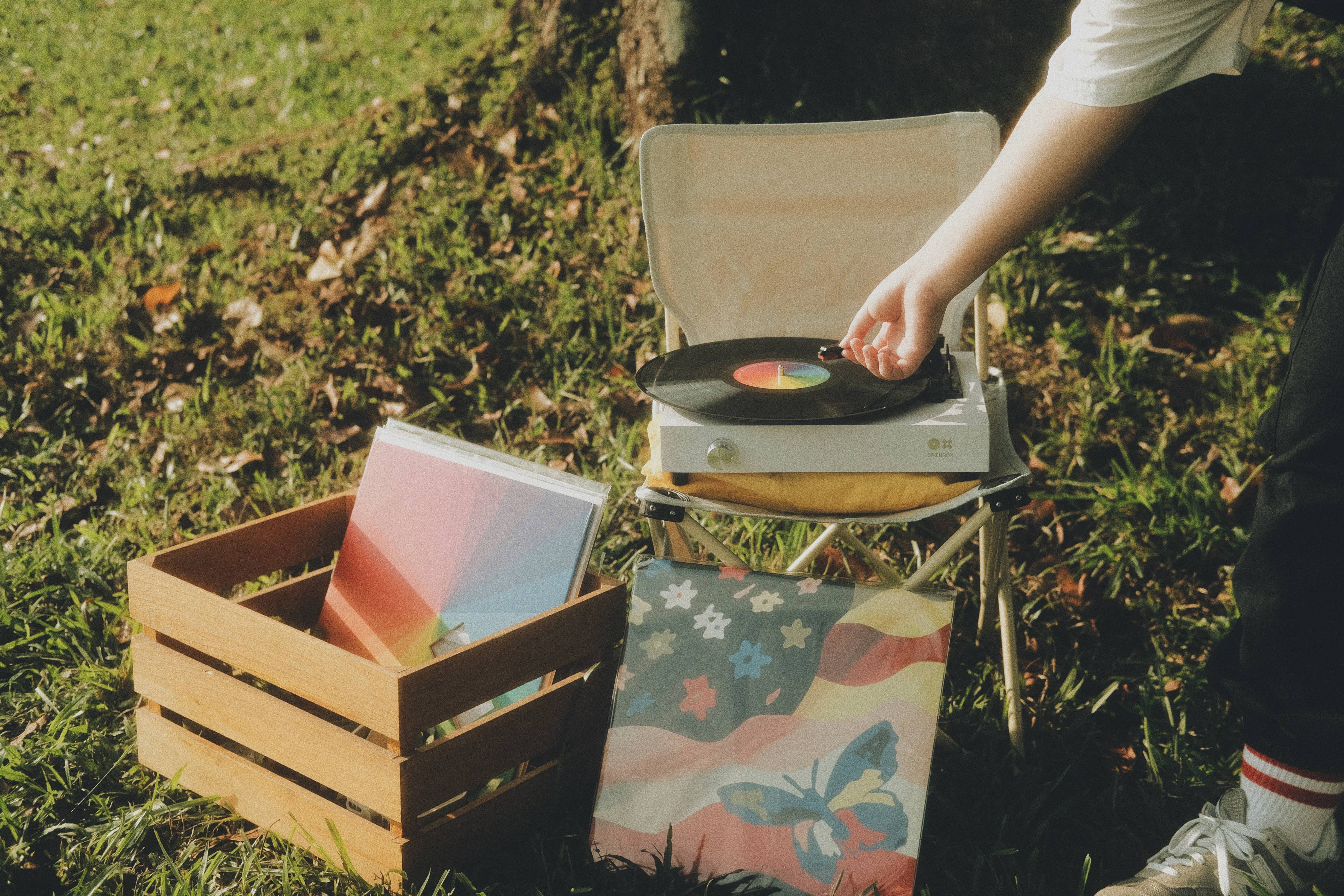 After all, as the old saying goes, you can't put a price on a good earworm. Photo courtesy of Wildflower Wax Co.
Dream of a cheesy Christmas with Little Caesars Pizza
Are you struggling to find the perfect gift for the foodie in your life? Look no further than Little Caesars Pizza! With their signature slices of pepperoni and cheese, you can't go wrong.
With their new single student meal combos, you can give the gift of pizza without breaking the bank. So why not add a little pizzazz to your holiday celebrations with the gift of Little Caesars?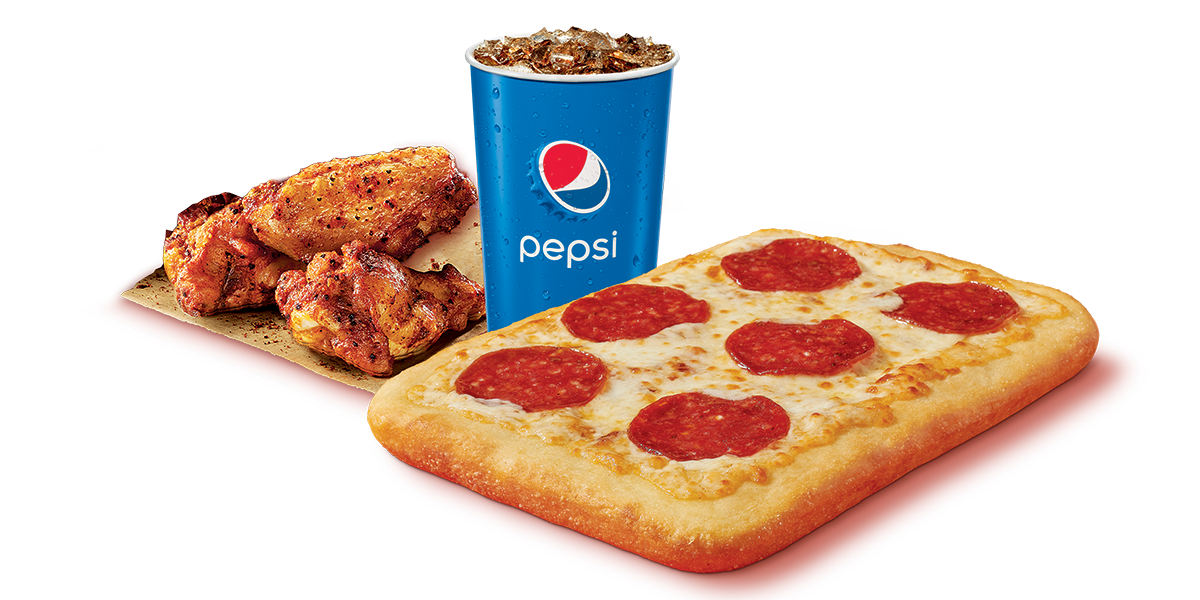 Cheesy goodness with Little Caesars' iconic pepperoni. Photo courtesy of Little Caesars Pizza.
Scratch a shutterbug's itch with filmm.io
Whether you're buying for a seasoned photographer or a beginner, a film camera is a unique and thoughtful gift that will inspire one to capture special moments in a timeless way. 
With filmm.io's wide selection of cameras to choose from, you're sure to find the perfect one for your loved one. Ditch the traditional gifts and opt for something that helps you capture those precious moments.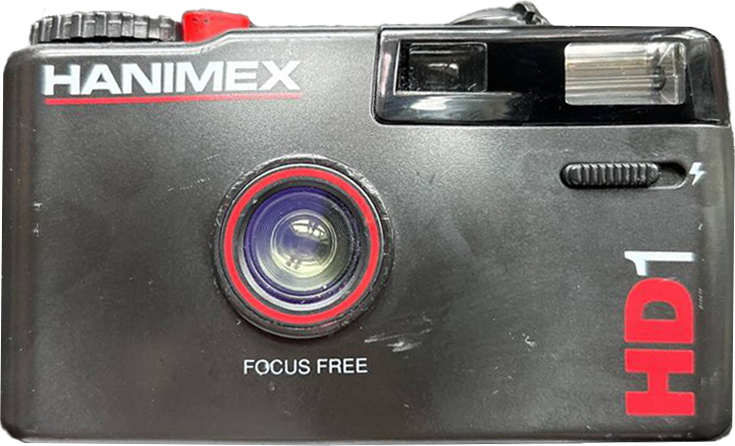 Give the gift of creativity and nostalgia with a 35mm film camera from filmm.io! Photo courtesy of filmm.io
Inspired by these gift recommendations? 
Head over to our Instagram page to learn how you can stand a chance to win these gifts, courtesy of our sponsors!