What's the Obsessions with Reality Dating Shows?
With reality dating shows gaining popularity these days, what makes us so hooked on these shows? Join SHAE LYNN QUEK as she uncovers some reasons why.
Single's Inferno is a popular Korean reality dating show that gives a fascinating view on how these singles interact with each other. Photo taken from GossipChimp.
BY
Shae Lynn Quek
Publicity Manager
Hype Issue #55
Published on
July 28, 2022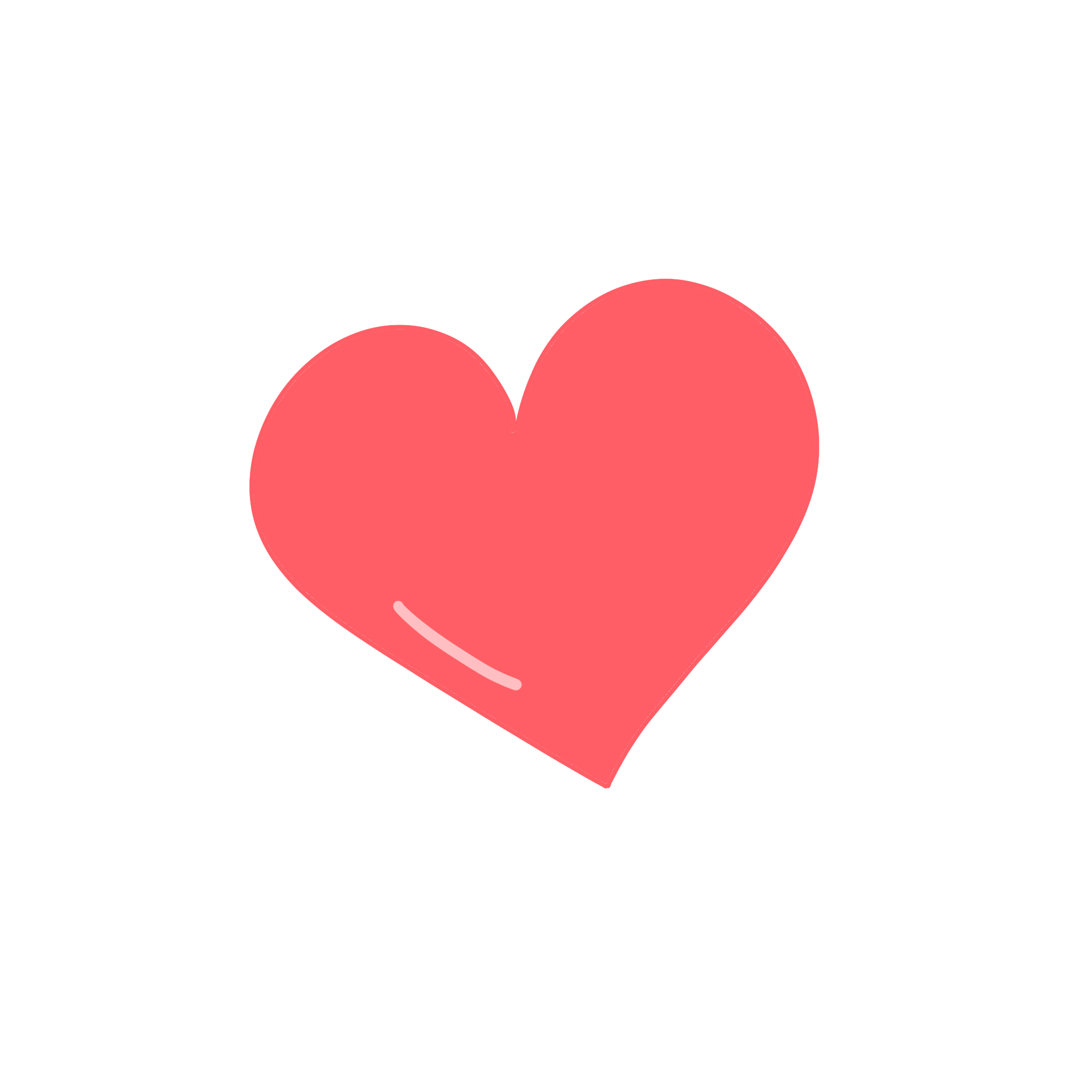 One of my guilty pleasures would probably be going on Netflix and watching reality dating shows. As someone who has always loved watching reality shows, it's always been a fascination to see other people's lives play out on screen. Reality shows have always been a part of television (TV) culture, captivating viewers on a weekly basis. Shows such as Big Brother, Survivor, and many more have been going on for as long as I can remember. Whether you're watching reality shows about housemates, teenagers or housewives, everyone has their preference when it comes to the type of reality shows they watch.
Lately, the more popular reality shows have been on the topic of dating. I'm sure you've heard of one of the top Netflix dating shows, Single's Inferno. This Korean reality dating show features a group of singles trapped on an uninhabited island, and the only way to escape this "hell" is for the contestants to choose who they want to couple up with. If it's a match, the couple will then be able to move up to "paradise" which is a heavenly hotel resort where couples can open up and connect more. 
Between Jan 3, 2022 and Jan 9, 2022,  Single's Inferno had almost 26 million people around the world giving the show a try. Some viewers may have seen snippets of the show on various social media platforms such as Tiktok. When their interest piques, they would naturally want to watch the show. Their emotional investment in the show then grows as they continue to wait for the newest episode to air each week. 
When Single's Inferno premiered, viewers of the show turned to TikTok to express their thoughts and opinions. Screenshots by Shae Lynn Quek.
Reality dating shows, once a guilty pleasure that no one would want to admit to watching, are now one of the most popular reality show genres. 
I asked an fervent watcher of the genre if watching such shows has changed her perspective on dating and romance.
Hew Jia Ling, 19, mentions that her perspective on pursuing love and relationships has changed.
"I would say that the dating shows further strengthen the image of dating to be very similar to a process like a trial and error and that finding the right person is also not an easy feat, as some individuals still stay single after the dating show. In some cases, where the couples break up a few months after the dating show, the viewers may think that romance is only short lived in the early stages of dating too," says Jia Ling. 
Reality dating shows are influential in a way where those who tune in to such shows may use them to learn more about dating and relationships. However, such shows, despite claiming to depict reality, may display harmful stereotypes and foster unrealistic expectations about dating and relationships.
Some may feel the pressure to make sure their current relationship has the same 'spark' and tension as what they see on screen. They may also have unrealistic expectations in finding 'the one'. 
Tan Shannen, 20, another ardent watcher of reality dating shows says: "I would think it has made my expectations of finding a 'dream' partner a little higher, especially in such a short timeframe. It also made me believe [that] love at first sight exists."
The momentous increase in the popularity of dating shows on Netflix has me wondering what makes us so hooked on reality dating shows? I've come up with a few reasons why. 
Vicarious Dating
These shows present a way to escape the realities or stressors of life; when you see the contestants get swept off their feet by their partners organising wonderful dates for them. 
Viewers who are immersed in the show get to vicariously experience everything from the sweetest gestures to the most cunning betrayals. Reality dating shows offer a taste of what it's like to experience this emotional rollercoaster. 
From the way we root for our favourite suitor in the show to the anger we feel when they make the wrong move really echoes how we witness and react to our friends' love lives. We may not be involved in it but we feel like we are a part of it.
The Drama
As much as we don't like to admit it, we come back to these shows for the drama. We relish the drama since these shows portray actual humans and their emotions. Afterall, the outbursts and conflicts are claimed to not be scripted. 
The fact that these shows are so full of drama, however, might have more to do with the use of selective editing than we might think. Since producers know that we are drawn to drama, they may create shows with exaggerated storylines to boost ratings. What probably draws us in most though is the fact that many of us have experienced what the contestant may be going through – having more than one love interest, being a part of a love triangle, and many more.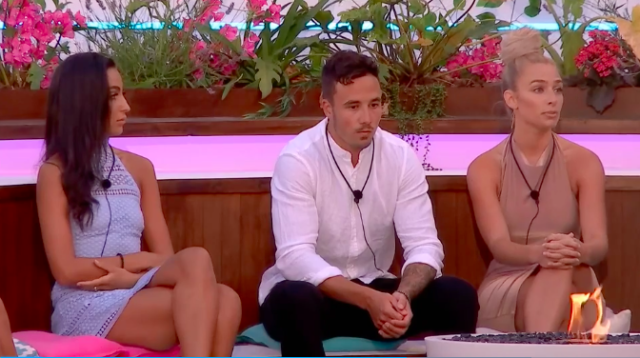 Love Island Australia's contestants Tayla, Grant and Cassidy are a few of the contestants in Season one that had multiple conflicts and displayed controversial behaviour. Photo from Yahoo! Lifestyle.
The rollercoaster of emotions such shows bring as we watch the drama unfold can get quite addictive and it makes us want to come back for more. 
We love love
Most of us are utterly enamoured by love and the idea of it. It's one of the reasons why we can't get enough of these shows. The ultimate goal of these dating shows is for the contestants to find a partner they feel a "strong connection" with. A show revolving around the idea of finding your true love is something we can't resist. 
What can be said about these shows is that love is 'trial and error'. The contestants will try to connect with someone they find attractive and see if there's a connection built there. Oftentimes, it either doesn't really work out till the end, or feelings end up unrequited. Nonetheless, this topic of unrequited love and what you can call 'breakups' are things that happen in reality and that surely resonate with viewers. 
Our love for love is also fulfilled through these shows when we start rooting for the coupled up contestants to last till the end and have their relationships endure even after the show. What's fascinating is that, despite most viewers suspecting that these shows only loosely depict reality and are largely scripted, it doesn't stop them from coming back to watch more. 
Conclusion
Something some of us forget is that these people in reality dating shows are trapped in one place and are forced to mingle with each other. Many contestants have claimed that they've fallen for one another in a span of a few weeks – a few days even – giving us a rather unrealistic portrayal of what dating is like in the real world. 
Perhaps it's alright to indulge in these shows as long as we're aware that what we're seeing on screen isn't an accurate depiction of reality. The topic of romance is something that always interests people. We are so driven to understand it, and how to behave when we're shown affection that we subconsciously learn what these shows portray.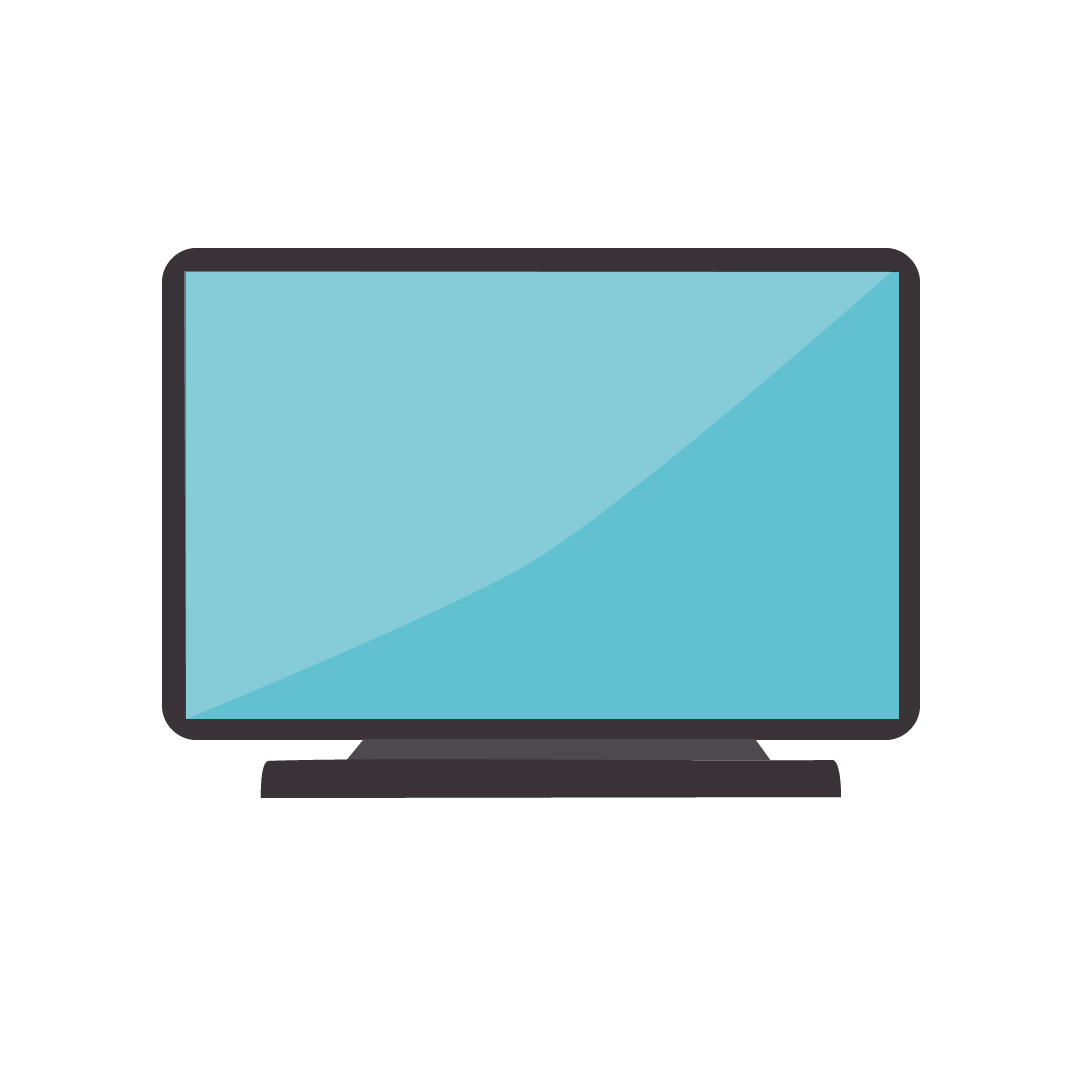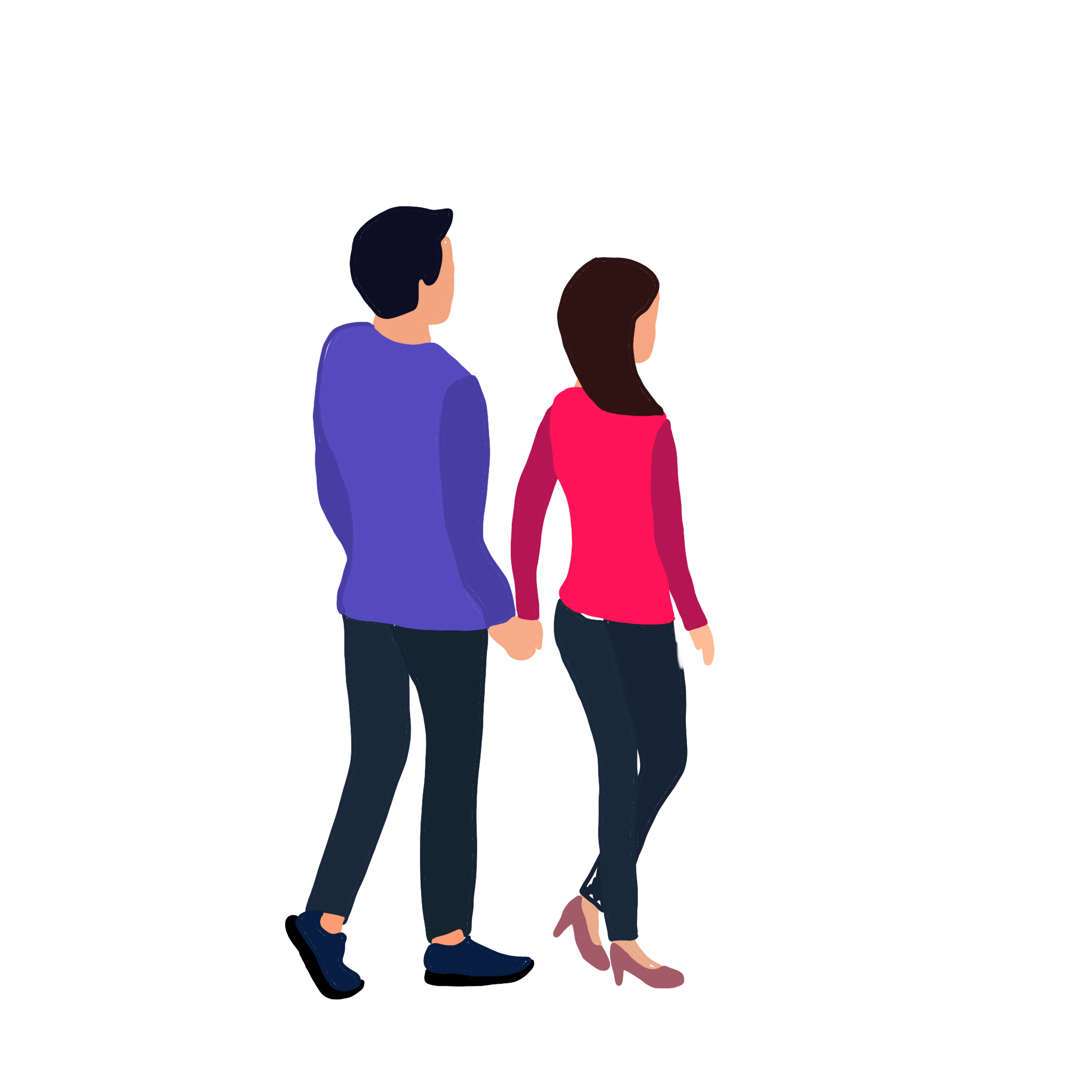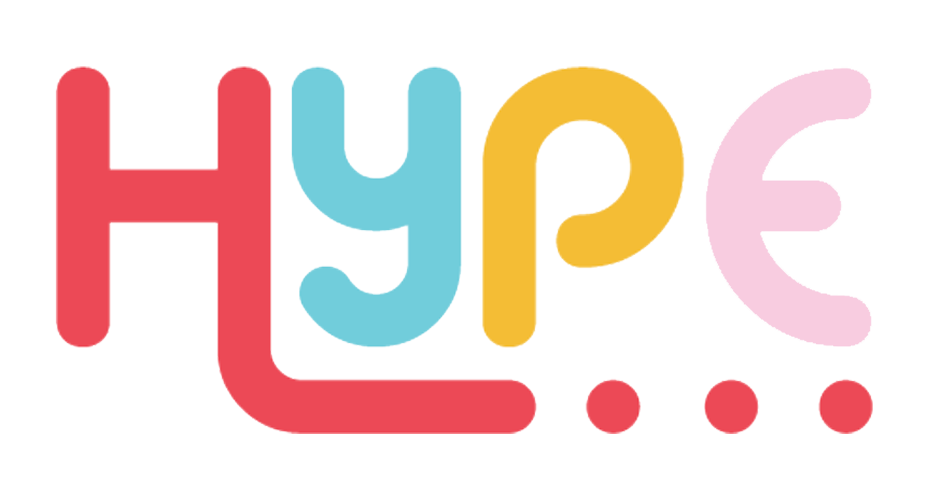 Collaborations

Looking to improve your portfolio?
We're always on the lookout for freelance writers, designers and photographers for HYPE content!
Contact Us

Feel free to contact us at hypemagazinesg@gmail.com or any of our socials to work something out!