Here's Why Gen Z Is Buying So Much Luxury
With the advent of social media and emerging fashion trends, Gen Z is expected to account for over 130 per cent of market growth between 2022 and 2025. Tan Jia Hao gets the bag.
K-pop idols dressed by luxury fashion houses. Photo taken from StarBiz.

BY
Tan Jia Hao
Publicity Manager
Hype Issue #54
Published on
February 7, 2021
To understand how big names in luxury fashion are adapting, we must first understand how their customers are changing. By 2025, the luxury market is projected to grow to between 320 billion euros (S$489.5 billion) and 365 billion euros (S$558.34 billion). By 2035, Gen Z alone would account for 35 to 40 per cent of total global sales of luxury fashion. 
"Since young, my parents have been fans of luxury brands so I guess I was exposed to them since then. Over time, they actually grew on me! I'm not an accessories person, but I found myself liking bags specifically!" says Ms Chloe Chong, 20, a social media influencer.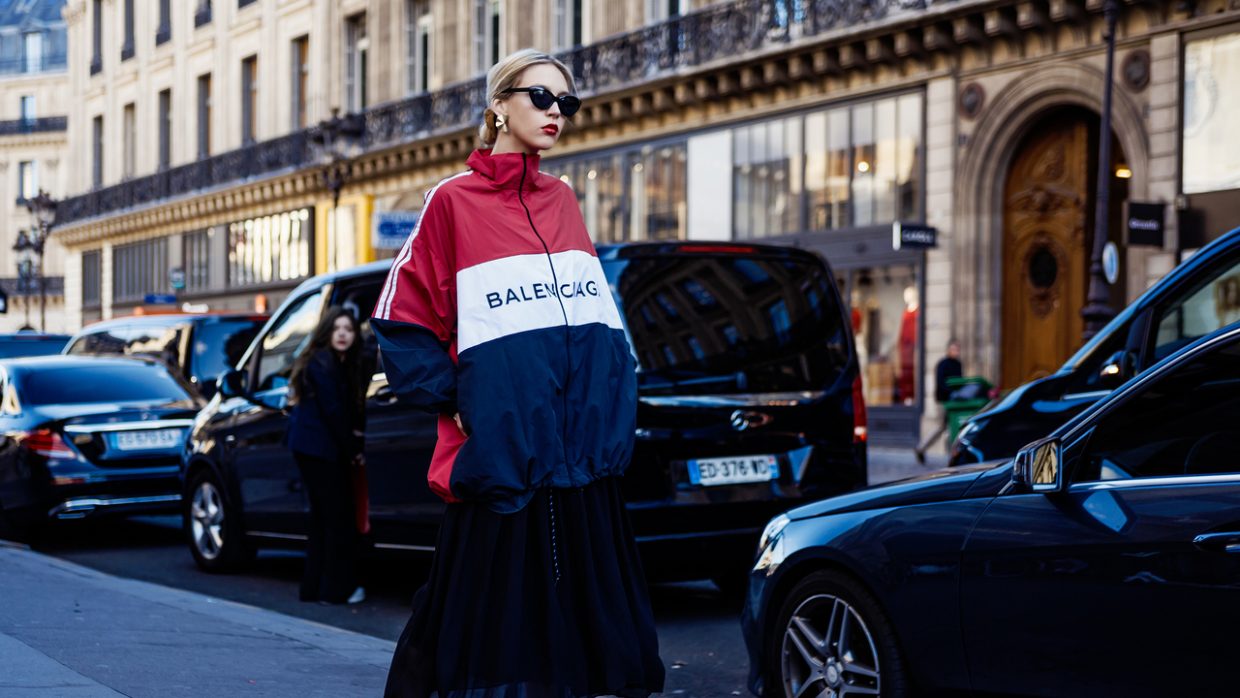 A woman posing in the streets of Paris in a BALENCIAGA jacket. Photo taken from ShutterStock.
Gen Z is a generation that has been known to be heavily influenced by fashion trends led by celebrities and social media influencers. We see brands like Dior and Louis Vuitton making great efforts to reach Gen Zs, such as gifting influencers bags and streaming fashion shows live on TikTok and Instagram. 
In this time of disruption, these brands have called for critical self-assessment on how to create desire for the Gen Zs while trying to manage the pandemic. The answer is through collaborations.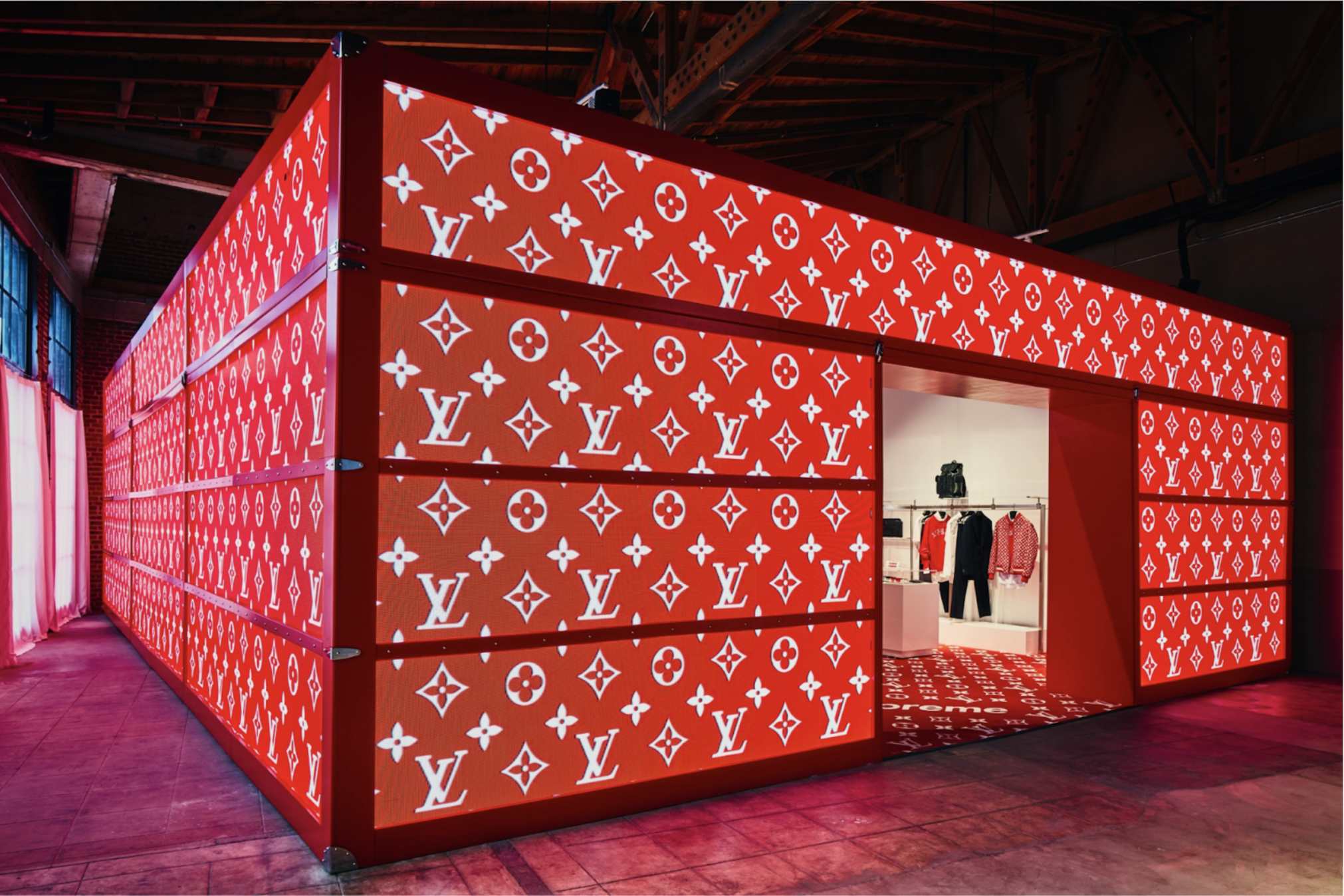 The Louis Vuitton x Supreme Pop Up. Photo taken from Harper's Bazaar.
It seems that creative collaborations between brands appeal to Gen Zs. We've seen high fashion luxury brands collaborating with streetwear brands. It isn't rare to see crazy lines outside stores with an increasing number of Gen Zs being willing to bite the bullet on a $1,000 T-shirt.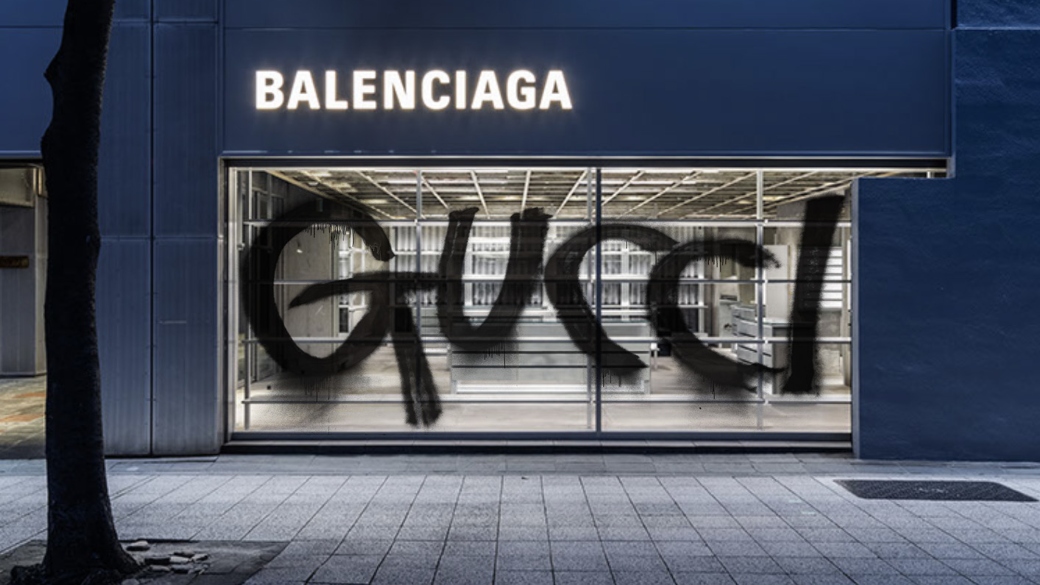 Storefront of GUCCI x BALENCIAGA Hacker Project. Photo taken from Female Magazine.
"Seeing these collaborations disrupt the market is super disruptive and makes me very excited. It's like you're owning a part of history as it's being created. None of such collaborations existed in the past. You can't put a price on that!" says Calester Kang, 22, a Fashion Business student at the University of Stirling.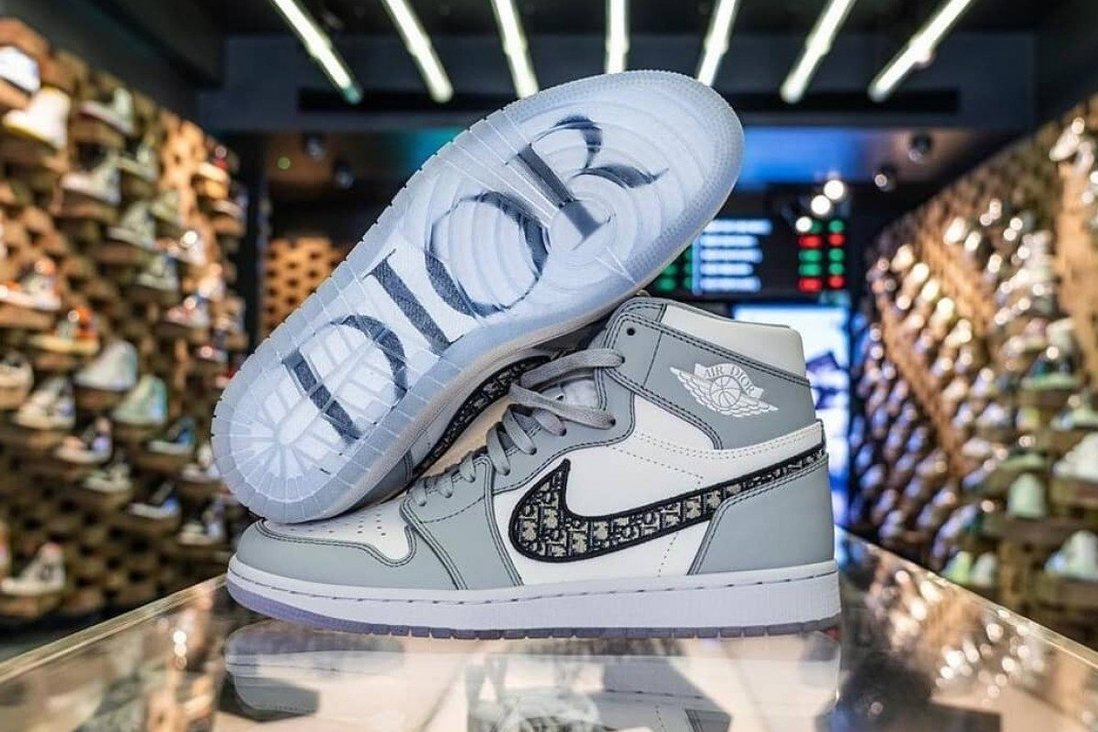 The Air Dior showcased in a shoe shop is worth over $20,000. Photo taken from South China Morning Post.
Considered the digital natives, Gen Z has easy access to everything that they want. Studies have shown that Gen Z surrounds themselves with brands that align with their values, so not only are they value-driven but they also have zero tolerance for brands that are not socially responsible.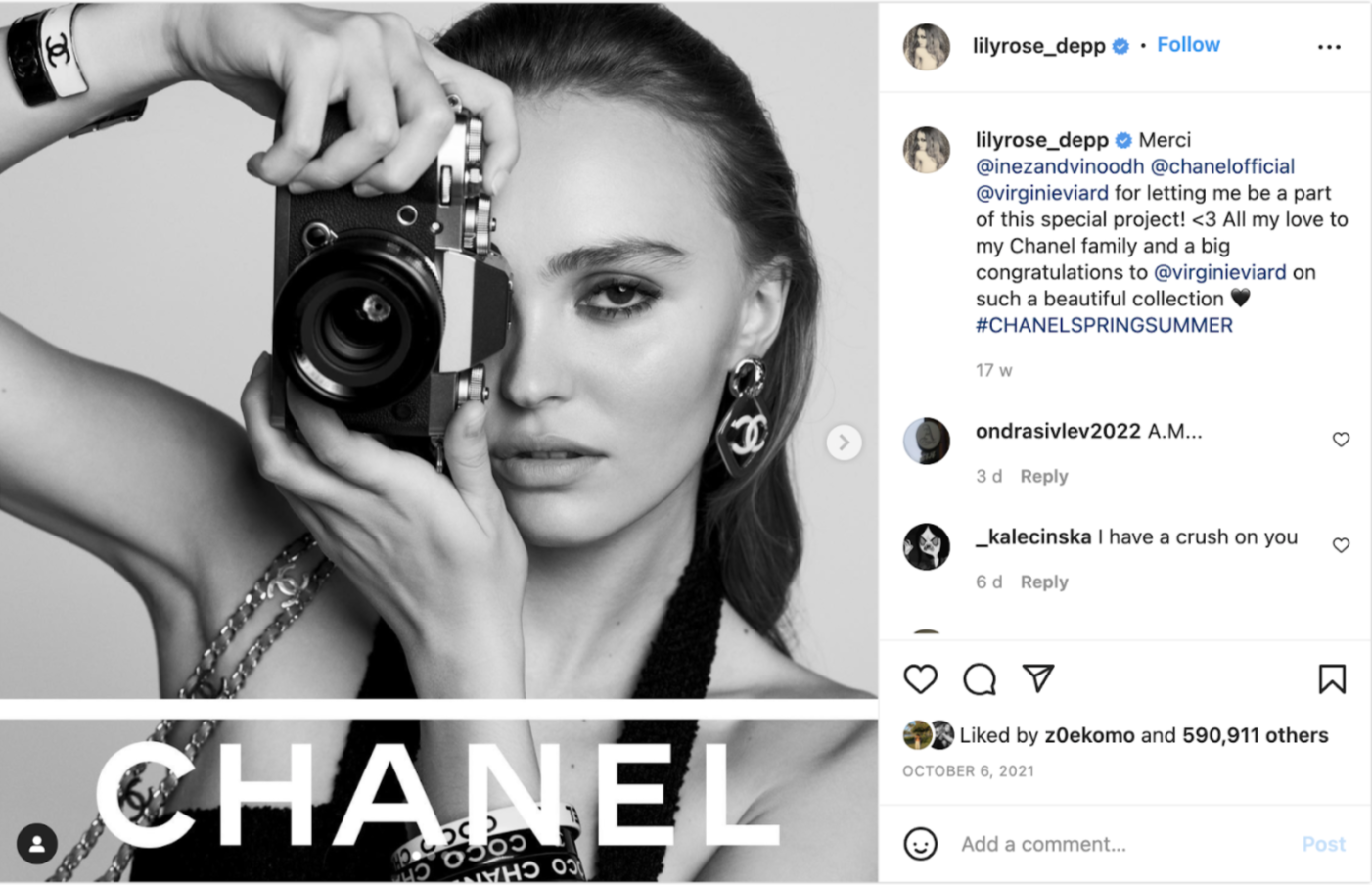 Lily-Rose Depp as the ambassador and face of Chanel. Screenshot taken from Instagram.
"If I don't identify with the brand or designer, no matter the hype, I won't buy it," says Calester. 
With Gen Z, these fashion houses have to do much more consumer-focused storytelling that puts rational and emotional customer benefits forward. Brand-centric content may have worked well with Gen X and millennials, but it might not give the same results with the new Gen Z market. Ultimately, Gen Zs are more concerned about what a brand values. 
These high expectations for experience curation and storytelling, and the reduced attachment to brand loyalty make Gen Z one of the most difficult generations to win over. 
With Gen Z being set to account for the largest global sales in years to come, it is crucial for brands to pivot to a more conscious and value-based approach to win the hearts of this booming market.