No Tiger Stripes on Asian Mothers
Do Asian mothers prefer parenting through liberal or conservative means? Claire Ng Min talks to three mother-daughter duos to learn more.
BY
Claire Ng Min
Perspectives Section Editor
Hype Issue #54
Published on
December 3, 2021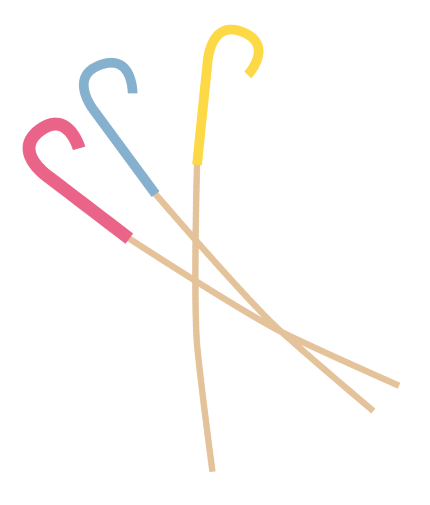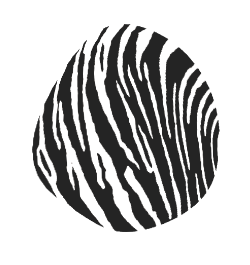 Ruthless, harsh, and impossible to please, "tiger mothers" have surely made their way to becoming a popular household term in Singapore.
The term "tiger mother" was coined by Yale law professor and author Ms Amy Chua in her world-renowned 2011 memoir, The Battle Hymn of the Tiger Mother. She described the concept of  "tiger parenting" as being simultaneously positive and negative as an authoritative parent can also be highly supportive of their children.
In her book, Ms Chua recounted how her western mother-in-law, Ms Florence, viewed childhood as a fleeting time to be cherished. Nonetheless, she believed that childhood is a period when parents can develop the character of their children and invest in their long-term future, as Chinese parents always keep their children's best interests in mind.
Sherise Chee, 20, a chemistry graduate from Singapore Polytechnic, says: "When it comes to discipline, my mum is very Asian. Like a typical Asian tiger mum; [she has a strict rule of] no going out until late, no sleepovers, no going out with my friends by myself until I was maybe 16."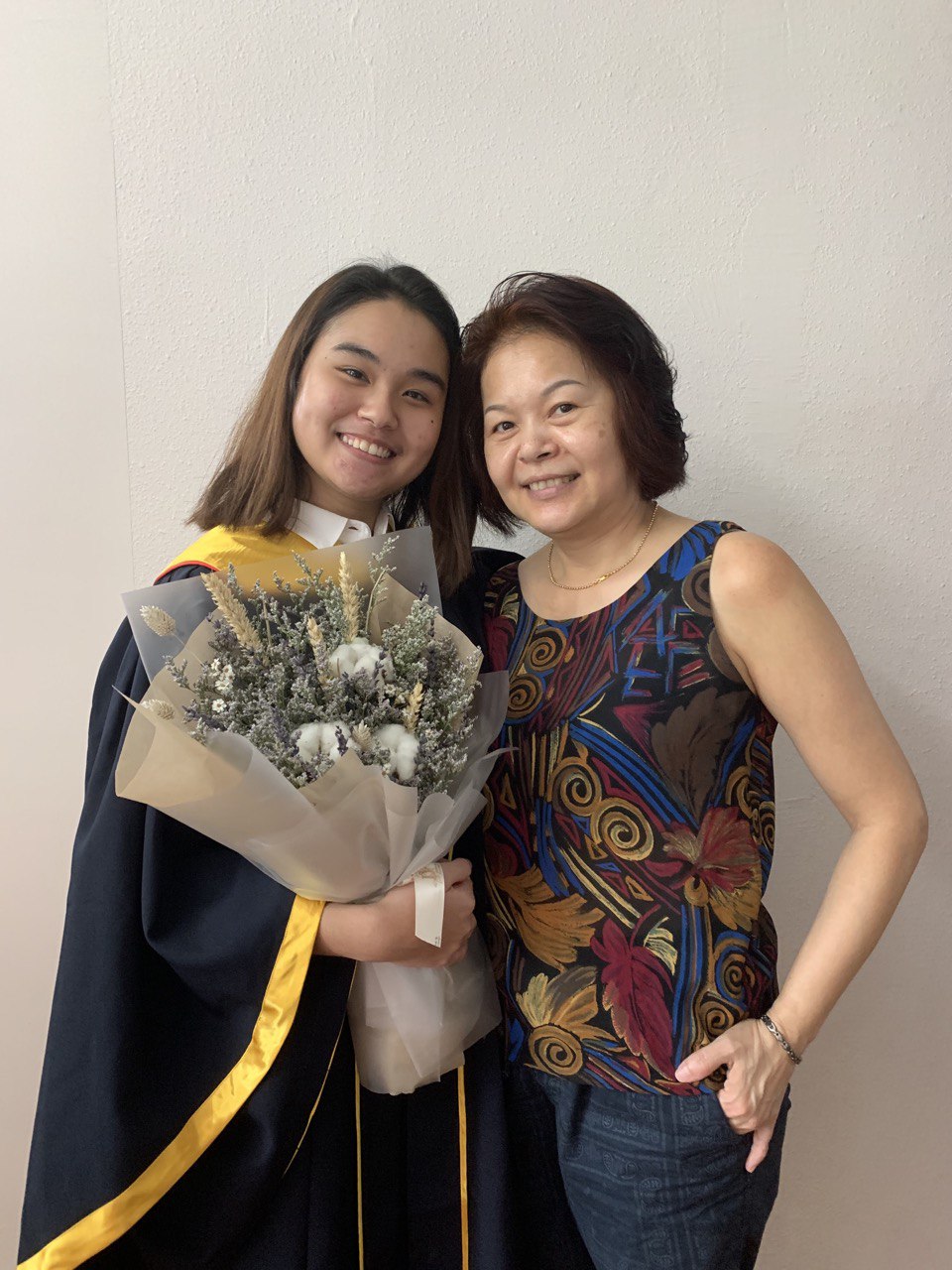 When asked about her mother, Sherise describes her as strict with good intentions. She adores how her mother is very generous and nice to her friends too. Photo courtesy of Sherise Chee.
"She was really more of a disciplinary figure in my life rather than a mother," Sherise said. "She provides very well for the family but anything more than that, to me, is pretty non-existent."

She adds: "I kind of wished we had the relationship where she is present when I'm struggling. That requires a whole lot of relationship building and vulnerability which I am not willing to do yet."
Meanwhile, Ms Ruby Lim, 56, a Human Resource (HR) Senior Manager, argues that tiger parenting is over-indulgent and permissive.
"I have friends who are tiger mums and [they] try to control their spouse and kids in everything. That may work when the kids are really young, but they'll start rebelling in their later years," she says, adding that children raised in this environment will grow up with a lack of independence and resilience.
Instead, she prioritises a holistic approach for her children to ensure that they grow up with good values rather than just focusing on their academics.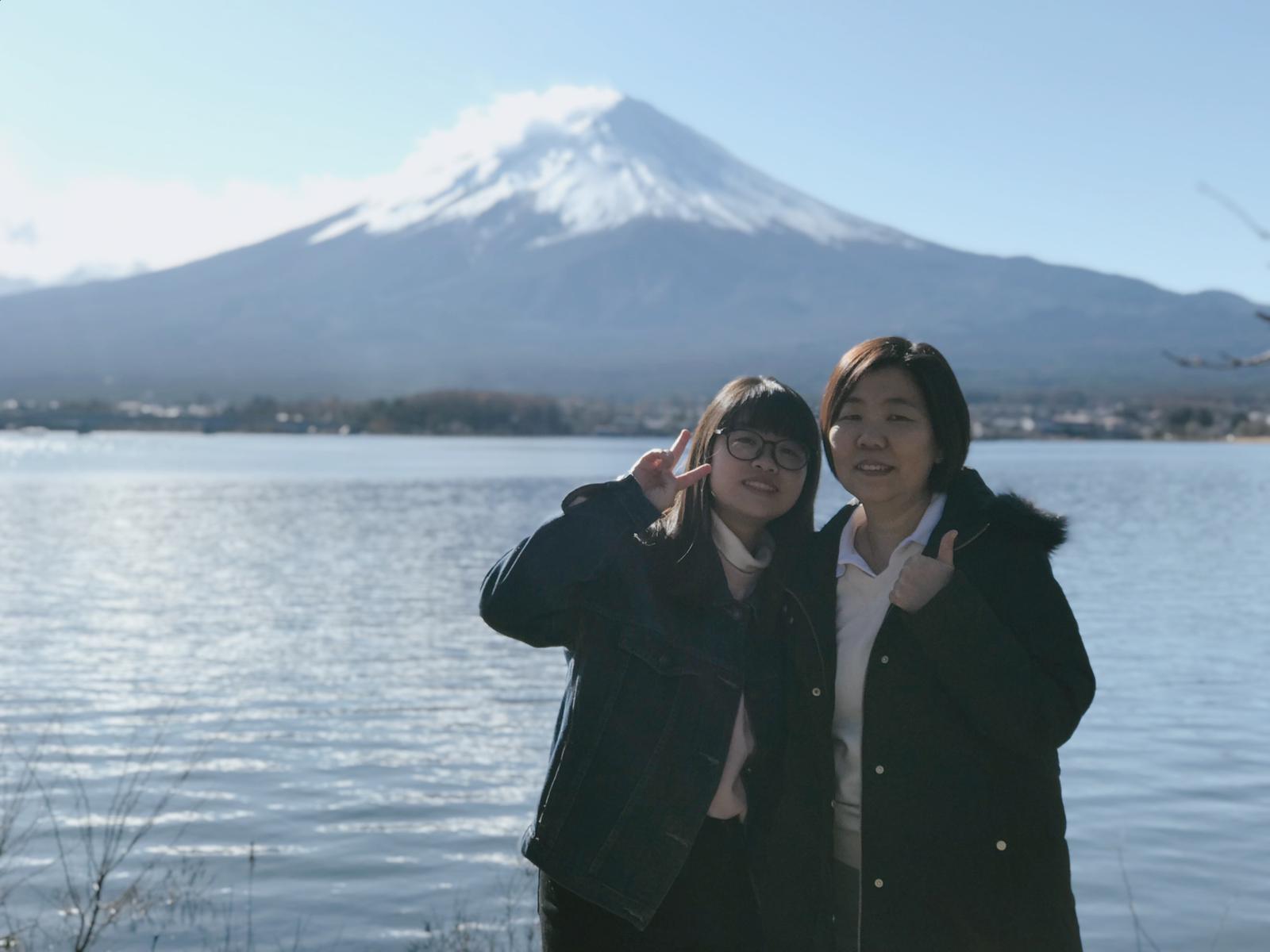 Ms Lim and her daughter Amanda, share their opinions, experiences, struggles and feelings with one another quite openly. Photo courtesy of Amanda Tan.
Ms Lim says: "I think I am quite democratic as I allow them to make a lot of choices on their own… I leave them to pace according to their capabilities."
Nevertheless, she still believes that parenting needs to be adjusted to fit the individual needs of each child and that there is no one-size-fits-all parenting style.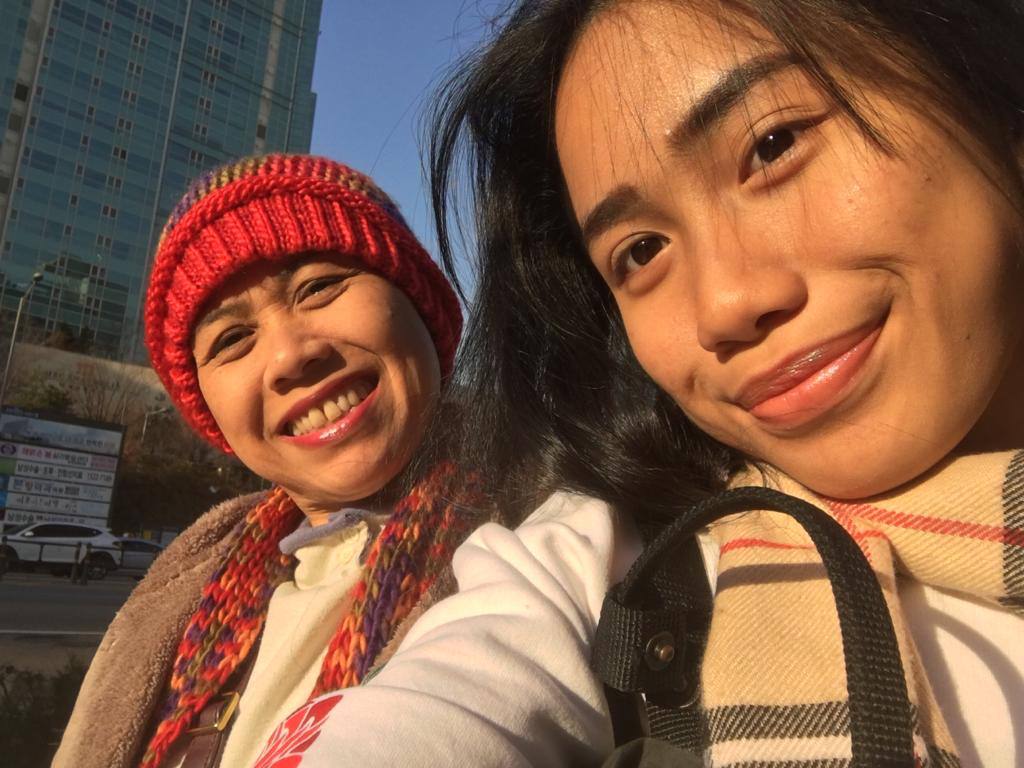 Mdm Juniyati's daughter Amira, does not experience pressure from expectations set by her mother, especially in the area of academics. Photo courtesy of Amira.
Mdm Juniyati, 55, a housewife and mother of three children, also shares the same sentiment: "Each child has his or her own specialty, and parents should understand that not all children can meet [their] high expectations on top of the great pressure they're experiencing."
Despite growing up in the company of a tiger mother, Sherise says that her mother has a lot of flexibility in allowing her to "make decisions for her future". At the end of the day, Sherise's mother wants her to choose a path that will allow her to do what she truly enjoys.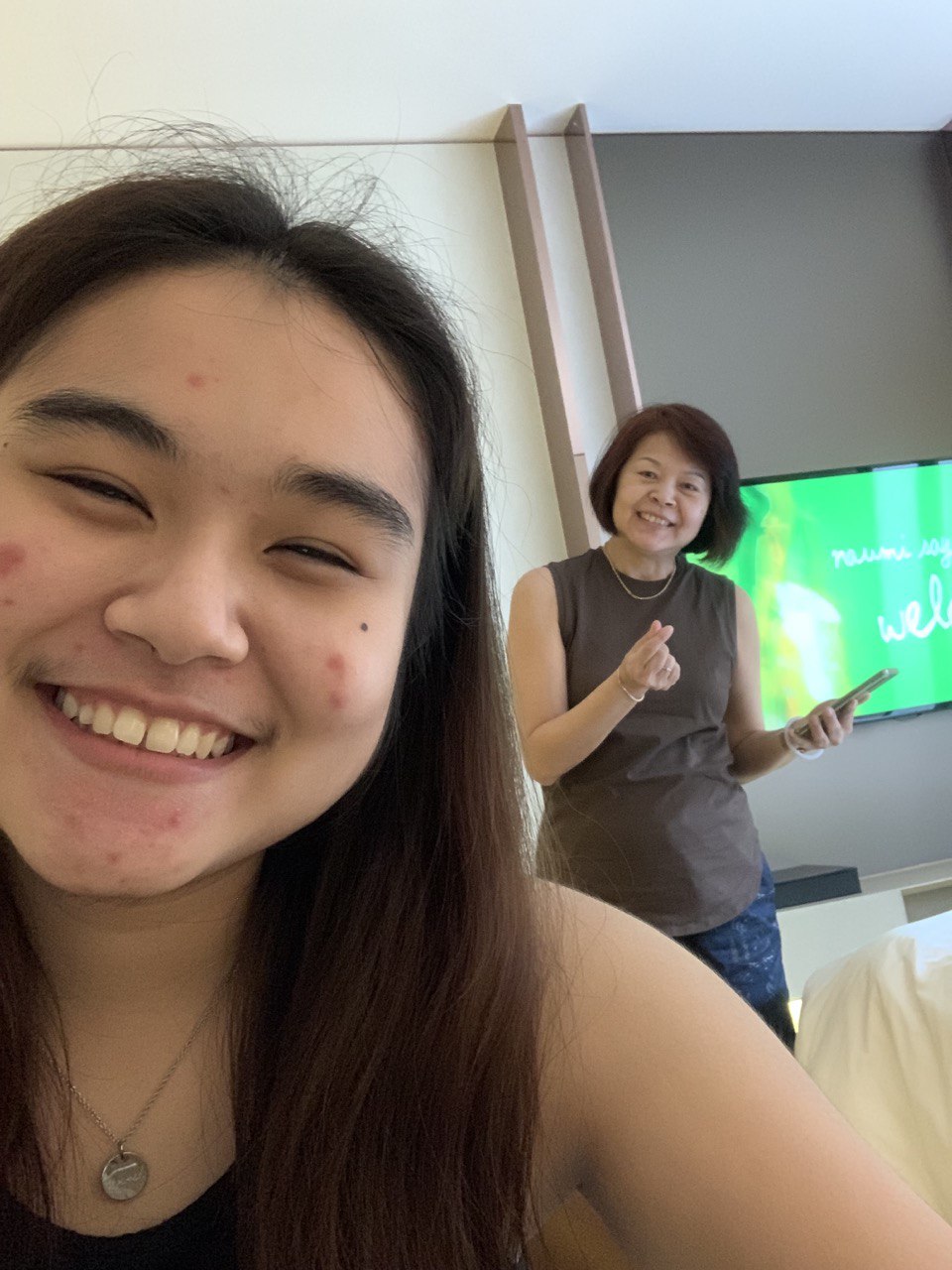 As for their relationship progression, both Sherise and her mother hope to grow closer to one another more intimately. Photo courtesy of Sherise Chee.
Perhaps Singapore, the tuition-obsessed city-state, may have been misdiagnosed with Ms Chua's tiger mother flu.