Noreen Shazreen explores why video chat platform Omegle is experiencing a renaissance during the COVID-19 pandemic.
Photo by Noreen Shazreen.
BY
Noreen Shazreen
Deputy Editor
Hype Issue #54
Published on
November 19, 2021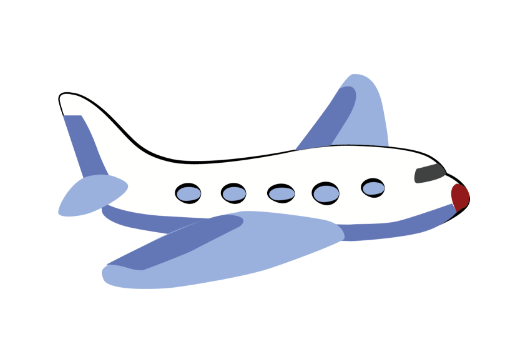 Forget social networks like Facebook, Twitter and even the beloved Instagram; the platforms we all had as 2000s kids growing up in a technologically advanced era have been joined by a controversial underdog. As the COVID-19 pandemic has drastically changed the way people interact with each other, Generation Zs are now turning to video chat site Omegle to stay connected in an increasingly isolated world.
Founded by Leif K-Brooks in 2009, Omegle was a platform many vowed never to revisit due to its unsafe and inappropriate content.
However, the video chat site has recently experienced a surge in popularity during the pandemic, particularly among youths suffering from months of social isolation and limited face-to-face interaction. The platform has grown from 34 million monthly visitors in January 2020 to 65 million in January 2021.
"I think a huge part of its sudden popularity recently is due to the pandemic," says Lisa Leong, 20, a content creator who uses TikTok to share her Omegle interactions.
As the COVID-19 pandemic struck the world last year, the Ministry of Health (MOH) imposed numerous restrictions and safety measures, preventing people from socialising or having face-to-face interactions.
An online survey conducted by The Straits Times showed that 61 per cent of respondents do not socialise with individuals outside their immediate family as frequently as they did before the restrictions were introduced last year.
"We aren't allowed to meet up with our friends or make new friends the traditional way. I think many people crave that feeling of human interaction and socialising with others, which is why Omegle was and is such a hit," Lisa adds.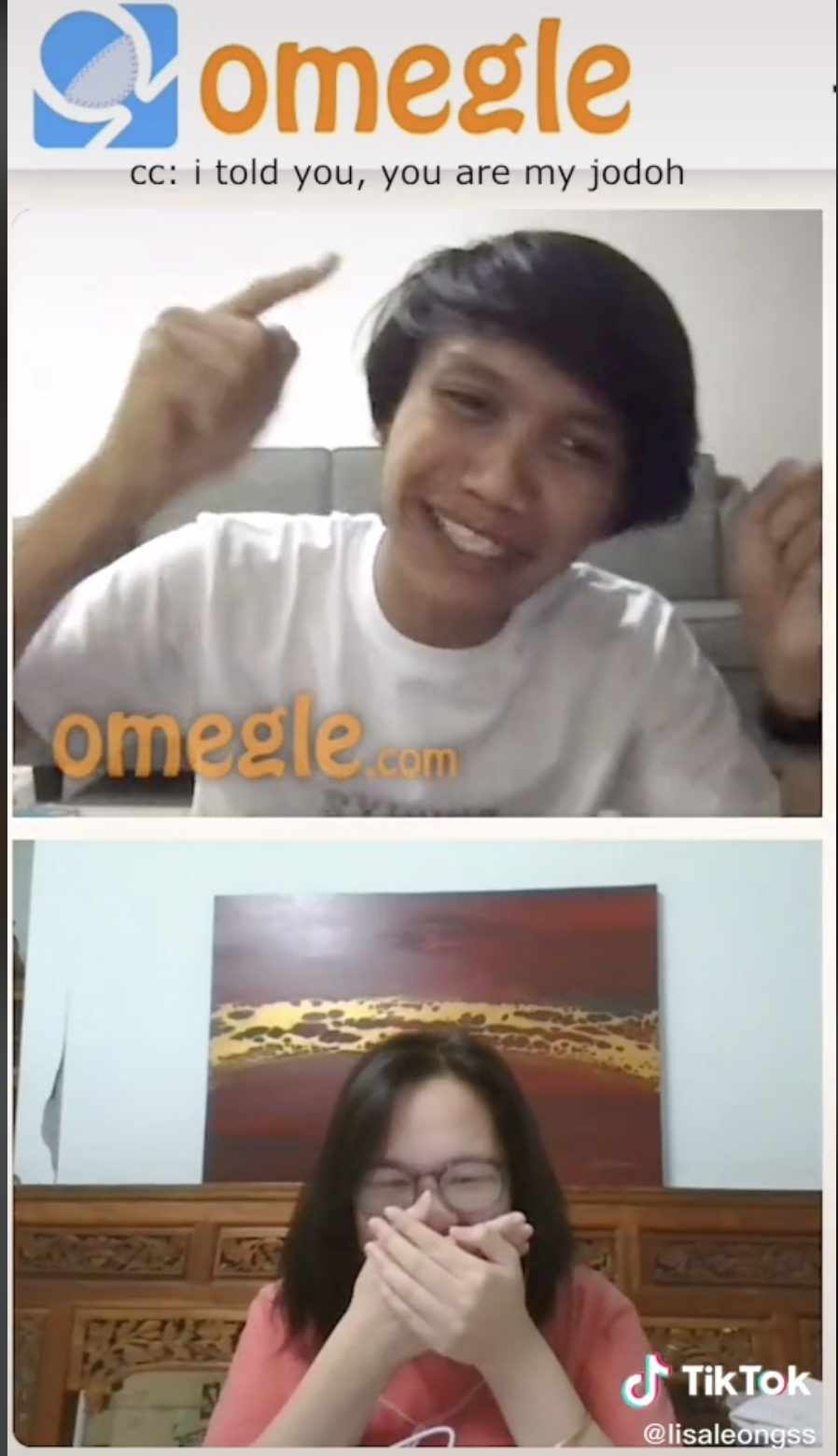 Lisa (bottom) would record her interactions with strangers on Omegle, which she would then edit and compile before uploading to TikTok. Photo courtesy of Lisa Leong.
According to The New York Times, Omegle is a free online service that allows users to interact anonymously in a one-on-one session through video or text chat. The service matches users randomly based on their keywords and shared interests.
In essence, the platform allows users to meet strangers from all over the world. Users will be transported to another country with just the click of a button, allowing them to meet new people organically as travel plans have been wiped away due to COVID-19 restrictions.
"I have made so many friends on Omegle who I still keep in touch with and talk to every day. You get to meet people from all over the world, exposing you to different cultures and languages. It's basically travelling virtually, just without the scenic views," Lisa says.
Sarah Alysha, 19, a final-year student from Temasek Polytechnic, found that using Omegle has helped her become more open-minded about issues such as cancel culture and the need to be independent at a young age through the opening of borders during the pandemic.
"Speaking and discussing world issues with someone from a different country makes me look at things from a different perspective. It's a realisation I wouldn't get if I were to bring up such issues with a friend from Singapore," she adds.
For many, the unpredictability of who they will meet and how the interaction will unfold is what makes the 'Omegle experience' exciting.
Lisa, also known as @theomegler on TikTok, has accumulated over 60,000 followers and 3.9 million likes on her account. She believes that people enjoy consuming Omegle content as it shows "a genuine collaboration between two people".
"I think it is super thrilling because you never know who the person is or what their reaction will be. It's unpredictable. The interactions I've posted [on TikTok] are all so fun," she shares.
Despite the platform's recent popularity due to influences from TikTok content creators, youths should also be wary of the risks involved. Due to its anonymity feature and lack of security settings, it is common for hackers to obtain a user's personal information such as their IP address, name and geographic location.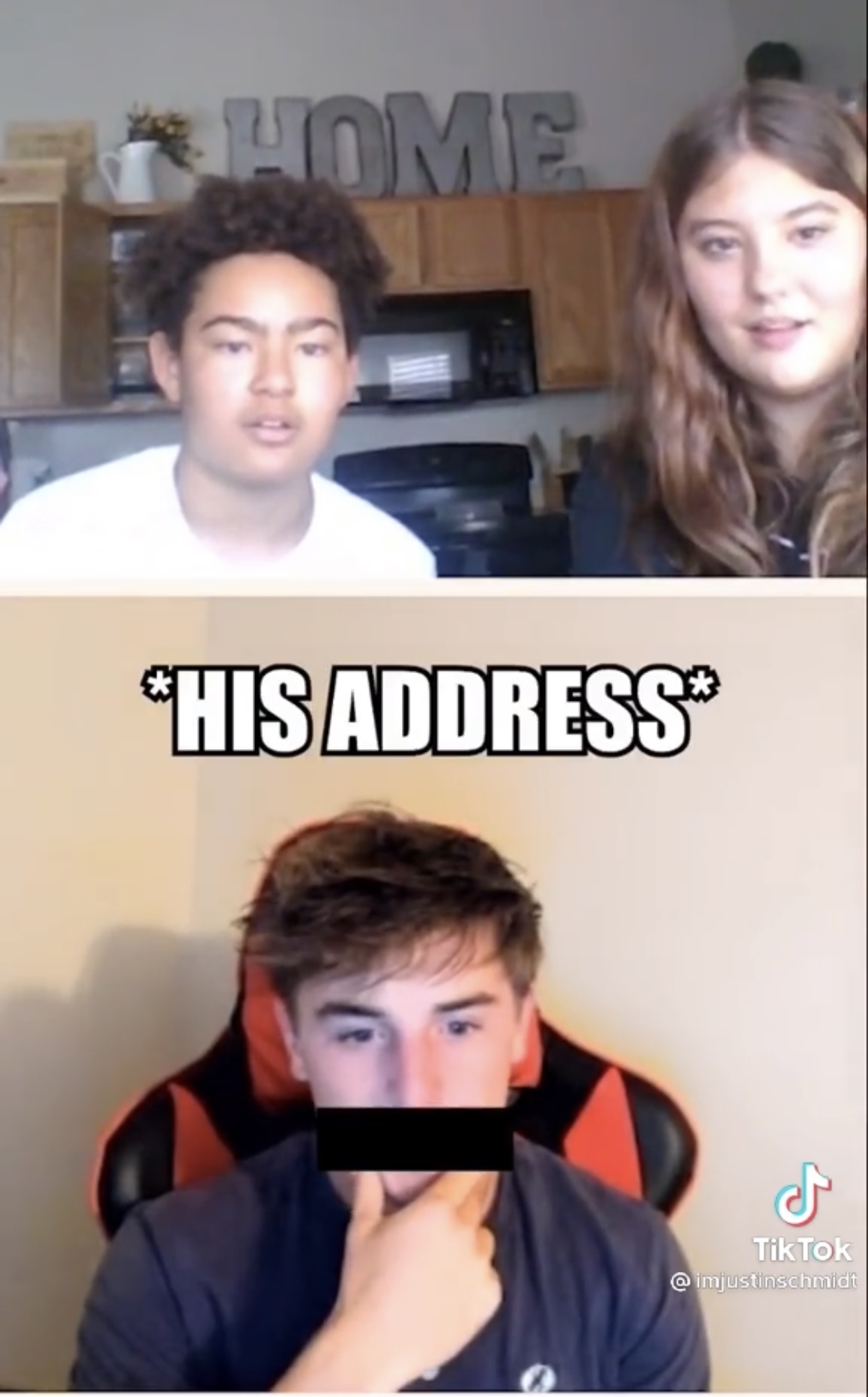 In an ongoing TikTok trend, several hackers and content creators try to decipher strangers' names and addresses, leaving them speechless or frightened. Screenshot from TikTok.
Besides pandemic loneliness, another plague the Omegle renaissance faces is the rise of xenophobic attacks targeting the Asian community.
When Lisa went on Omegle to find new friends during the pandemic, she encountered racist remarks, including accusations that she ate bats and caused the coronavirus.
Addressing the racist interactions on Omegle, she says: "They've also stretched out their eyes to mock the Asian eyes and did many other racist actions."
"It's ironic how most of the people who do this don't show their faces on camera. They only have the guts to do it behind a screen, hidden."

It's ironic how most of the people who do this don't show their faces on camera. They only have the guts to do it behind a screen, hidden.

Apart from these risks, Omegle is also a gateway for online sexual grooming. "Youths can also be exposed to explicit content at a young age. [Omegle] isn't really a child-friendly site, and it worries me that kids are exposed to explicit content," Sarah says.

Youths can also be exposed to explicit content at a young age. [Omegle] isn't really a child-friendly site, and it worries me that kids are exposed to explicit content.

Given the likelihood of children engaging in online sexual activities, Sarah believes that parents must also take an active role in monitoring the type of social media platforms that their child uses.
"Being aware of their social media habits can help reduce the chances of their child being a victim of online exploitation," she adds.
Despite its shortcomings, Omegle remains an important platform for many young people in a socially distanced world. Perhaps, it marks the beginning of a new way for people to socialise before the arrival of its more refined successors.