HYPEline#1: Of Mint Ice
Cream and Pineapples on Pizza
Ruth Chan takes the helm for the first issue of HYPEline, weighing in on the world's most pressing issue: pineapple on pizza and mint ice-cream.
BY
RUTH CHAN
Published on
November 17, 2020
Welcome one and all to the first issue of HYPEline, which is HYPE's iteration of the Aunt Agony concept. We wanted to empower HYPE readers, allowing you guys to send in your burning questions and choose the stories you want to read.
From emotional dilemmas to hard-hitting controversies, we wanted to cover anything and everything you guys wanted answers for. Since it's the first issue, let's tone it down a notch and have a little fun, shall we?
The Pineapple On Pizza Debate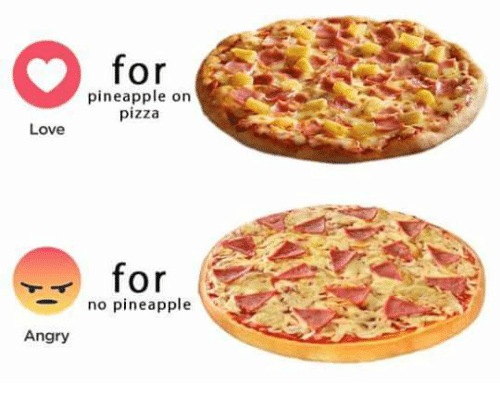 Appalled. That's exactly how I first felt when I heard people on the internet were arguing about whether pineapples belong on pizzas. I wasn't even sure why it was a debate in the first place – as a girl who grew up absolutely adoring Hawaiian pizza, of course pineapples belong on pizzas. 
Mind-blowing. That's how I felt when I casually brought up my point and my friend (who happened to be a contender for the other side) gave me a passionate speech about how out of the ordinary it was that hot fruit and cheese can be placed together so innocently on dough. 
Not persuaded, I did a poll on Instagram to get a clearer understanding of where people stand on this hot debate. Out of the 113 people who responded, 74 agreed that pineapples belong on pizzas.
Nevertheless, here's a more balanced argument. 
Most supporters of pineapples on pizza would simply say that it tastes good. Personally, I like the balance of the sweet, tanginess of the pineapple paired with the savoury ham, cheese and tomato sauce. 
On the other hand, people who disagree would argue that it's too juicy as a pizza topping. Moreover, an argument is that pineapple and cheese don't complement each other. I mean, who eats a raw chunk of pineapple with a slice of cheese, right? 
At the end of the day, there can be no one clear card consensus. The same way beauty lies in the eye of the beholder, whether or not pineapple belongs on pizza is a personal preference and we get to decide which side of the argument we stand on. 
Does Mint Ice Cream Taste Like Frozen Toothpaste?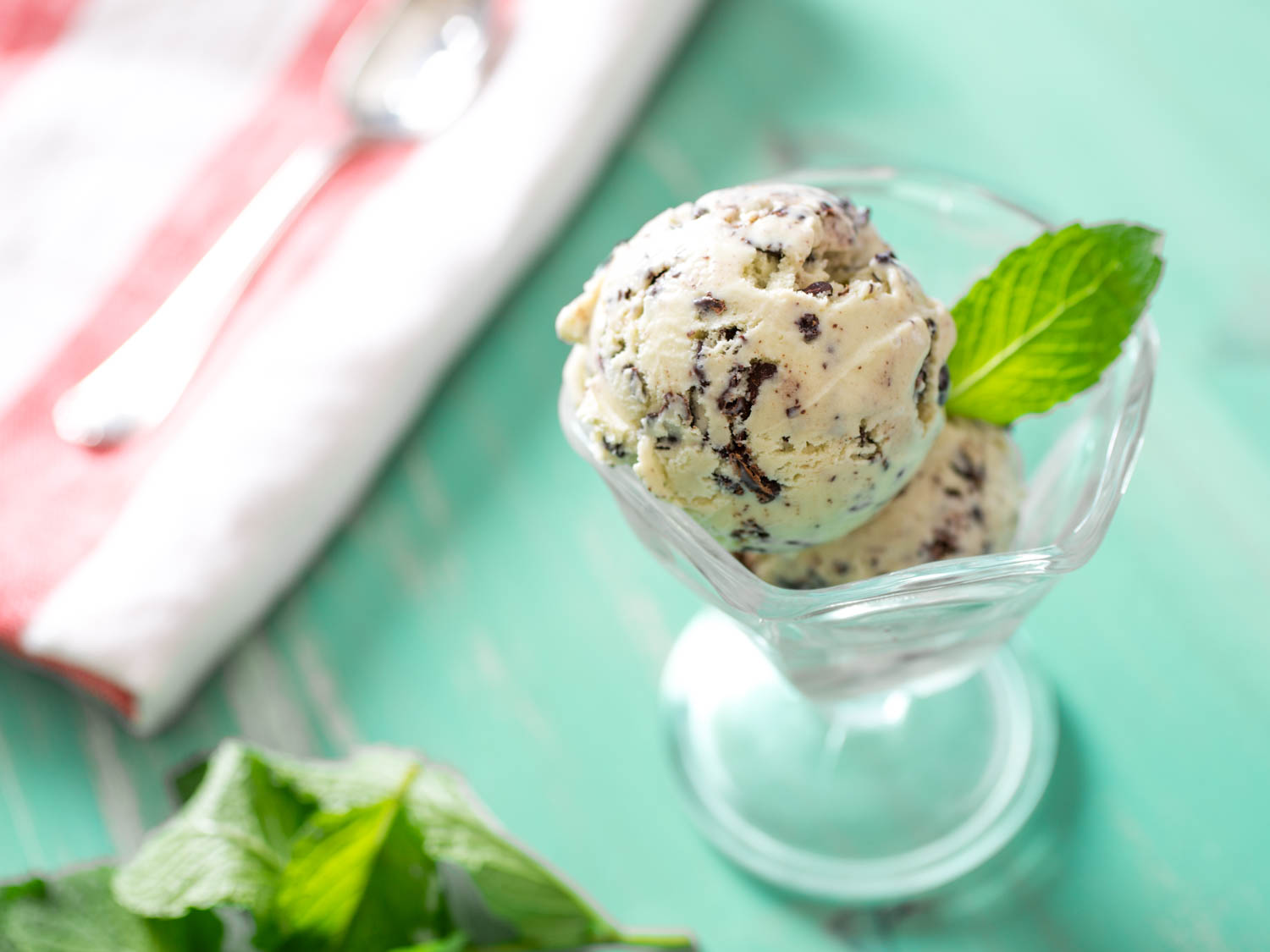 Why do people find the weirdest things to argue over? First it was the debate over "The Dress" (remember the white and gold or blue and black dress from 2015?), then the controversy over whether pineapple belongs on pizza. And now, whether mint ice cream tastes like toothpaste.
We have Buzzfeed with very strong opinions about how mint chocolate chip ice cream is gross, and we have users on Reddit strongly advocating for the rights and authenticity of mint ice cream.
Personally, mint is one of my all-time favourite flavours, especially when it's in ice cream.
So, imagine how offended I felt after I innocently took a bite of my mint chocolate chip ice cream, only to be told off by my friend: "This one like eating toothpaste, not gross meh?" 
First of all, I love ice cream. The creaminess, the respite you get whilst eating it under the hot sun, it's a force to be reckoned with. Second of all, mint is a very refreshing flavour, soothing to the throat and freshening your breath. Pair them together and isn't that a dynamic duo? What part of this is gross? 
How's this for a compromise: mint ice cream does taste like frozen toothpaste, but better – because whoever said that toothpaste tastes bad?
And there you have it! Expect more hard hitting and unique topics to pop up in future issues for HYPEline, so keep an eye out for our Instagram stories with the question sticker for you guys to keep sending your questions! 
Psst… for questions that we couldn't cover in this story (you'll see why), click here to check out our TikTok where the whole team answers even more questions!