Top 3 Introspective Thrillers On Netflix
There are thrillers and there are thrillers… Tan Yan Hui tells you which are the most sought after on Netflix among HYPE readers.
(From left) 'Nosedive' from Black Mirror, Money Heist and You: top three thriller series as ranked by HYPE readers. Images from Netflix.
BY
TAN YAN HUI
Published on
July 7, 2020
With the lockdown happening worldwide, many things have changed except for our main sources of entertainment and our love for thriller series. 
HYPE readers were asked to cast their vote for their top Netflix thriller.
Netflix, one of the world's largest entertainment platforms, has seen a 22 per cent increase in subscribers in the first quarter of 2020, reported The Verge. Currently boasting over 182 million subscribers worldwide, the streaming giant has thousands of titles of all genres in their library, making it difficult to find the right suspense-filled series to binge on.     
We present the top three picked by our readers which will make your brain go into overdrive by changing your perspectives on various issues and making you question your moral compass. Read on to see what all the hype is about!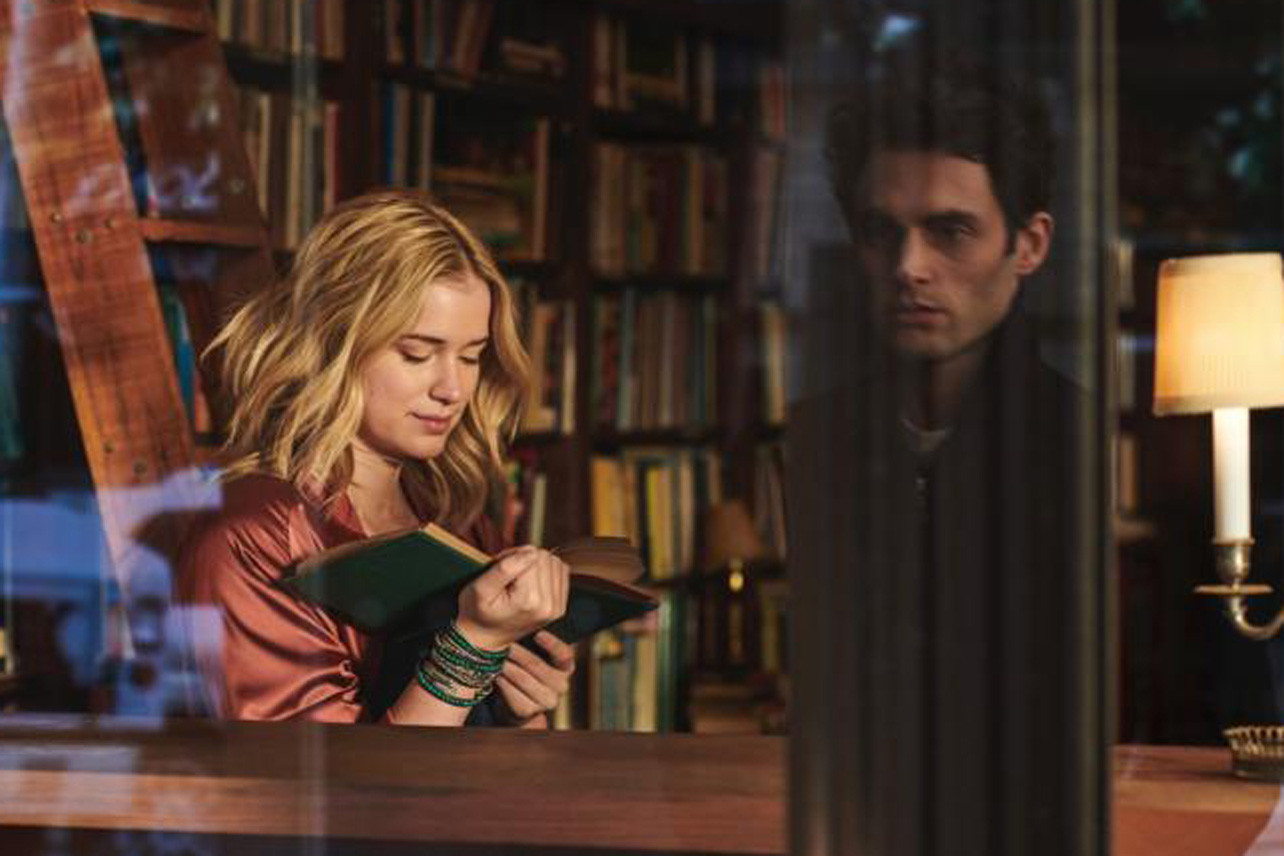 You is a popular Netflix thriller with a star-studded cast featuring Once Upon a Time's Elizabeth Lail and Gossip Girl's Penn Badgley. Image from Lifetime.
Based on the novel of the same name by Caroline Kepnes, You follows the story of Joe Goldberg, a bookstore manager who ends up stalking all his love interests as he is determined not to fall in love with the wrong person. Creepy.
In a HYPE survey determining the top three thriller series out of 10 titles, You came in third, with 72 per cent of 100 respondents ranking this show as one of their top five favourite thrillers. With its fast-paced storyline, it kept me on the edge of my seat and managed to twist my expectations of how a murderer or stalker is supposed to act. 
Some viewers did not like everything about You though. Avid psychological thriller fan Khine Thazin Min, 19, said: "Even though I [did] like a change of viewpoint from victim to stalker and the premise of this show talks about a stranger finding you through your social media… I feel the way they portrayed it in the show is kind of extreme."
However, a highlight for me is the plot going beyond the constructs of social media to show how it leads to stalking in real life. The only real issue I have would be how easy the characters seem to have gotten away with the crimes they committed, which may not be the most reflective of modern-day law enforcement.
Watch this if you are not squeamish about blood or violence.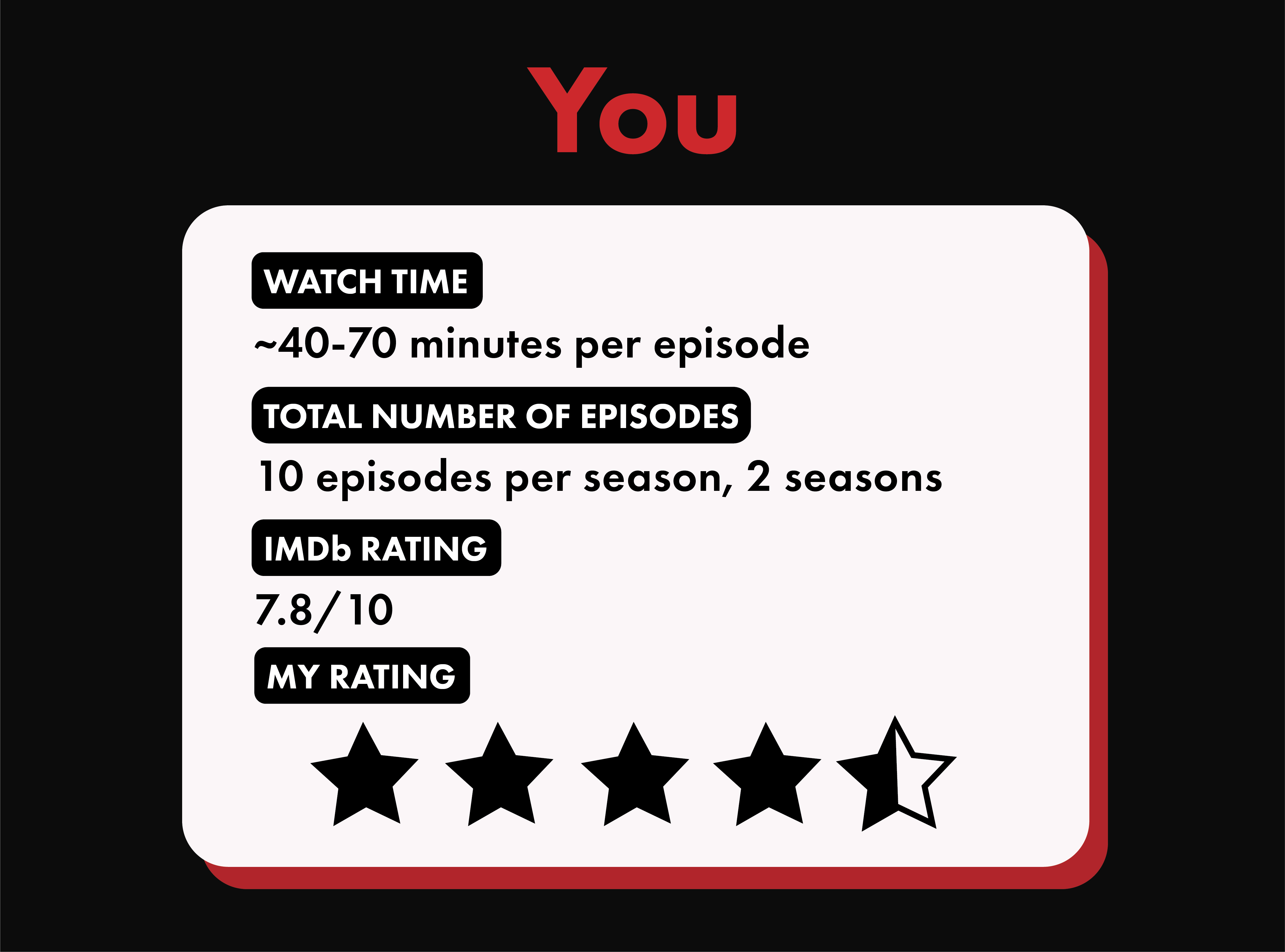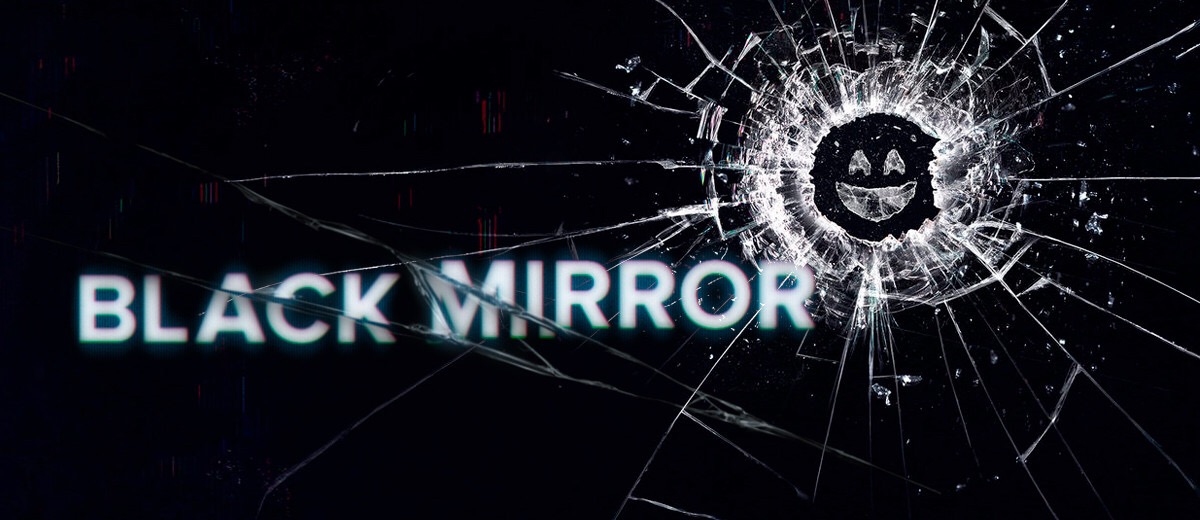 Originally released in 2011 on Channel 4, a British public-service free-to-air television network, Netflix  bought over the rights to this series in 2015. Image from Netflix.
Coming in second place is Black Mirror, an anthology series which explores a twisted, high-tech multiverse. Introducing viewers to a possible dystopian near-future for humans, it pushes audiences to reflect on the actions of society. 
"I love the fact that the whole idea of Black Mirror talks a lot about societal issues and current issues that people don't actually think about." said Nikki Chin, 19, whose friend recently introduced her to the series. 
I love the fact that the whole idea of Black Mirror talks a lot about societal issues and current issues that people don't actually think about.
Stretching over five seasons, this show captures audiences with concepts involving cutting-edge technology and messed-up scenarios, earning it a rating of 8.8/10 on IMDb. A few of my favourite episodes include 'Nosedive', 'Hang the DJ' and 'The Entire History of You'. 
Without spoiling the show, these three episodes give you a headstart in understanding the overarching concept of the show and how a character's life can take a drastic turn with just one wrong decision.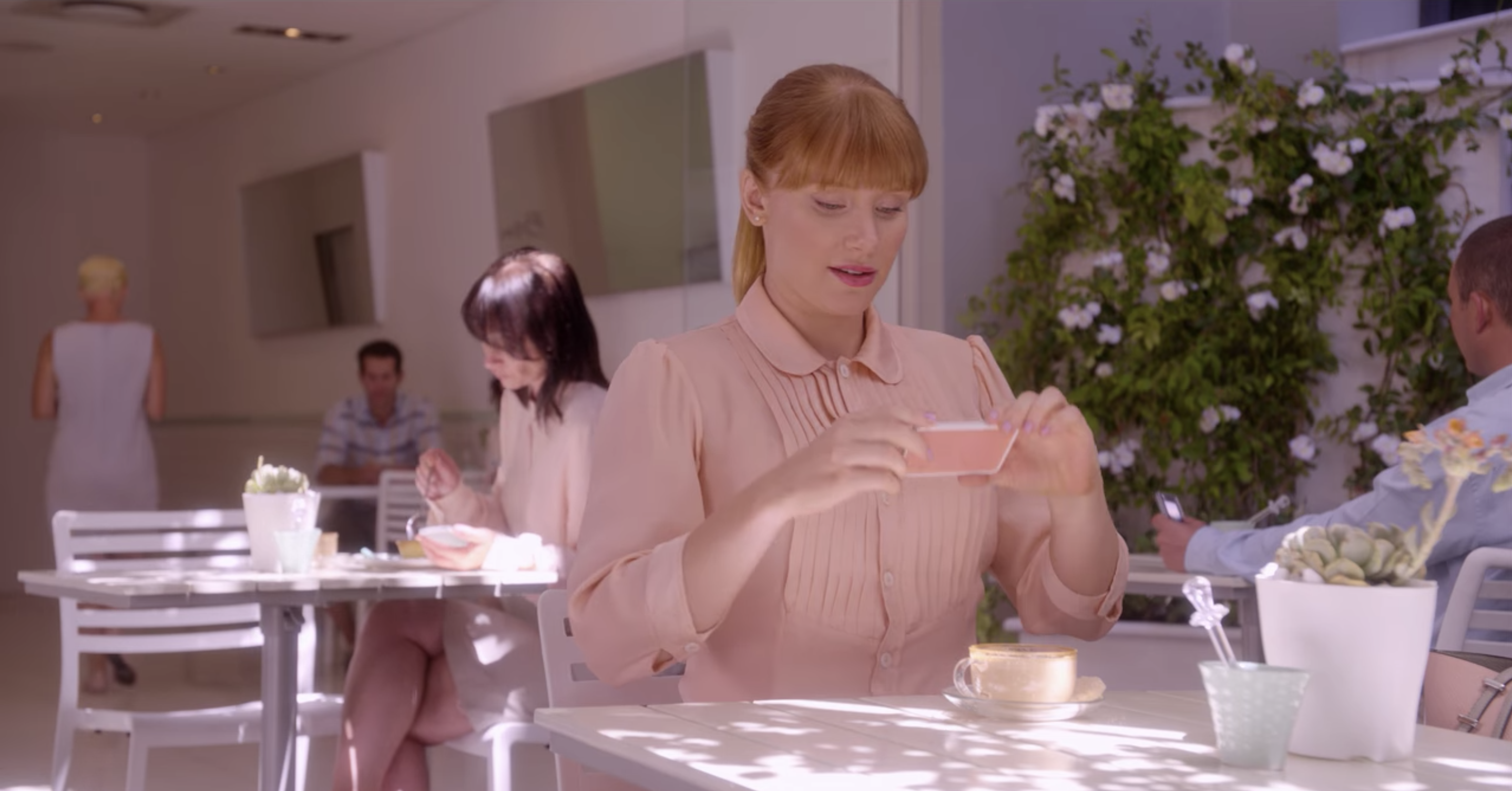 Lacie Pound, the main character in 'Nosedive', which was the first instalment in the third season of the British thriller series. Image from Netflix.
'Nosedive' centres around a realistic rating system where people can rate one another out of five. Their rating is deemed as a form of socio-economic status in society, so those with higher ratings enjoy more privileges and vice versa. The episode follows the story of Lacie Pound and expands on the topic of privilege, the harms of technology as well as the prevalence of social media in a possible future dystopian society.
As each episode has a stand–alone storyline, one minor issue I have is the lack of context to the series. Despite each episode having a short synopsis, you will only realise the main message at the end of each gut-wrenching and jaw-dropping instalment. 
Nevertheless, if time is of the essence and you can't afford to binge on a series, Black Mirror is the perfect short-form alternative.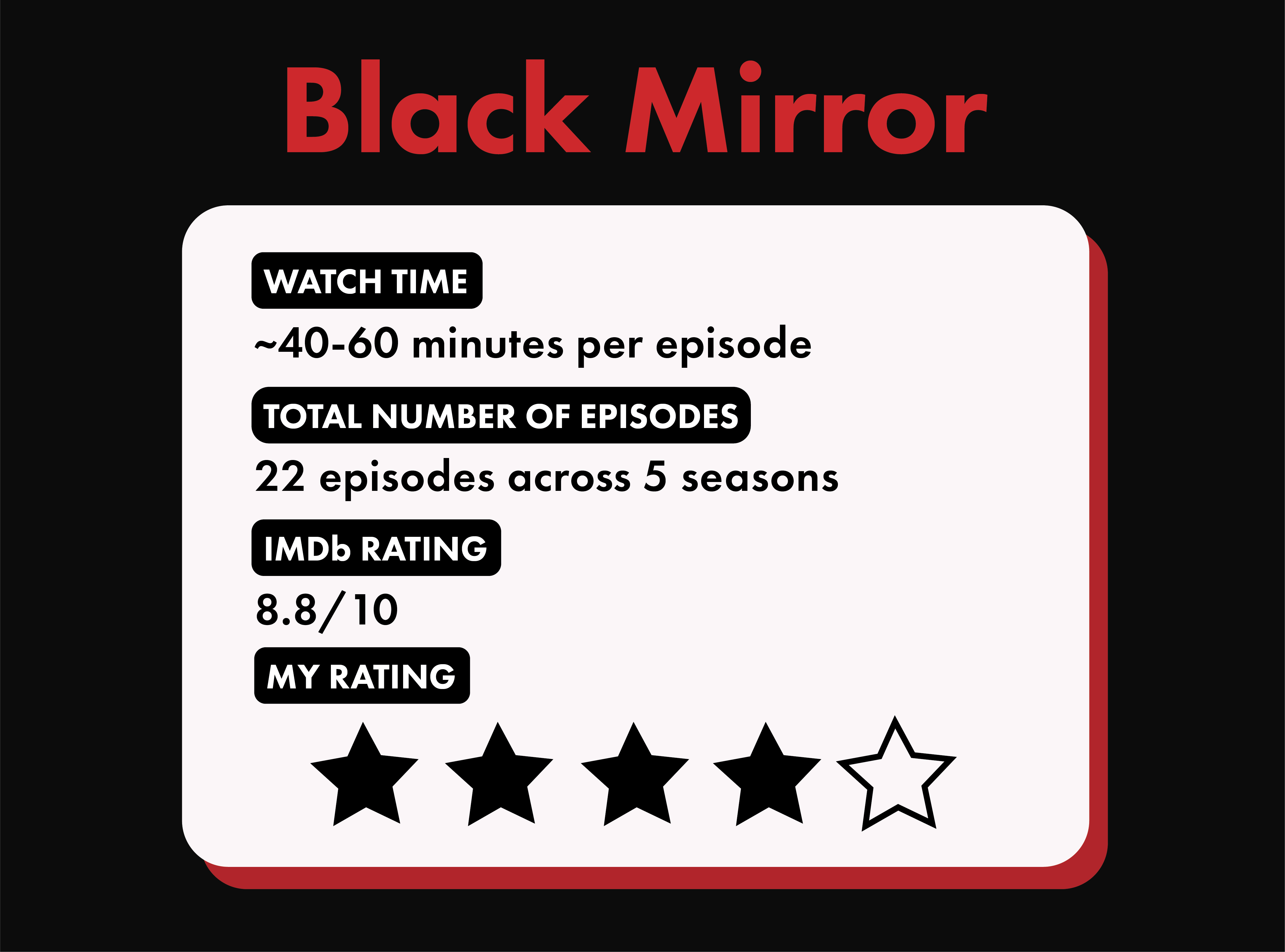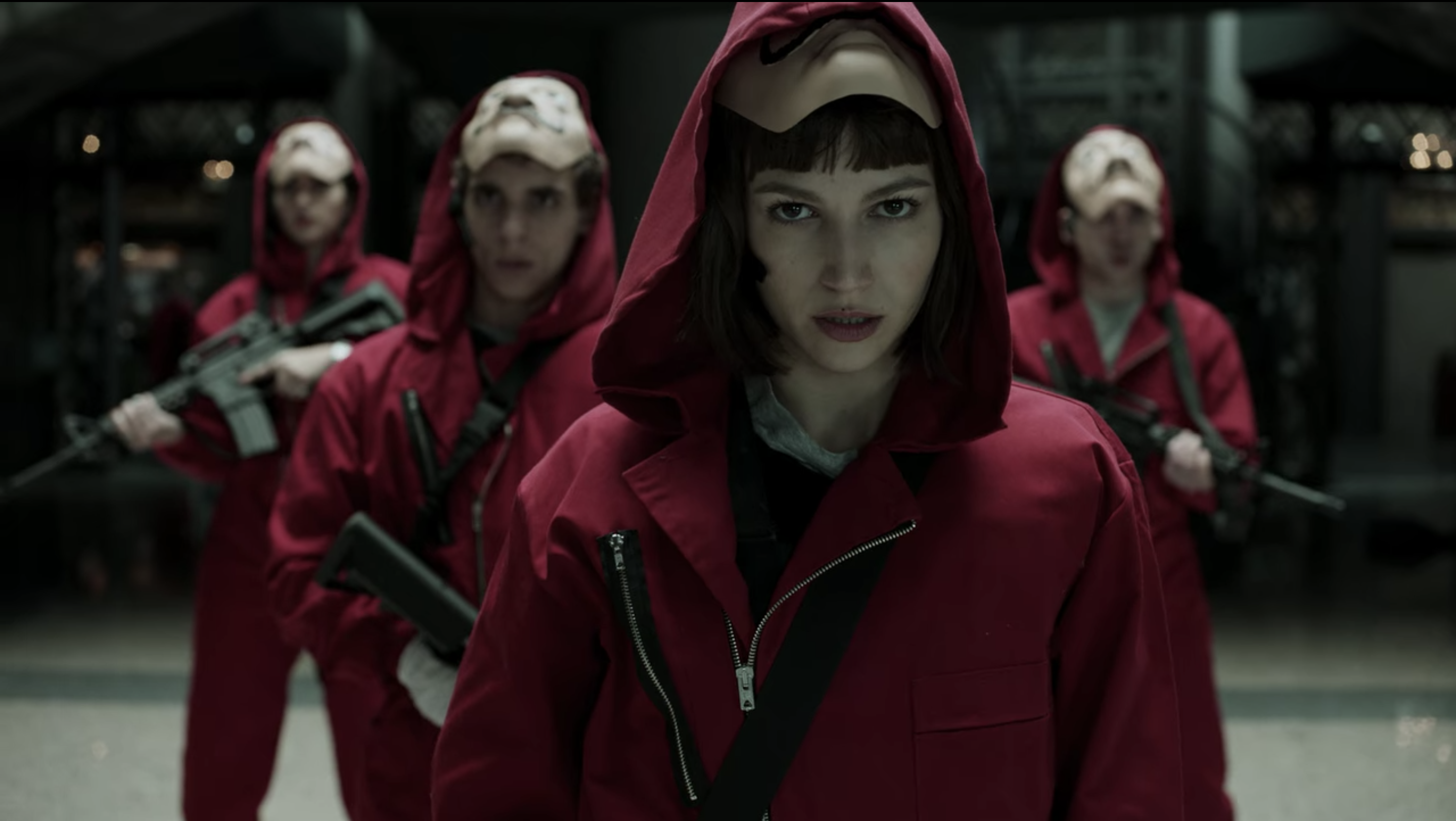 (from left) The characters Nairobi, Rio, Tokyo and Denver in Money Heist, a critically acclaimed Spanish series which has won numerous awards including the International Emmy Award for Best Drama Series in 2018. Image from Netflix.
Stealing the crown spot is none other than La Casa de Papel, more commonly known as Money Heist. It depicts a group of robbers infiltrating the Royal Mint of Spain to steal cash and in later seasons, going on to rob gold from the Bank of Spain. 
From Apr 3 to 5, Money Heist was 31.75 times more in demand than the average series globally. According to Parrot Analytics, the leading global analytics company for the multi-platform TV business, Money Heist beat out other perennially popular series like Game of Thrones, The Walking Dead and Brooklyn Nine-Nine.
A Spanish series which has truly surpassed expectations with high viewership worldwide, it is no surprise that Money Heist also emerged as the top thriller series in the HYPE survey. 
One of my favourite parts of the show is the scriptwriting, which packs in so much information and drills down to the finest detail, like that one strand of orange hair on one of the main character's button-up. 
Denyse Tan, 20, said: "The scriptwriting is very intriguing as there is a lot of symbolism, take for example their codenames." 
"Everybody's codename links [back] to their personality," the Money Heist fan added.
The scriptwriting is very intriguing as there is a lot of symbolism, take for example their codenames.
Complex character arcs coupled with a great soundtrack, Money Heist draws you in with a great plot and ends it off with a bang, quite literally. From laughing to crying in the same episode, my call is to binge-watch all four seasons in one go to get the best watching experience for the best thriller series.