3 Video Games That Defy Lockdown
Struggling to fit video games into life out of captivity? HYPE's resident gamer, Shafiq Guee, sheds light on three video games that delight in or out of the circuit breaker period.
(From left) Forza Horizon 4, Escape From Tarkov and World of Tanks Blitz: three video games with contrasting experiences. Image from Forza Horizon 4, Escape From Tarkov and World of Tanks Blitz.
BY
SHAFIQ GUEE
Published on
July 7, 2020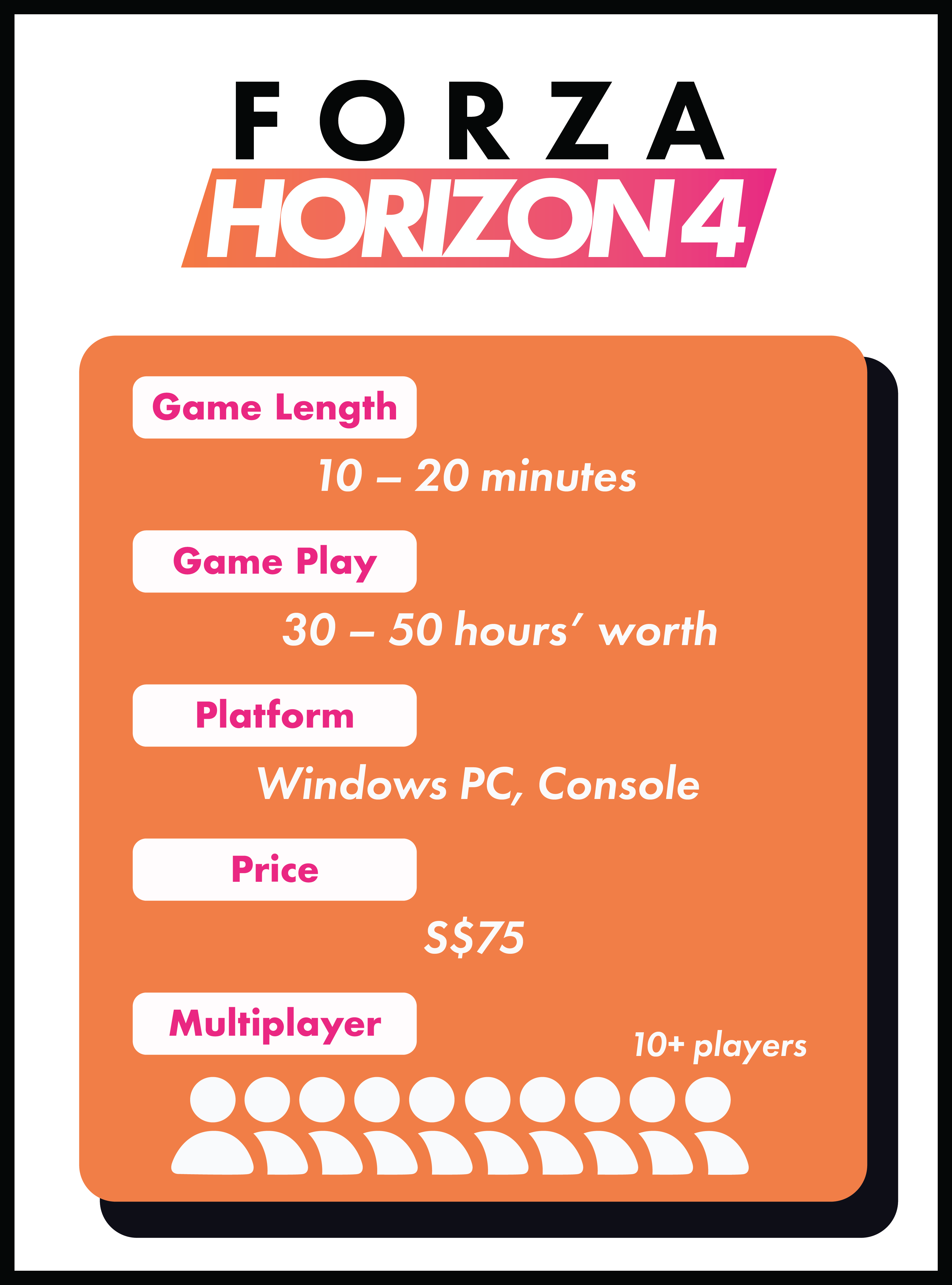 The demand for entertainment – specifically, video games – is skyrocketing and has taken the world by storm. 
With a third of the world still working from home and some economies slowly phasing back to the normal work-life schedule in the midst of Covid-19, how will you satiate that video game thirst you developed during lockdown? Or if you only just jumped on the bandwagon, how do you immerse yourself in video games in the shortest span of time?
HYPE recommends three video games that will give you all the entertainment and immersion from 40 hours of gameplay in one 30-minute jab.
Escape From Tarkov: Heart-stopper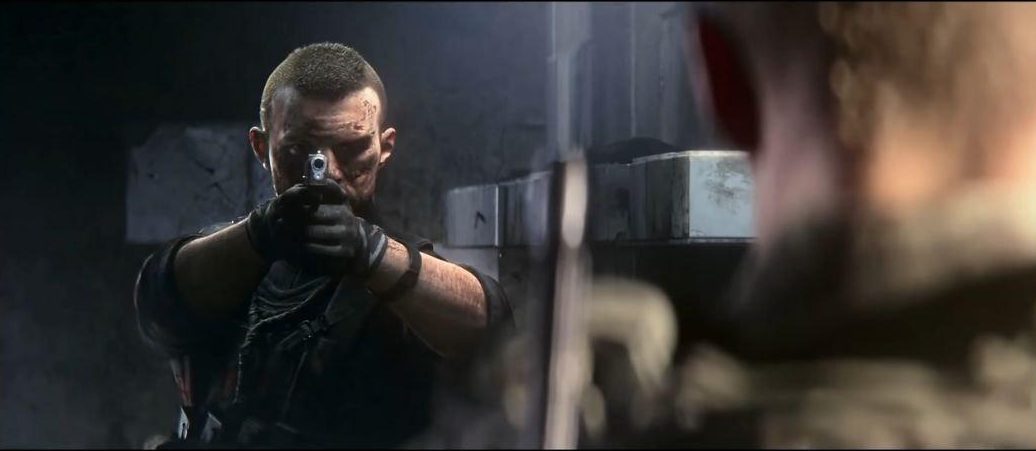 Escape From Tarkov brings much needed spice to first-person shooter games. Image from Battlestate Games.
Escape From Tarkov (EFT) is a first-person shooter cum survival game set in futuristic Russia. You play a soldier of a private military organisation tasked with conducting numerous raids in and out of the city-turned-warzone, Tarkov. 
Players go about to loot equipment, kill the local scavengers that roam the wasteland and journey to one of few extraction points where they can leave Tarkov to win the game. Throughout the game, players are also able to store their loot in a stash and accessorise their character with the equipment they found for future raids back into Tarkov.
The team behind the title, Battlestate Games, envisioned EFT to be as realistic as realism goes, and they have achieved an unprecedented amount of realism. A single bullet can kill you in this game. You could be spending the best part of 20 minutes piling loot into your backpack only to go around a corner and wind up dead. No second chances, it's back to the main menu for you.
As far as first-person shooter games go, this would be considered cruel enough, but it gets tougher. In EFT, a death means you lose everything you entered the raid with, forcing players to draw equipment from their limited stash.
"I play [EFT] after long days at school; it either drains me out physically and mentally or excites me and keeps me wanting more. Either way, I never end up thinking about real-life matters," said Brian Lim Jia Wei, 19, a second-year Aerospace Electronics student at Temasek Polytechnic.
"EFT pushes players to be on edge at all times, keeping their guard up, and having their senses intact, knowing that a threat can appear when they least expect it," said Brian, who only recently started playing EFT in April 2020. 
EFT pushes players to be on edge at all times, keeping their guard up, and having their senses intact, knowing that a threat can appear when they least expect it.
"The suddenness of loss and death means that players only have one thing on their mind when playing the game and that is to survive," he added.
The harsh playing conditions that EFT sets out for its players will keep even veteran gamers on the edge of their seats. With so much on the line, the feeling that any step you take could be your last is what makes every second of a 30-minute raid a heart-stopper. 
For all the adrenaline junkies who can't climb mountains and rooftops while working a 9-to-5 job, Escape From Tarkov is your perfect escape.
Forza Horizon 4: Dream Driving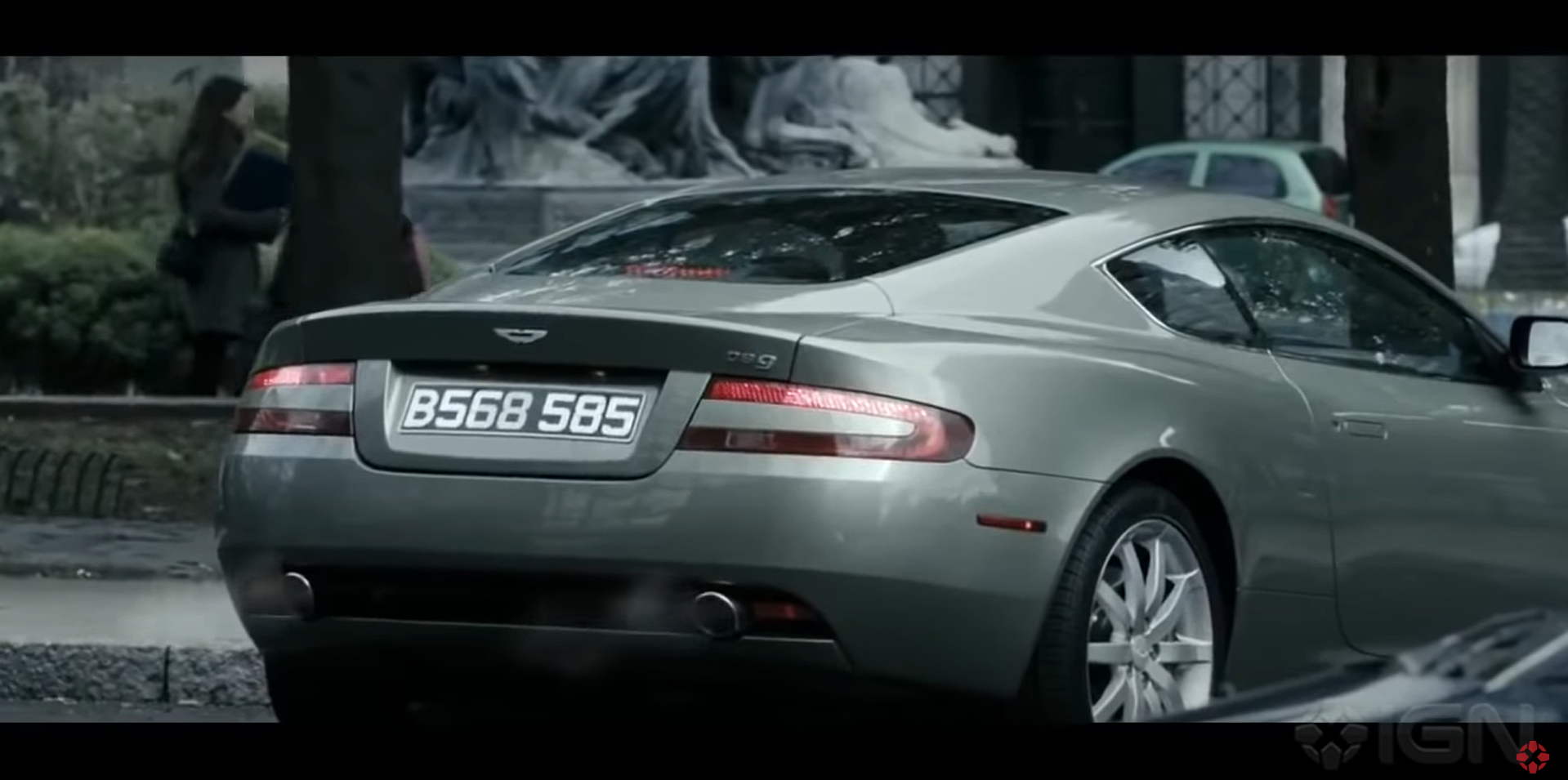 A reality with no rules, Forza Horizon 4 is like the stress ball of video games. Image from IGN.
Have you ever felt burnt out from a hard day at work and that child in you is begging to be in a sports car, cruising down a nice countryside road, leaving all the troubles of work behind as the sun sets?
Explore Forza Horizon 4, an open-world racing game set in present-day England where rules do not exist. The game places you in the centre of a nationwide yearly music-car festival, Horizon, where you play a rookie driver looking to climb up the ranks.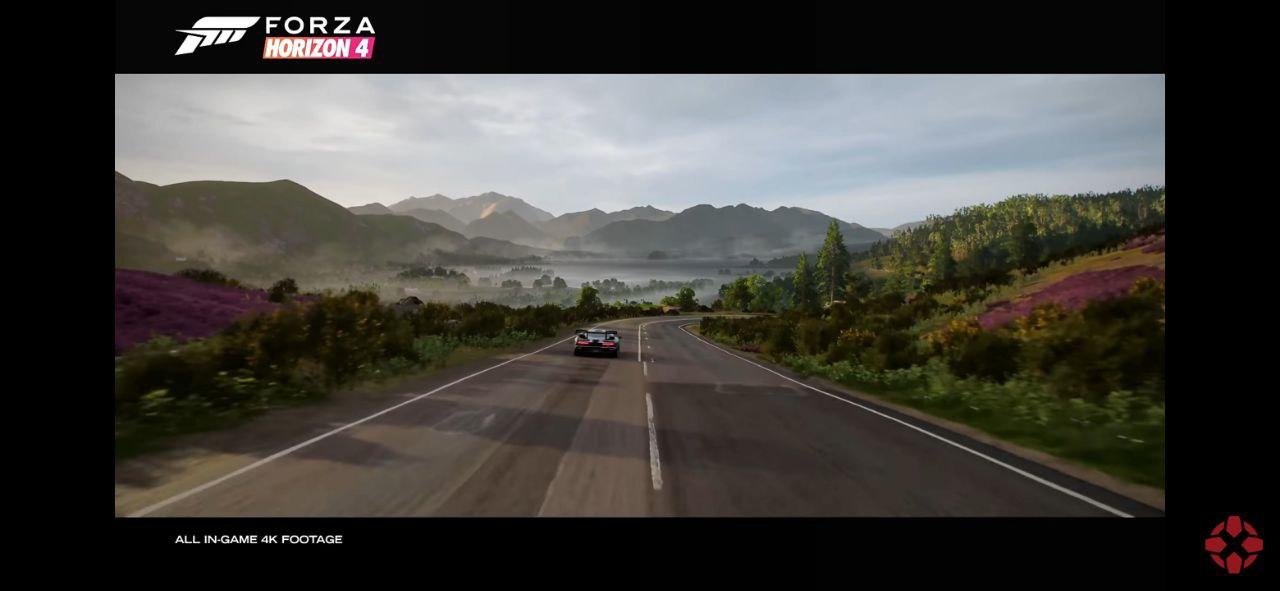 Forza Horizon 4 lets you drive around corners quickly and in pricey cars. Image from IGN.
The Forza Horizon series has a collection of great soundtracks, a rush of adrenaline and sheer driving pleasure. Its standout feature, a breathtaking backdrop, is the cherry on top of this amazing experience.
With past titles being set in sunny Colorado, scenic Southern France, Northern Italy, and the open outback of Australia, Playground Games has really outdone themselves this time with their scenic rendition of the English countryside.
"I would just be driving around admiring the scenery after a long day. You don't even need to be in an action-packed race to enjoy this game; simply driving around is enough for me to unwind," said Tan Yi Ming, 19, a final-year Games Art and Design student from ITE College Central.
You don't even need to be in an action-packed race to enjoy this game; simply driving around is enough for me to unwind.
Before long you'll be reaping all the benefits of sleep: a well-rested mind and living all your wildest dreams and imaginations minus the shut-eye.
World of Tanks Blitz: Portable Thriller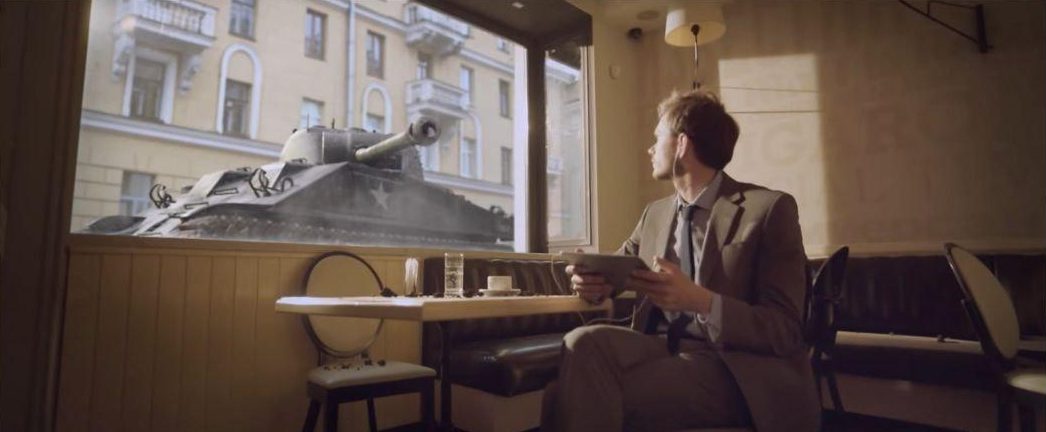 World of Tanks Blitz features insultingly simple gameplay but with dangerously immersive experiences. Image from GameSpot Trailers.
So, if you are too sheepish to step into the cruel lands of EFT, but need a bit more action than driving about in Forza Horizon 4, World of Tanks Blitz is the video game for you. 
World of Tanks Blitz (WoTB) is an online multiplayer action-strategy game for your smartphone and tablet. The game is centred solely around tanks of both historical relevance and fictitious origin, placing you in command of your own tank as you wage war in short, 7 vs 7 battles with players across the region.
This would normally suffice to keep the average gamer entertained, but WoTB brings more to the table. Once the battle is over, you earn experience (XP) and in-game currency (Credits) that you can use to upgrade your tanks with better modules or even buy a completely new tank to play with. This follows the same timeline of technological development in which these tanks were modified and improved upon in real life.
"WoTB is my go-to entertainment source. I play it regularly when I'm travelling to work and when I get off work," said the 41-year-old financial advisor who would like to be known as Gk. 
"The 7 vs 7 format where I get to play with 13 other people is very dynamic, no battle is the same and I find that refreshing. It calms me down," he elaborated.
What's more, you can even participate in professional tournaments, compete on an international stage and bag some prize money for yourself. Not bad for a game that fits in your pocket and suits your post-lockdown lifestyle.